Who Wants To Be A Millionaire Is BACK But With This Controversial Host
9 March 2018, 11:18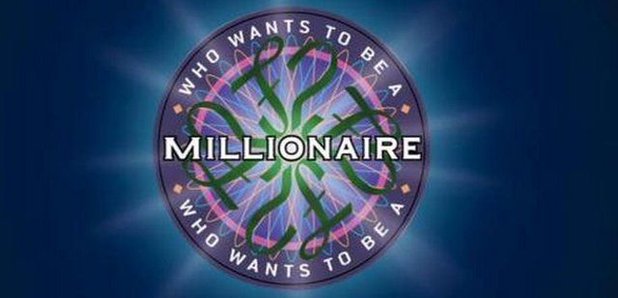 The show is making a comeback, but it won't be Chris Tarrant asking the questions.
Arguably one of the most nerve-wracking game shows EVER, Who Wants To Be A Millionaire is making a comeback to celebrate its 20th anniversary.
But Chris Tarrant will not be returning with the programme - instead Jeremy Clarkson will be taking the helm.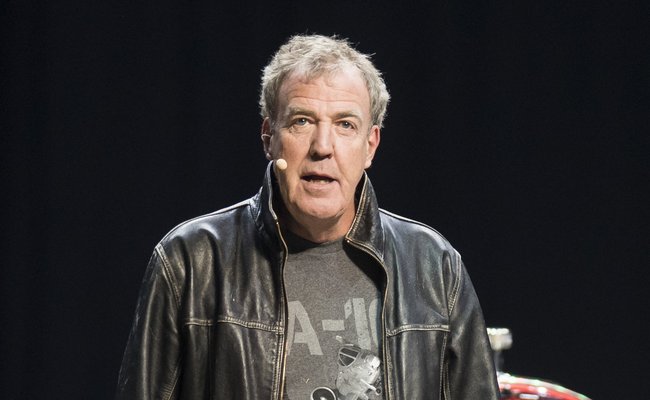 Credit: PA Images
The opinionated presenter was famously sacked from popular programme Top Gear amid controversial incidents that went on both on and off camera.
Since then, Clarkson has continued to host Amazon original show Grand Tour with his pals James May and Richard Hammond - which is essentially a spin-off of Top Gear.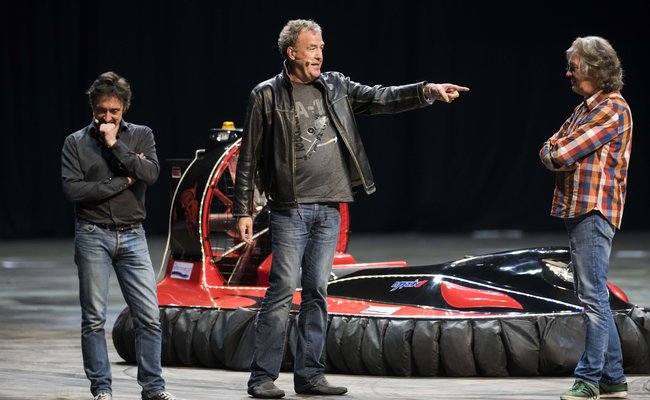 Credit: PA Images
Who Wants To Be A Millionaire will be back this spring, and will air seven episodes across one week. However, the show bosses have revealed that there will be a bit of a twist to the old format.
Remember the three lifelines - Phone A Friend, Ask The Audience and 50-50? Well, Phone A Friend is getting a makeover - because in this day and age the likelihood of your friend quickly googling an answer is far too real, so it's now been rebranded to Ask A Friend. This means contestants will be forced to Skype their brainy pals instead.
A source of The Sun explained: "The risk of a pal using the internet to find out an answer is too great now, and with £1million in play bosses aren't taking any chances."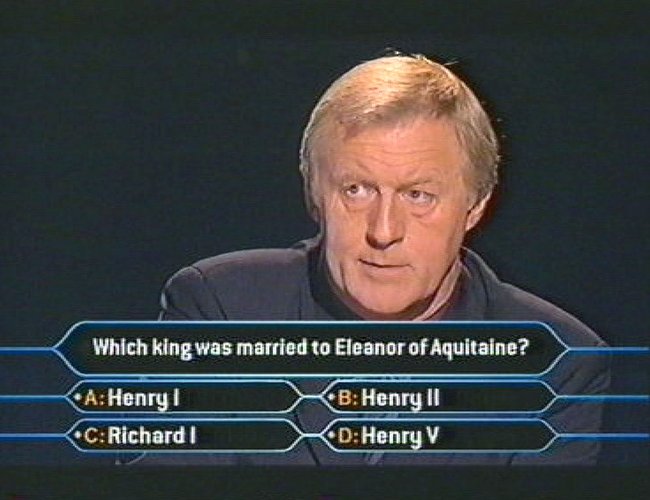 Credit: Rex
We're looking forward to shouting the answers at the TV again very soon!
WATCH! Funniest Moments On The Chase: