Woman Splits Opinion Charging £500 A Day To Potty Train Kids
7 December 2017, 12:52 | Updated: 7 December 2017, 14:44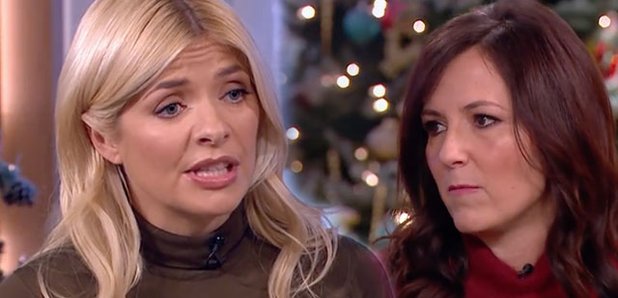 Would you pay £500 to get your child potty trained?
Potty training children is far from an easy ride, but how much would you be willing to pay for someone else to take the reins?
Parenting expert Amanda Jenner is charging £500 a day for the service. Appearing on This Morning, the mother-of-three explained the potty training is a major issue for parents across the country.
The interview comes following a viral advert posted online by a mother in Surrey requesting someone to potty train her three-year-old, as herself and her partner don't have time, due to their "busy careers".
Joining the debate on the show was mother-of-one, Nilufer Atik, who argued that the Surrey couple were simply being 'neglectful' and should make the time to teach their daughter.
She explained: "It is the parents' responsibility and job to potty train their child,"
"Basically, what this couple is asking for comes across to me as neglectful and quite frankly it's disgusting... I work, I would never be too busy to teach my child a fundamental life skill.
"Being a good parent is not just loving your child, and providing for them financially, being a good parent is about teaching that child fundamental life skills like going to a toilet."
Meanwhile, fans couldn't get over the price that Amanda charges to potty train…
£500 a day to potty train? People have more money than sense. #ThisMorning

— Sara Mason (@piglet2602) December 6, 2017
£500 a day to potty train a child, what is the world coming to #ThisMorning

— Samantha (@samanthclemen) December 6, 2017
£500 tma DAY to potty train someones child? My sister helped me with Layla in three days for FREE #ThisMorning

— Paige (@Paigie_Waigiex) December 6, 2017
£500 a day to potty train wotttttt, that is a massive amount of money per day ..#ThisMorning

— Ursula (@ursulaamanda) December 6, 2017
Amanda explained that a number of parents phone her in tears, desperate for a helping hand.
She must be raking it in!