This X Factor 2016 Contestant Might Have Just Bagged Her Own Reality Show!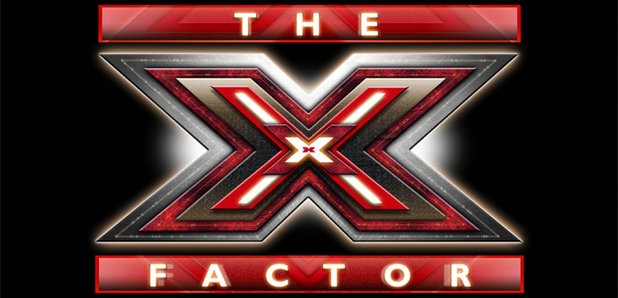 The songstress who made shot her way to fame on the most recent series of the talent show is reported to be fronting her own series too!
Coming second in the X Factor means she has supposedly avoided the 'winners curse' and now Saara Alto is reported to be fronting her own reality series too!
The 29-year-old Finnish songbird lost out on the X Factor crown to winner Matt Terry but has since been signed by Sony Music UK and Sony Music Finland.
She is in talks with bosses at some major networks to allow the cameras to follow her life in the UK and in her native Finland while she records her debut album.
A source told The Sun newspaper: "The show will follow her life post-'X Factor', taking in recording sessions, meeting fans and her home life. There's a couple of production companies interested in taking on the project and they would film right up until August."
And, although she's thrilled her music career is excelling, her busy schedule has meant that Saara has been forced to push back her wedding to Meri Sopanen for now.
She said last month that their wedding "is somewhere in the future not right now, we have some other things to do first."
Other things? Like conquering the music industry you mean!
She said "I've had so many meetings but it's only been two days so it's all very confusing at the moment but we've had very good meetings and very good plans."
So it looks like Saara could be heading to both the radio AND the TV this year!