X Factor 2017 - Everything You Need To Know Ahead Of The Live Shows!
4 October 2017, 13:00 | Updated: 5 October 2017, 09:21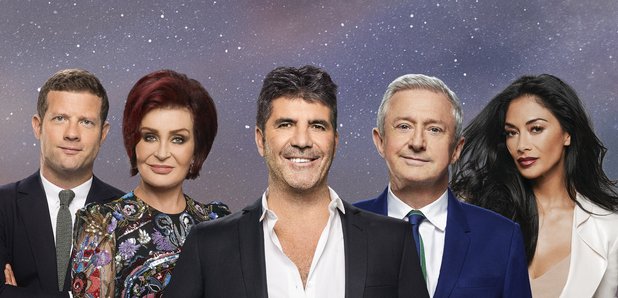 Welcome, to everything X Factor 2017!
Who are this year's judges?
Simon Cowell, Louis Walsh, Nicole Scherzinger and Sharon Osbourne complete the judges line up this year.
Who is hosting this year's show?
Dermot O'Leary - this will be his 10th year hosting the X Factor. Kate Thornton hosted the first three series, and Olly Murs and Caroline Flack took on the presenting duties for one year in 2015.
How long is this series?
This is the shortest series of X Factor - it started later in the year than it usually does. This means that there are less live rounds - instead of the usual 10, there are now only 6.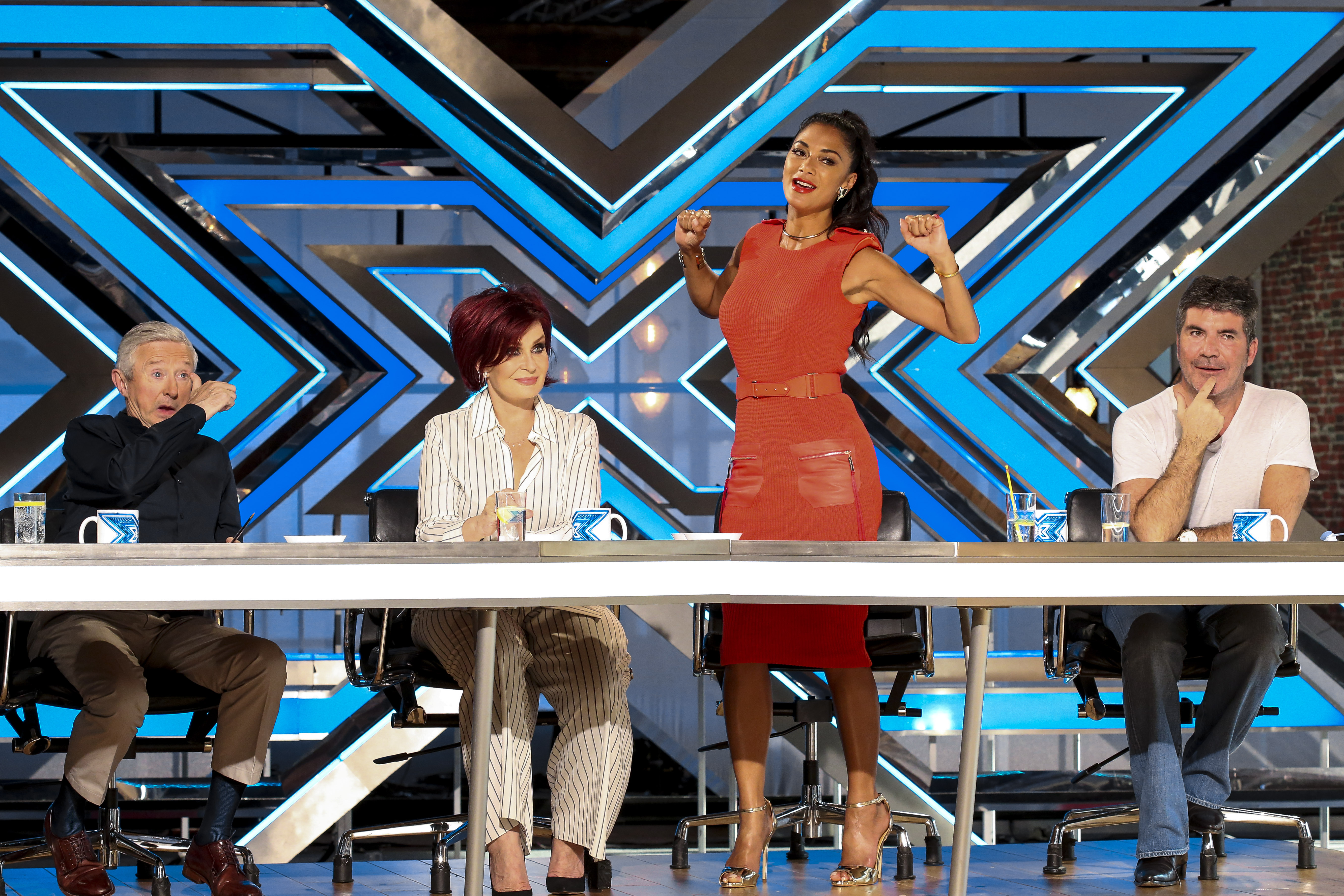 What's the show format this year?
For 2017, the rounds are as follows:
Auditions (these are the pre-recorded auditions up and down the country). Successful applicants then move onto...
Bootcamp! Similarly to last year, the contestants take on 'Wall of Songs' (where they all hurtle over to a wall of song choices and grab one). They are then made to face a brand new 'second' part of Bootcamp - a live performance round in front of a crowd of 5000. If they are selected, they then take on the '6 Chair Challenge' (whereby each judge has 6 chairs, and must fill them with their chosen favourites - swapping them in and out when necessary). The lucky 24 then head to...
Judges houses! This is the part of the show where the judges whisk their remaining 6 off to somewhere warm and exotic (unless you're in Louis' category - chances are you'll be flown to Ireland). The judges will be accompanied by a 'guest judge' at this stage, to help them with their decisions. Only 3 acts from each category then make it to...
The live shows! Which is when the power turns to us, and it's time to vote for your favourite!
What are the big differences this year?
X Factor hopefuls have been encouraged to perform their own material, rather than sing covers of well-known tracks. And, in a bid to make talent the main focus of the show again, Simon has chosen to scrap themed weeks in the live shows.
There's also going to be eliminations on both the Saturday AND the Sunday in the live rounds.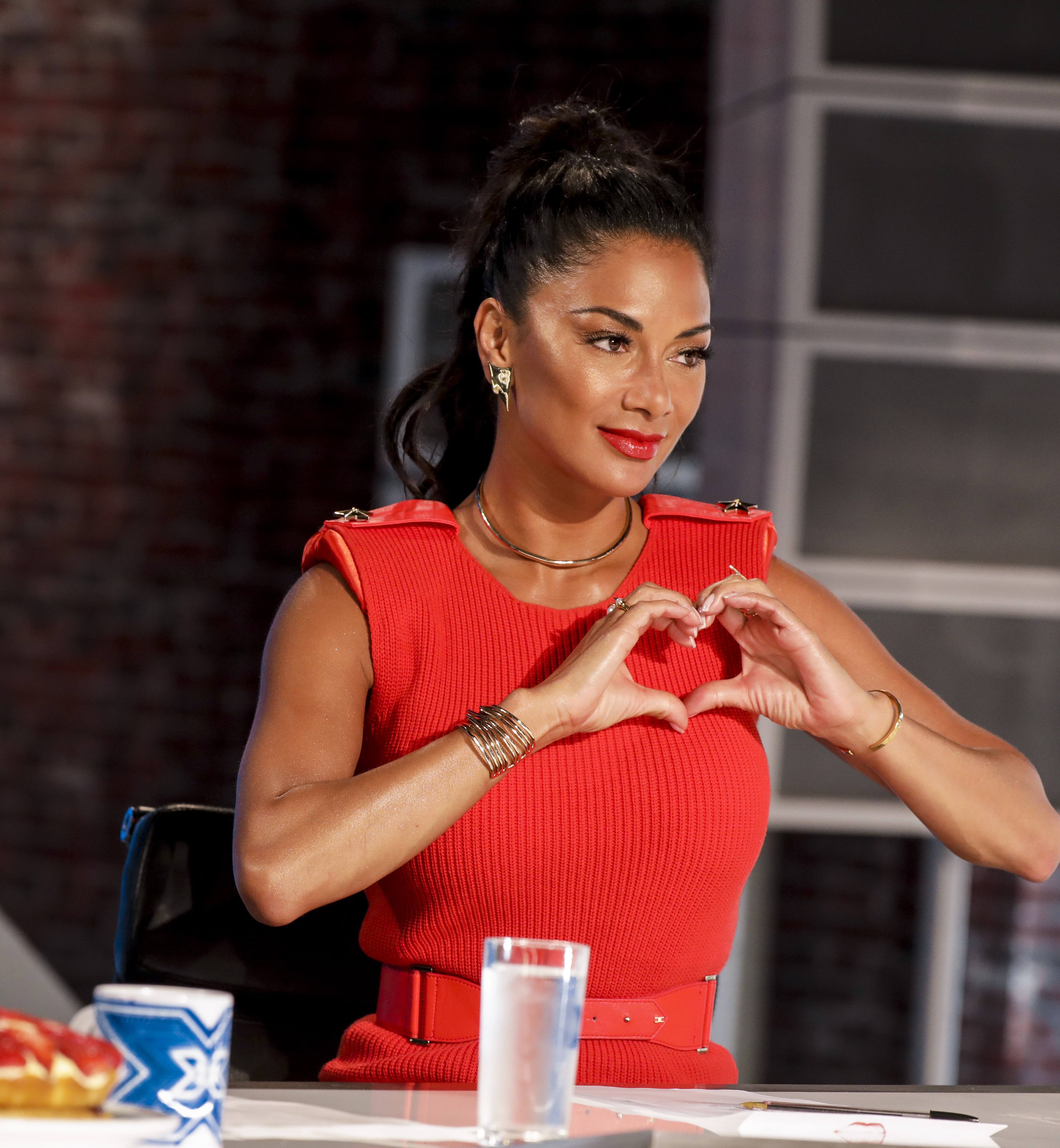 What's the deal with Xtra Factor?
It is no more! After 12 years of the spin-off show, bosses have decided to focus on creating more of an 'online' presence. So it's likely you'll be seeing a lot more of the show across your news feeds and timelines this year.
When are the live shows starting?
The 6 weeks of live shows kick off on 28th October 2017.
When will the final be?
Across the weekend of 2nd and 3rd of December (Day two and three of your advent calendar!).
WATCH: This X factor Hopeful Popped The Question Live On TV!