X Factor Stars Could Sing Their OWN Songs In Simon Cowell's Latest Twist!
7 July 2017, 10:41 | Updated: 14 July 2017, 11:11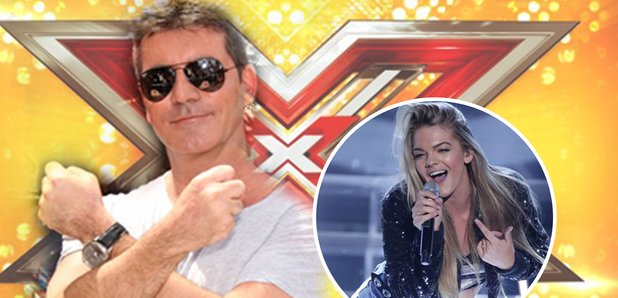 The media mogul is hoping to spruce up the old talent competition by searching for the next big songwriter.
It's hard to believe that X Factor has been running for thirteen long years.
With the future of the reality show hanging in the balance after dwindling viewing figures over the past few years, it looks as though Simon Cowell has another magic weapon hiding up his sleeve.
The music mogul is reportedly planning on introducing a 'Fame Acadamy' style format to the show in a bid to look for the world's next Ed Sheeran or Adele.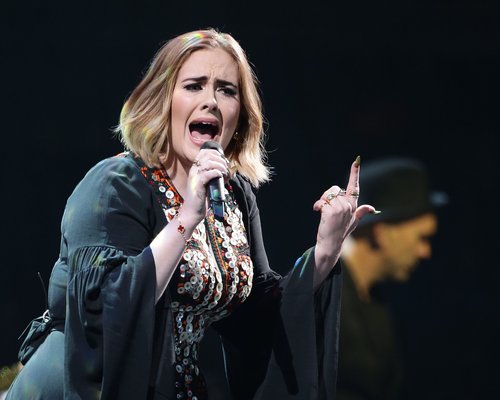 Fame Academy was a popular talent show that ran between 2003-2004. The show aimed to find music's next shining star by putting them through their paces in a singing boot camp where they would write and perform their own songs.
Now Simon hopes to draw inspiration from the show by encouraging more X Factor hopefuls to perform their own material.
According to Daily Mirror, there has already been a huge interest from original singer-songwriters at the auditions this year.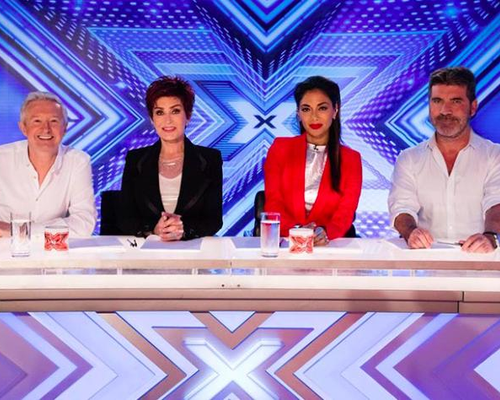 A source said: "Simon knows he can't change the format too much but one thing he and the contestants can change is what's sung.
"Original songs by young per­­formers have generally been well received on Britain's Got Tal­­­ent too, so it seems a risk worth taking."
The news comes after the panel was finally confirmed. It's thought that Simon Cowell, Louis Walsh, Nicole Scherzinger and Sharon Osbourne will meet acts aiming to make it big for the first round of auditions on Sunday and Monday.
Whilst some of the secrets of this year's X Factor are still under wraps, David Walliams didn't hold back spilling them when he popped in to see us at Heart...