Is Honey G Secretly Posh? These Shocking Details Reveal A VERY Middle Class Upbringing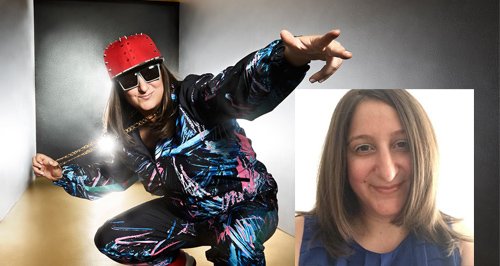 Honey G's 'street red' has been under the magnifying glass for a while - but now there's proof!
The X Factor contestant has definitely become a stand-out contender with her colourful tracksuits, gold chains, oversized sunnies and signature caps.
However, it wasn't always a 'Gangsta's Paradise' for the 'North-Weezy' rapper.
35-year-old Honey G – whose real name is Anna Georgette Gilford – is actually a middle-class, grammar school educated, tennis champion with a talent for ballet!
Childhood photos of the X Factor star show a much younger blonde haired Honey G, smiling in a grey pinafore and school tie, when she attended the exclusive Dr Challoner's in Buckinghamshire.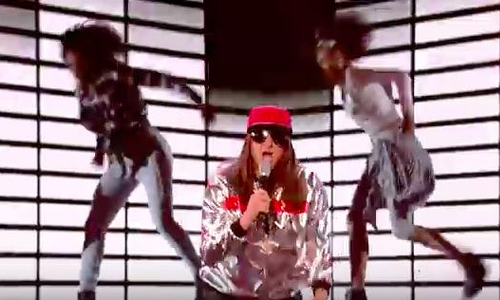 Other revealing snaps show the star a million miles away from her stage persona in a pink ballet tutu and fringe surrounded by her equally angelic friends.
The Salford University graduate looks more dashing than dapper in her graduation photo where Honey G swaps her usual baseball cap for a cap and gown instead, smiling back over her shoulder with a head full of long curly locks.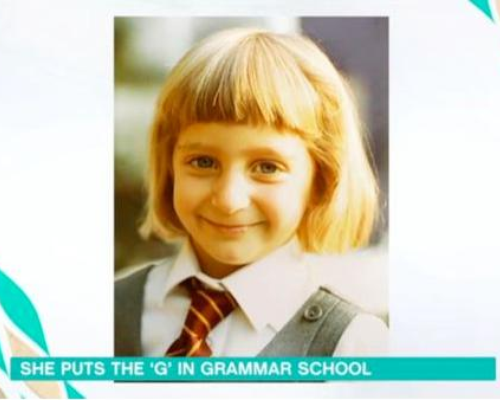 The star who studied Popular Music and graduated from Salford University in 2004, has been ousted as an actress by Little Mix and offensive by Lily Allen amongst other celebrities but despite the 'hating', the entertainer gained a loyal fanbase every week of Mama G's, Baby Honey G's and even Louis G!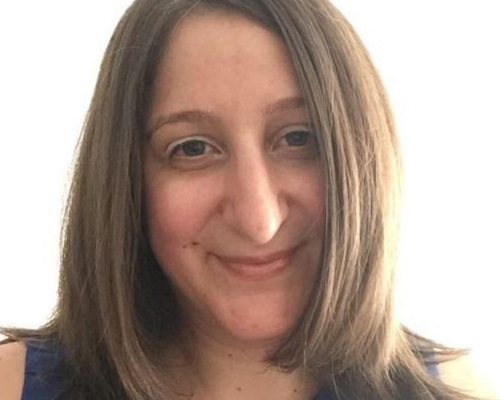 Honey G has addressed 'all the haters' before explaining that her time on the underground scene paid a big influence to who she is now.
"I spent a lot of time when I was younger on the underground club scene, and started going out at the age of 14 because I was tall and got in everywhere.
"It was all totally natural and I picked up street talk and the lingo and it became part of who I am. I'm not a fake and I really want to sell millions of records and make hits."
Hopefully we'll see a pirouette in her next performance.