Nichole Scherzinger Reveals The One Thing Stopping Her Starting A Family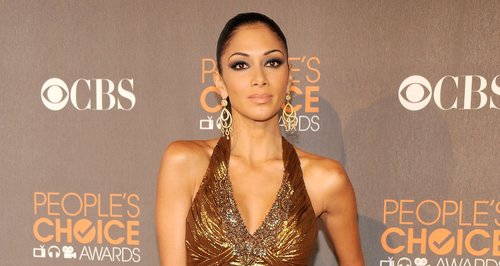 The former Pussycat Doll has opened up about her desire to start a family, but her beliefs still come first...
Since splitting from her eight year relationship with F1 champion Lewis Hamilton, the 'X Factor' judge and boys mentor has been moving on and healing her broken heart with a new athletic hunk.
The 38-year-old beauty is currently dating the 25-year-old Bulgarian tennis player Grigor Dimitrov and the pair have been spotted getting cosy on several occasions.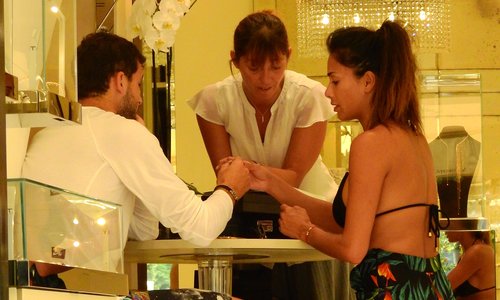 Nicole Scherzinger and Grigor Dimitrov shop for rings | Picture: Exposure
The singer gushed that she cannot wait to have children in an interview to 'The Daily Express', but that she needs to "find a husband" before she thinks about having kids.
Nicole also spoke about her beliefs saying: "My faith comes first" and that she has so far been incredibly focused on her career.
The singer highlighted her change in direction by adding: "I'm at an age where I need to take a step back add really set life goals for myself."
We love it!