Robbie William defends wife Ayda's role as an X Factor judge
18 July 2018, 11:41 | Updated: 19 October 2018, 13:51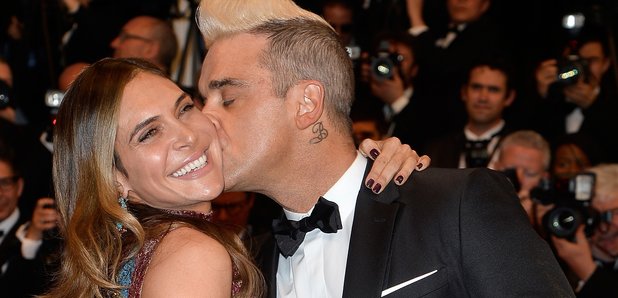 Robbie Williams has defended his wife Ayda's role as a judge on the X Factor after some critics claimed she was unqualified to take on the position.
Robbie and his wife Ayda, are set to join the X Factor panel alongside Simon Cowell and former One Direction star Louis Tomlinson.
The announcement of the Loose Women star as a member of the panel raised eyebrows, however Robbie claims she has had an active role in his career.
Speaking at a press conference Robbie said: "Every move I've made professionally had been okayed by my wife. She has got better instincts than me, she's smarter than me."
He added: "Ayda is a member of the public too and they never get it wrong.
"It is fallacy that there's a magic formula to what makes a pop star.
"If a member of the public was up here now their opinion would be as valid as hers."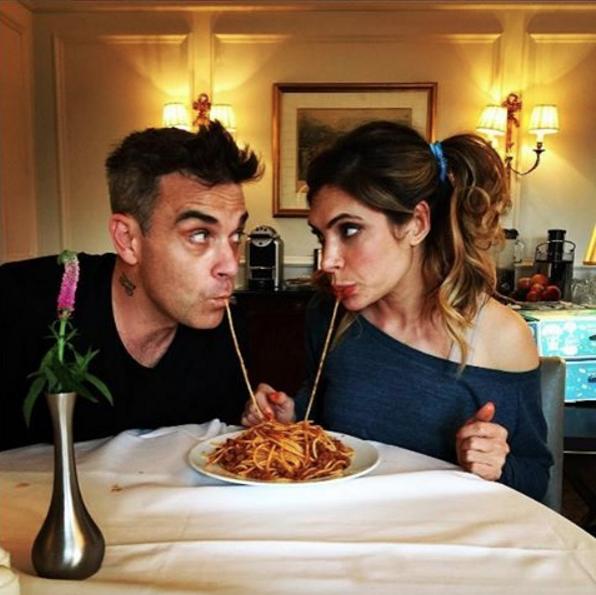 Ayda also defended her credentials adding: "I think for me, on a professional level, I've auditioned for years, I know what it's like to have the stakes high, to put it all out there.
"I know what it's like to get the job, I also know what it's like to lose the job.
"I'm excited to be that rock and stability for my group and help people achieve their dreams."
What's more, the actress claims her 12-year relationship with Robbie means she has a real perspective of what it takes to have a successful career.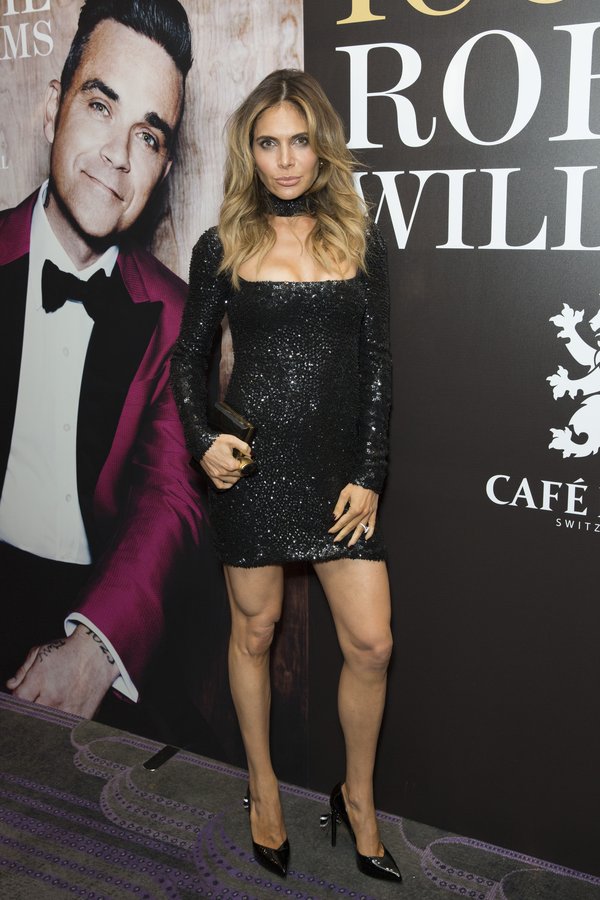 She added: "I think being with Rob for 12 years... I've been every step of the way with him. I have a huge amount of empathy for the process.
"I know what it takes from creating the songs, to promoting, to live shows. It's a very emotional process."
X Factor boss Simon also appeared confident in his decision to hire Ayda, adding: "She's passionate about people and people doing well and has an optimism and I've tried to make an optimistic panel. I've never felt so excited."