Robbie Williams' wife Ayda claims she's 'the brains' behind his career
28 August 2018, 15:27 | Updated: 19 October 2018, 13:51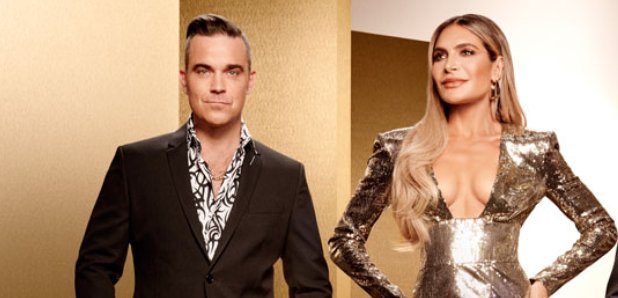 The wife of the Take That star has hit back at critics who have questioned her role as a judge on the X Factor panel.
Robbie Williams' wife Ayda Field says she is the "brain" power behind his glittering pop music career - despite meeting after he'd already had a string of hits.
Ayda, who began dating Robbie after being set up on a blind date in 2006, is serving as an X Factor judge alongside the 'Angels' hitmaker and was forced to defend her position on the show after being branded inexperienced by critics.
Speaking ahead of the show's launch this weekend, she told OK! magazine: "I've helped Rob for 12 years now, I've had to pick him up off the ground and lift him up.
"I've been part of every song choice for five albums, every creative for his shows, music videos.
"I feel I've had enough experience with his career and my own to make a difference with the contestants.
"I don't want to say I'm the brains, but... I am the brains! I think I have very strong instincts and Rob trusts those instincts."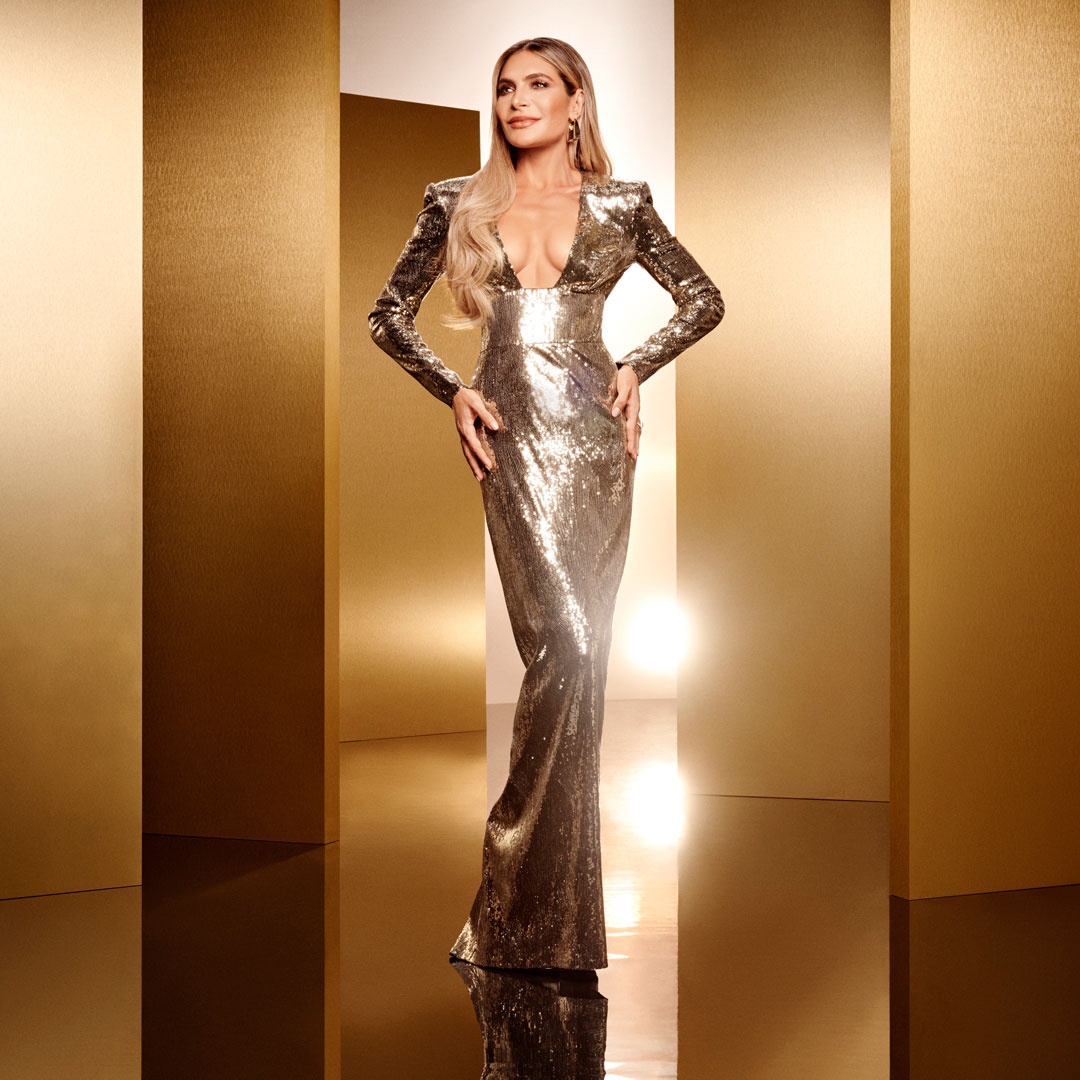 The comments come after she revealed in an interview with Stella magazine, that she had always wanted to work with Robbie.
She said: "Rob and I have always wanted to work together because we are blissfully co-dependent, he is my Batman to my Robin and vice versa, he leans on me and I lean on him."
Ayda and Robbie make history by becoming the first ever married couple to join The X Factor's judging panel, in a deal reportedly worth £10million.