Simon Cowell DITCHES Unpopular X Factor Gimmick
25 July 2017, 12:33 | Updated: 26 July 2017, 16:14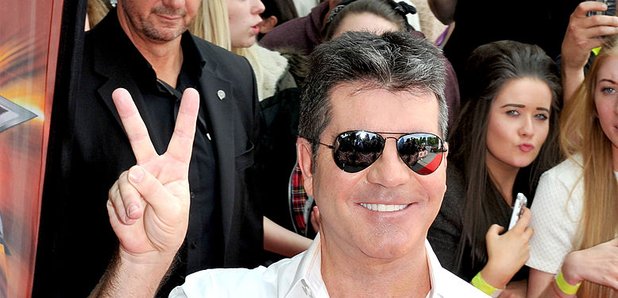 This is one change we heartily approve of...
The X Factor's fourteenth series hasn't begun yet, but it's already making noise. Simon Cowell has revealed that he will be removing the dreaded jukebox feature when the ITV series returns. Hallelujah!
The jukebox, which was used last year to 'randomly select' a theme for the coming week, will no longer be featured as Simon has branded it 'rubbish'. We couldn't agree more.
Announcing the news at Wembley's recent auditions, the head honcho said: "All these crazy things we used to do with themes have gone, no more jukeboxes, none of that rubbish this year."
He added: "The public are smart enough to know what's real, that's what we are focusing on this year." Good of him to give us some credit, no?
Fans were left divided over the jukebox in the 2016 series of The X Factor, as it seemed to make some very 'convenient' choices. Fans were really sceptical about the Fright Night theme, which was 'randomly' selected to feature at the same time as Halloween.
Viewers also saw a Boyband vs Girlband theme being chosen just moments after wildcard act Four Of Diamonds were saved from the bottom two – rousing suspicion as to just how genuine the jukebox was.
In a statement about the decision, an insider said: "Without the jukebox contestants will be able to sing to their full potential, without being constrained by a certain theme. This year has seen more acts sing their own music and Simon thinks this will be the best way to find original talent."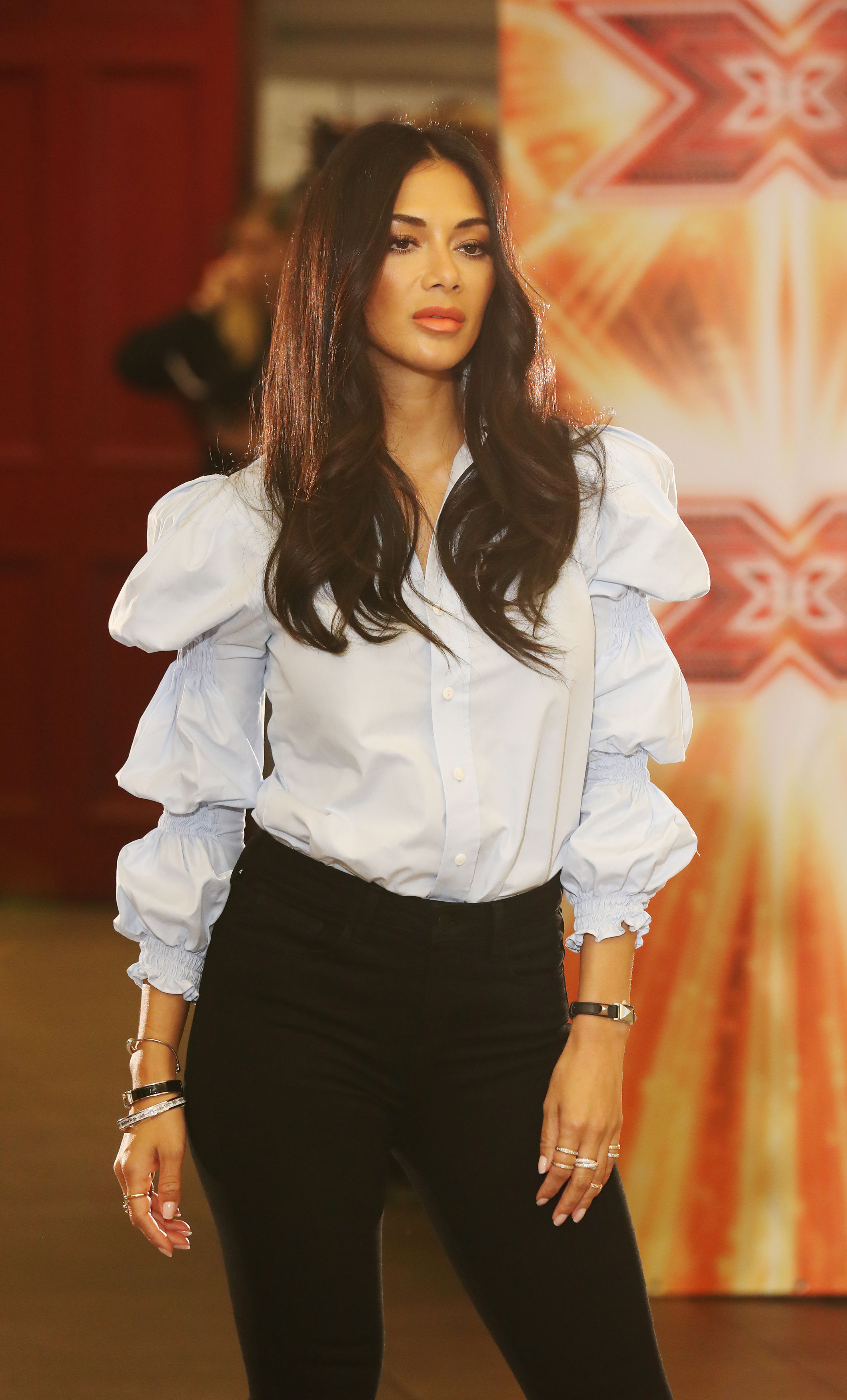 Nicole insisted that all was above board. [Picture: PA]
Following the controversy last year, fellow judge Nicole Scherzinger denied that the jukebox was rigged. She said: "I genuinely think that it's not fixed because I know every week, I can't pick my songs until we know what we're doing – and the producers aren't picking anything as well."
Hmm, we're still not entirely convinced.