Mel B Steps In As 'X Factor' Judge Following An Interesting Spice Girl Reunion Twist...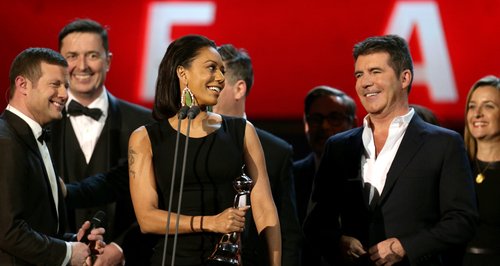 The line-up has been confirmed but former Spice Girl will be joining Simon Cowell, Louis Walsh and Sharon Osbourne...
After much anticipation about who would become a permanent fixture on this year's X Factor panel, it's reported than Mel B will be stepping in as a judge in place of Nicole Scherzinger while she's away.
Nicole, who is set to make a return to the panel this year in a reported £1.8 million deal, is unable to appear at the .... auditions due to prior work commitments and Simon is keen to snap up Mel B for the temporary gig.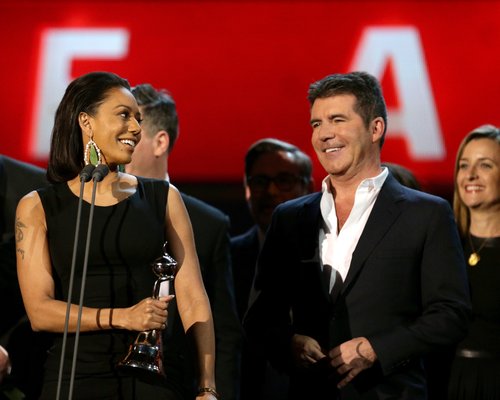 It's thought that the music mogul is keen to snap up the Spice Girls for a 20th anniversary comeback, and his masterplan is underway and he's already made Scary Spice an offer begging her and the rest of the band to sign with him.
A source revealed to The Sun: "Simon is desperate to make a new Spice Girls album. He doesn't want to miss out after the first time around. He spent the auditions last week quizzing Mel about the band and said he would do 'something mega' if they signed with him.
"He kept asking if they were going to be producing new music and said if so, he wants to do it with them. He even went as far as warning Mel that they'd better not talk to any other labels before meeting with him."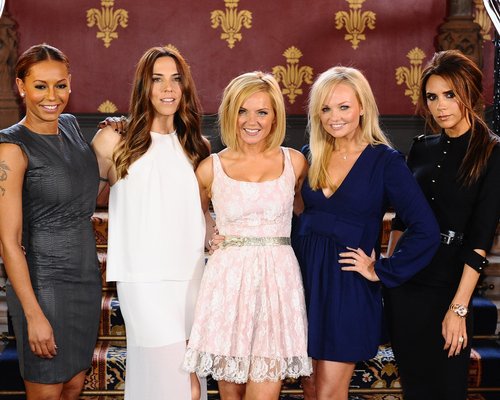 However it's claimed that Mel is keeping things vague as the girls are yet to confirm a comeback, but Simon is extremely persistent.
The source added: "Mel deliberately kept coy and told [Simon] they 'hadn't finalised everything', but he wouldn't leave it alone."
Much to the dismay of her thousands of fans, the 25-year-old singer confirmed the news via Twitter:
I had a ball on @TheXFactor last year and will miss the team.

— Rita Ora (@RitaOra) May 10, 2016
With former presenters Cheryl and Nick Grimshaw also having quit the show, this leaves open spots open on the judging panel for the show's many viewers to speculate over.
But who will join Mr Cowell in the famed hot seats?
Could it be the beloved host Louis Walsh? or Black Eyed Peas singer Fergie?
It seems like 37-year-old Pussycat Dolls singer Nicole Scherzinger is the firm favourite to return to the next series.
Our money is on Louis Walsh, Sharon Osbourne, Simon Cowell and Nicole Scherzinger!
Hosts Caroline Flack and Olly Murs have of course also quit the TV show, as Caroline becomes a presenter right here on Heart.
You can catch her on Sunday mornings 9am-12pm with Gethin Jones.