X Factor Joe McElderry Unrecognisable After Huge Body Transformation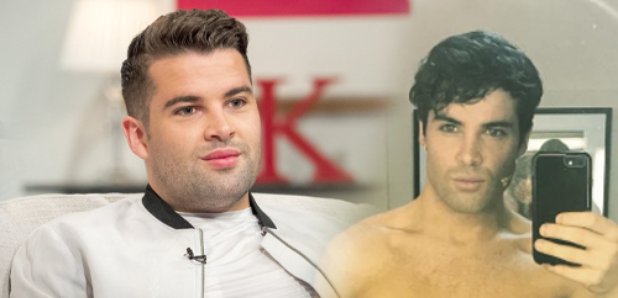 The X Factor winner, who had struggled with his fluctuating weight in recent years, has a muscly new physique.
Joe McElderry has shown off his impressive new physique after shedding the pounds.
The X Factor star, who stormed to fame after winning the singing contest back in 2009, shared a sexy selfie to his Instagram account on Monday showing off his toned physique.
Joe, 25, has been starring in a West End production of Joseph And The Amazing Technicolour Dreamboat, which has been touring around the country, and it looks like he's been dedicating the time to get his body into shape.
He captioned the snap of him wearing a gold cover-up and wrote: "Last loincloth for Hastings!" as he continued on his nationwide tour."
During a recent appearance on Loose Women, Joe explained that his new figure is down to exercise and a healthy diet.
He said: "I never promote anything apart from being healthy and fit. That is my message, doesn't matter what shape or size you are."
Referencing how he was targeted by trolls after an unflattering photograph of him emerged following his appearance on Lorraine in 2015, he said he's worried about how body shaming affects young people.
He explained: "I can take it, it's part of my job to get scrutinised about what you're doing. For me it's not a big deal but for people reading these things it's not a good message to send."
Good on you Joe!