WATCH: You Won't Believe What Bruce Bogtrotter From Matilda Looks Like Now!
16 November 2017, 14:43 | Updated: 16 November 2017, 14:50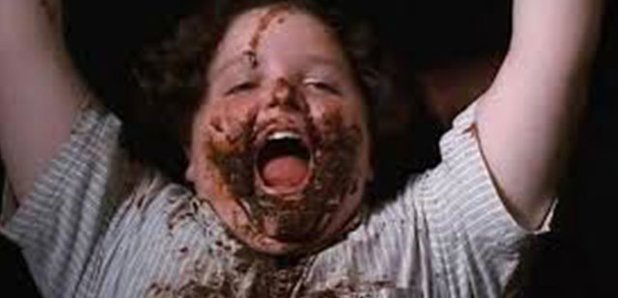 Here's what the Matilda cast look like now…
It is one of THE most iconic and loved films of all time, that will never get old. And whilst some of us wish little Matilda and Bruce Bogtrotter would stay small and adorable forever, they've all grown up - and are practically unrecognisable!
21 years on, Mara Wilson who played Matilda has now pursued a career in storytelling. Meanwhile, Pam Ferris aka Miss Trunchbull currently plays a much more likeable character in BBC's 'Call The Midwife' - as Sister Evangelina.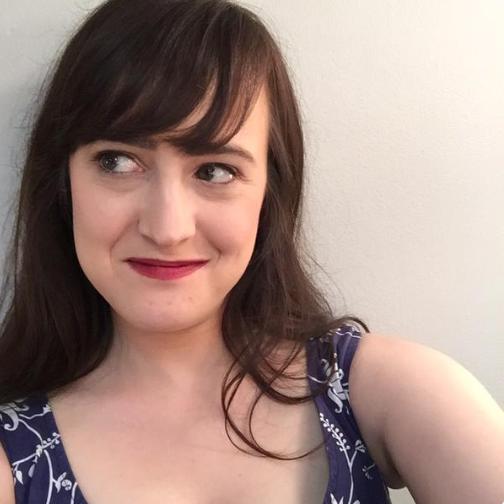 The most jaw-dropping transformation of all however, has to be the chocolate-cake-eating champ, Bruce Bogtrotter.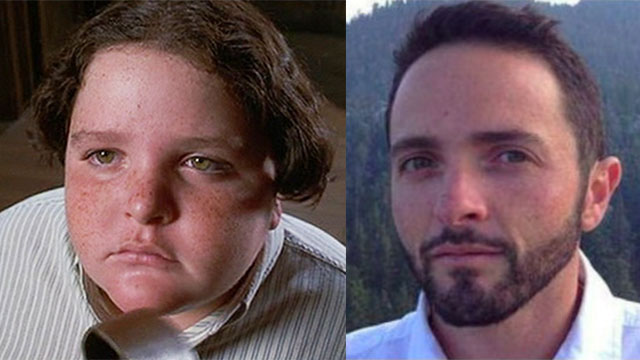 Jimmy Karz who played the little boy who took up Miss Trunchbull's challenge of eating the giant cake is now, slim, trim and quite the looker!
Watch more: