You'll Never Believe That These Films Are 10 Years Old Now!
3 January 2018, 09:23 | Updated: 3 January 2018, 11:25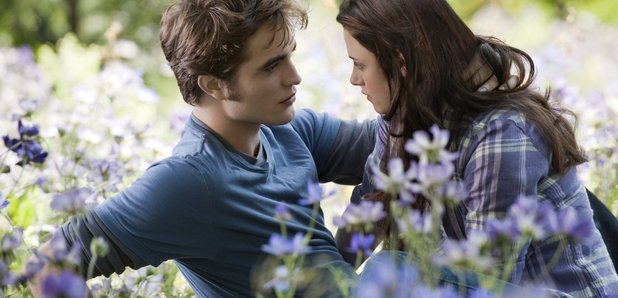 All the great films that were made a decade ago!
It's the new year, a time for resolutions, change, and a wake up call on just how much time has flown!
Who would've known that the likes of Twilight, The Dark Knight and Marley and Me are now 10 years old.
Not to mention it being 10 years since Carrie Bradshaw beat up Mr Big for standing her up at the alter in Sex And The City The Movie.
Get reminiscing with the video above!
Watch more: