TV presenter says her house is haunted after sharing chilling CCTV footage
20 July 2018, 10:59 | Updated: 20 July 2018, 12:37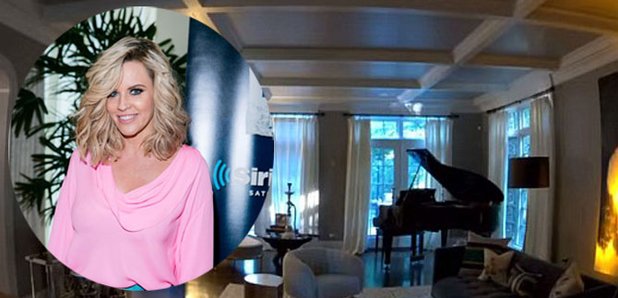 Fans were quick to notice a passing shadow near to the piano after Jenny shared security cam footage of the haunting.
US television presenter Jenny McCarthy fears her luxury home is haunted after sharing an eerie video on social media.
The 45-year-old shared footage from her security cam that showed the former Playboy model checking out her reflection in the mirror.
As she left the room, the piano placed in the far corner of the room began to play seemingly all by itself.
Fans also noticed a passing shadow at the glass door, near to the mysterious piano.
Sharing the clip on her Facebook page, Jenny captioned the video: "HAUNTED! Just happened in my house! I had to look at the security tape to prove it. Ahh!!"
Fans rushed to comment on the post and fuel speculation of a haunting, with one writing: "That's pretty weird! It does look like there is someone behind the piano. There's the reflection on the left side on the curtains... Where did you get that piano from?"
Another assured her: "Oh honey, it's just a poltergeist. They won't hurt you."
However several fans argued that it was most likely just a home technology device as they recognised the tune to be the noise it makes when activating.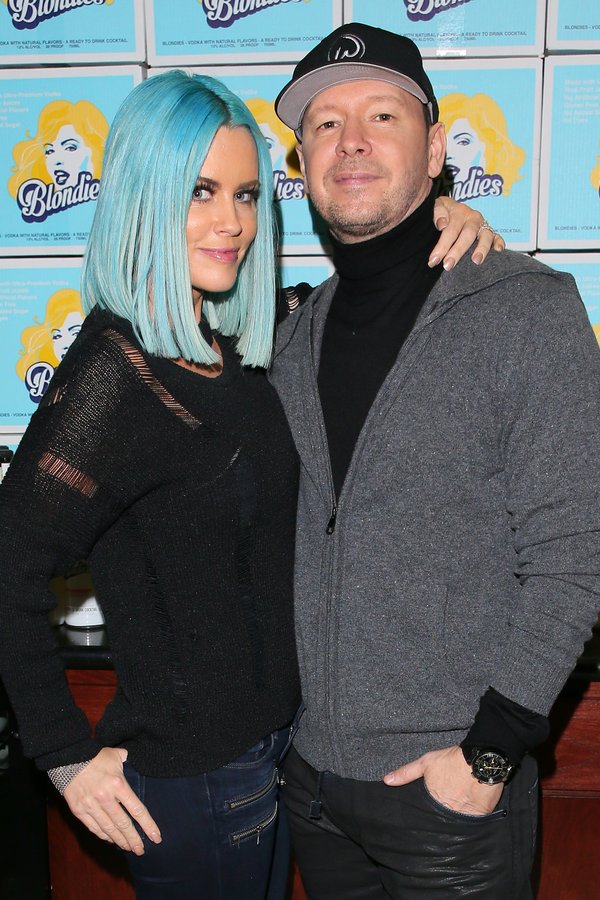 Jenny McCarthy and husband Donnie Whalberg on the red carpet (Credit - GETTY)
One put: "It's the Google Home device. Mine randomly plays the same tune."
After being spooked by the sound, Jenny calls out to husband Donnie Whalberg who seems less concerned about the haunting.
Jenny married New Kids on the Block singer Donnie in 2014.
Read More: Mum left 'unable to sleep' after taking a photo of a GHOST BOY on family day out.