'Twilight's' Edward And Bella Return In Mini Movies!
1 October 2014, 12:55 | Updated: 12 July 2018, 13:59
'Twilight' fans hold on to your seats! The characters of the beloved book and blockbuster film series are back!
Edward and Bella will rejoin the others in a new series of short films based on author Stephenie Meyer's 'Twilight' books.

Five aspiring female directors will take part in a competition to shoot the mini-movies which are to be screened on Facebook!

The project has the support of Meyer, as well as Lions Gate Entertainment who brought the blockbuster movie franchise to our screens - so you know they're set to be great!

To help budding film creators Meyer is even publishing a step-by-step handbook -'The Twilight Saga: Official Illustrated Guide', giving details of the characters personalities and insight into the plots many twist and turns.

'The Storytellers - New Creative Voices of The Twilight Saga' will no doubt be grateful for the author's top tips!

The finished films will be judged by a panel of top industry judges, including Kate Winslet, Kristen Stewart (who plays Bella in the movies), 'The Twilight Saga' director Catherine Hardwicke and Mayer herself.

"The female voice is something that has become more and more important to me as I've worked in the film industry," Meyer stated about the new project.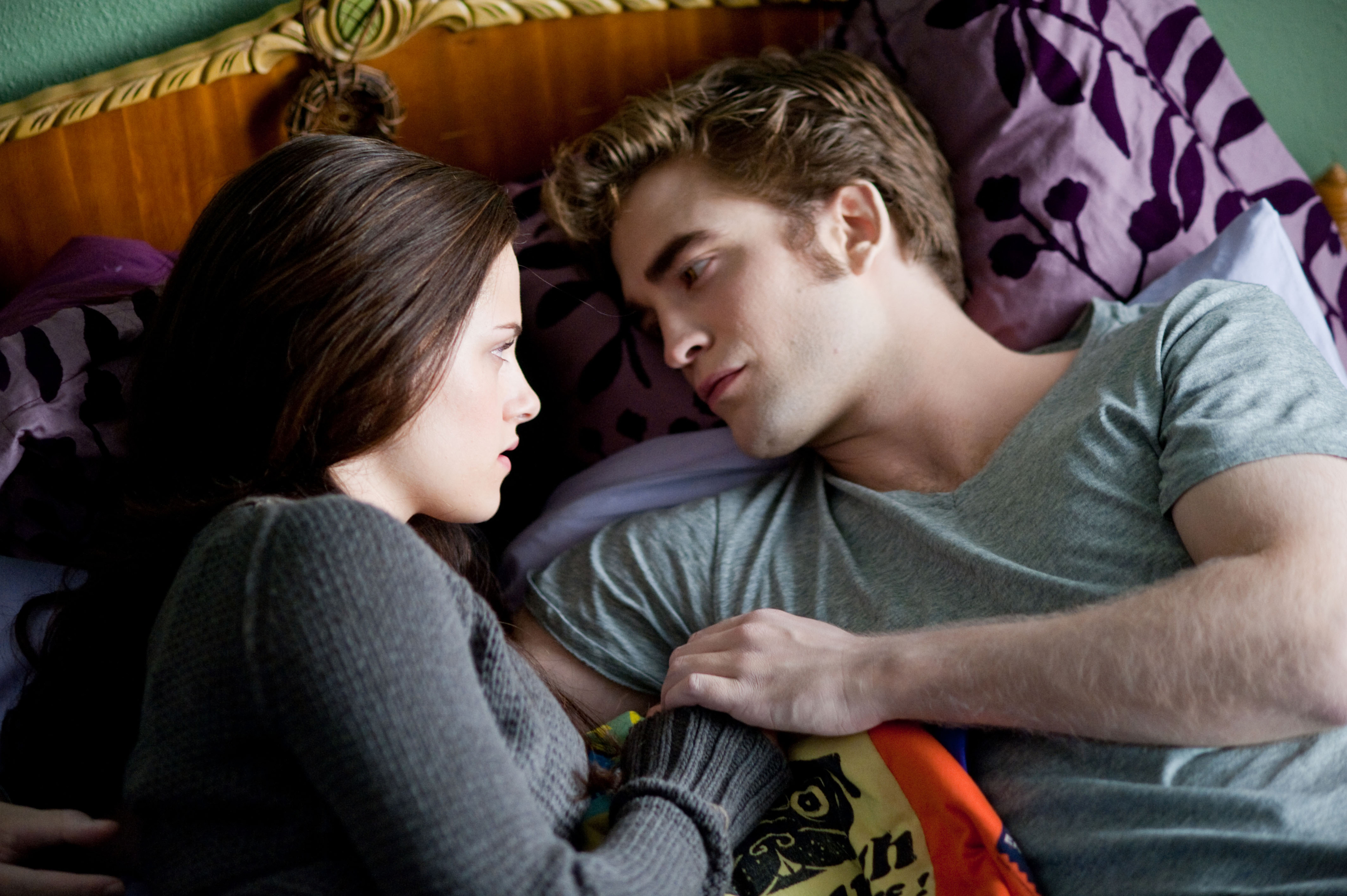 Here are Heart we're thrilled that we'll be able to watch the short films on our favourite social media site: "We think Facebook is a great way for us to introduce the world of 'Twilight' to a whole new audience while re-energizing existing fans," Michael Burns, vice chairman for Lions Gate, told The New York Times.

"This is the just the beginning - a template, if you will. You can probably guess what might be coming next" he added.

Eeek! All our fingers are crossed that the team behind the endeavour are planning another 'Twilight' venture.