Who is Una Healy? The Saturdays singer's marriage to Ben Foden, net worth and age
7 August 2018, 15:45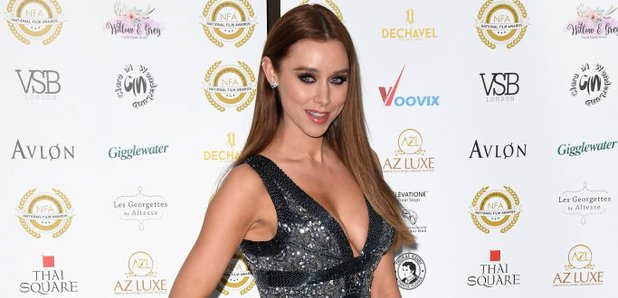 As rumours surrounding Una Healy's split from Ben Foden reach fever pitch, we have everything you need to know about her career, marriage and children.
Una Healy has reportedly split from her husband and England rugby player Ben Foden, following rumours he had cheated on her with PR girl PR girl Becky Milne , 26 back in 2015.
Now the singer-songwriter, who rose to fame as one fifth of The Saturdays, has reportedly moved back to to live with her mum in Ireland to be with her family and children while the news of the affair blows over.
For now, Una is set to appear with her Aoife Belle, six, and son Tadhg John, three when they take part in ITV's new show Big Star's Little Star.
How did Una Healy star her career and what has she been up to since The Saturdays have been on hiatus?
We answer all your questions about the Irish singer.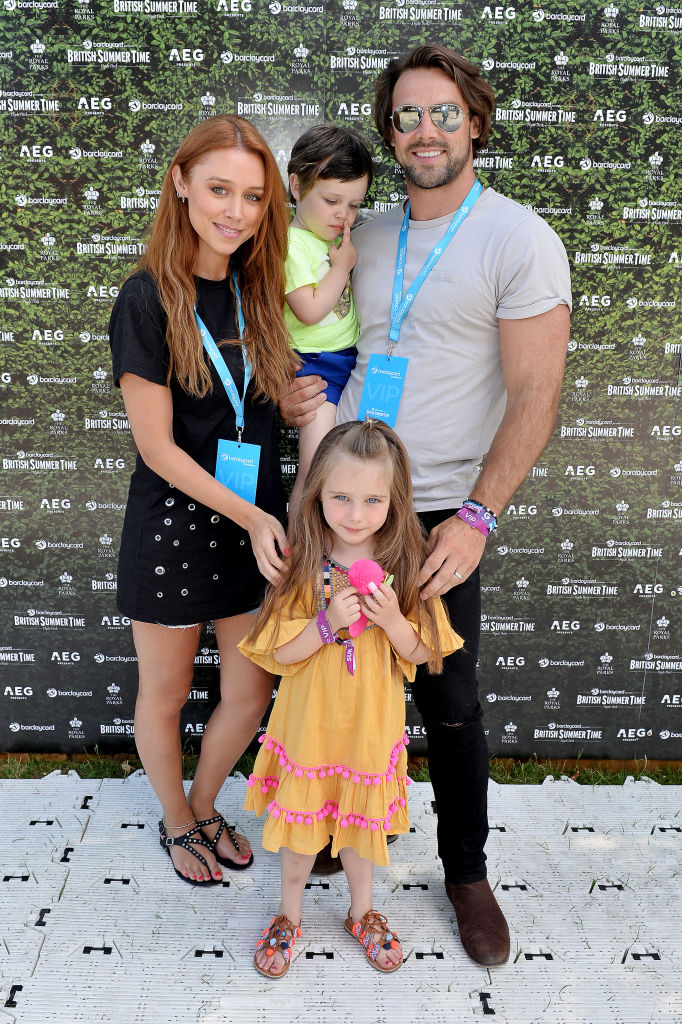 Who is Una Healy?
Una Healy is an Irish singer-songwriter who rose to fame as a member of The Saturdays, alongside Frankie Bridge, Rochelle Homes, Mollie King and Vanessa White.
The group formed in 2007 and released a number of UK hits including 'All Fired Up' 'Higher' and their very first number one 'What About Us'.
After a successful career the group decided to go on hiatus in 2014.
As well as being a member of The Saturdays, Una represented Ireland in the Eurovision Song Contest in 2006, and also served as a judge on The Voice Ireland for its fourth and fifth series.
Who is Una Healy's husband and where did they get married?
Una Healy is married to England rugby player Ben Foden.
The couple married in a lavish wedding in Una's home country of Ireland in 2012 after they'd been dating for four years.
In July 2018, Una and Ben reportedly called off their move to America after she confronted him over cheating claims.

How old is Una Healy?
Una is 36 years-old.
Where is Una Healy from?
Una was born in Thurles in County Tipperary, Ireland. However, she had been living with Ben and their children in their family home in Northampton, England.
How many children do Una Healy and Ben Foden have?
Una and Ben have two children together, daughter Aoife Belle, six, and son Tadhg John, three.