It's Been 20 Years Since Vengaboys Began And They Haven't AGED!
Ever wondered where the Danish pop group disappeared to?
If you remember clubbing back in1996, then you will know that your night probably consisted of three things: Barcardi Breezers, blue eyeshadow and VENGABOYS!
It seems pretty crazy now, but the scantily clad foursome pretty much defined cheesy club music in the late 90s, and after an alchopop or two (drink of choice back then) you'd be cutting some shapes on the dance floor to their hits.
Whether it was 'Boom, Boom, Boom, Boom' or 'We're Going To Ibiza' their euro-techno-pop mash-up are still a karaoke hit today, not to mention a frequent request on wedding reception playlists after too much wine.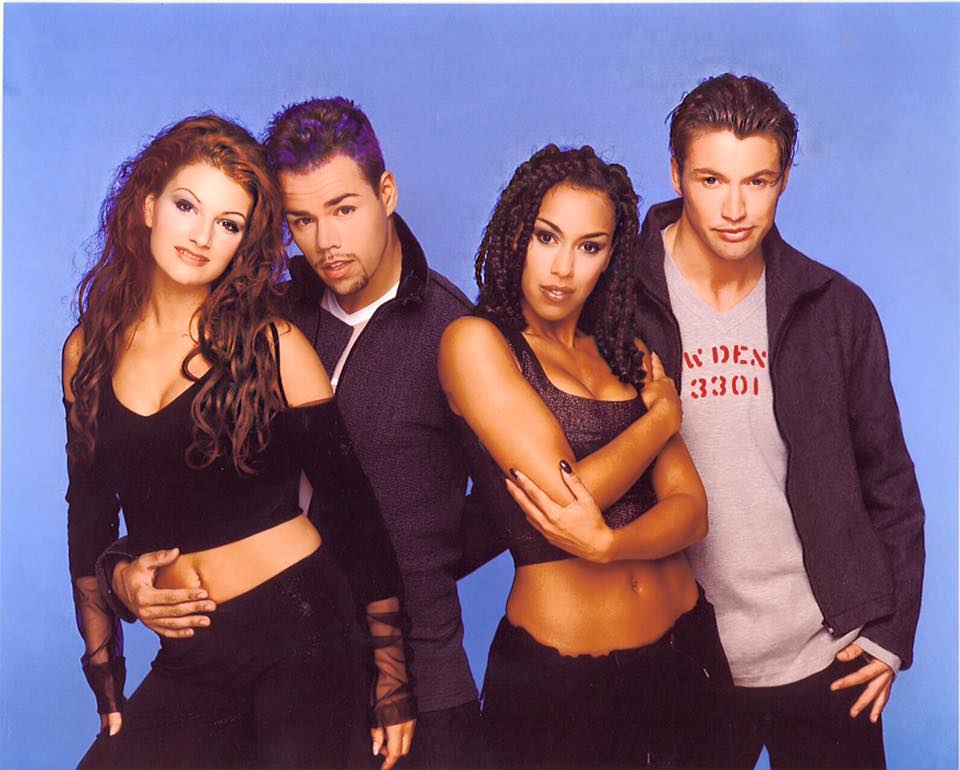 After a good run of hits, and some stellar outfits - which included cowboys, sailors and glitter bikinis - the group somewhat faded into obscurity after their single 'Forever As One' bombed in the charts.
Following a short 'hiatus' in 2002 the group tried to revive their careers when they made a comeback in 2006.
So what have the camp pop group been up to 20 years since their inception?
Well, they're still touring and more importantly they look EXACTLY the same.
OK so there was a slight line-up change, Roy den Burger left and was replaced by Donny Latupeiriss, who joined in 2006, but still those faces are as fresh as a daisy!
It looks as though those scantily clad outfits are still a Vengaboys favourite!
The group is now made up of Kim Sasabone, Denise Post-Van Rijiswijk, Robin Pors and Donny Latupeiriss. Denise briefly left the group last year to have a baby, but she and the Vengaboys are back in town (get it?) as the group continue to storm stages across europe.