Victoria and David Beckham net worth: Inside the Beckhams' multi-million pound fortune
8 June 2018, 17:15 | Updated: 4 November 2018, 10:15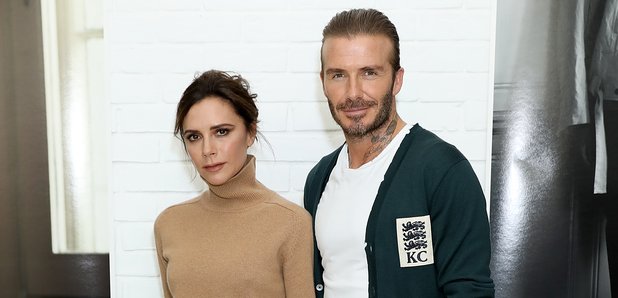 The ex-footballer and Spice Girl are one of the world's wealthiest couples but what is Victoria and David Beckham's net worth and how much do they earn?
David and Victoria Beckham are one of the wealthiest power couples, and while they have been plagued by divorce rumours, their 19 year-marriage appears stronger than ever.
Together the couple have become a lucrative brand, with their combined earnings seeing them rack up an estimated net worth of over £300 million.
So how much are David and Victoria Beckham really worth and how much do they earn now? We have everything you need to know about their finances.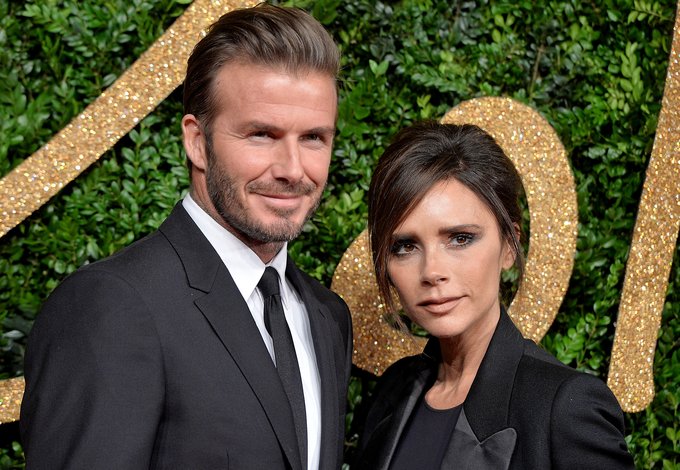 How much is David Beckham worth?
David Beckham has a reported £335 million fortune due to his 20 year career in football and lucrative endorsements with the likes of H&M and L'Oreal Men over the years.
David was named as the world's highest paid footballer in 2008, when he saw his from earnings from salary and endorsements soar by 82 percent to £24.7 million following his move to Los Angeles Galaxy from Real Madrid.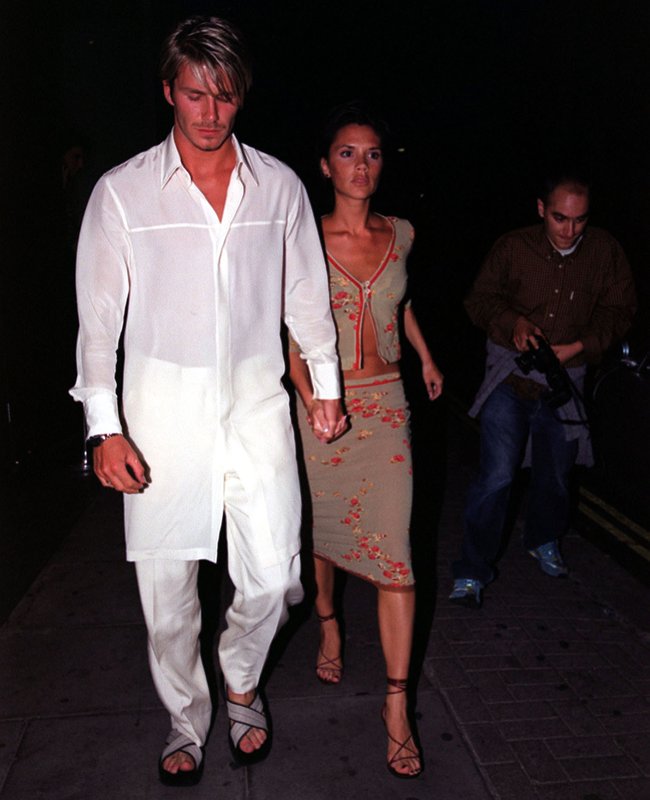 The Beckham have always loved looking stylish (Image: Getty)
What does David Beckham earn?
Despite retiring from his lucrative football career in May 2016, it was reported last year that David Beckham, 43, still earned a whopping £12 million in 2017, and raked in more than £1million a month - making his daily salary roughly £35,000 a day.
How does David Beckham make his money?
After retiring from football, David has snapped up a number of lucrative endorsements including deals with H&M, Adidas and Haig Club whiskey.
How much is Victoria Beckham worth?
Victoria Beckham, 44, has also amassed her own fortune due to her high-profile career as a member of the Spice Girls and the launch of her own eponymous fashion label in 2008.
She recorded profits of £36.5million in 2015, although it was reported in March 2016 that David transferred £5.2million to the company.