Victoria Beckham speaks out about 'incredible husband' David Beckham after denying divorce rumours
21 June 2018, 10:28 | Updated: 21 June 2018, 11:21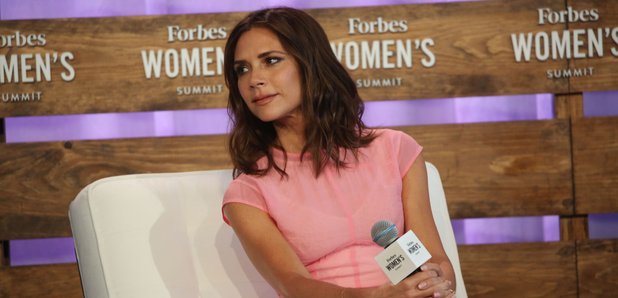 The Spice Girl described David as "incredible husband", just two weeks after it was rumoured they were heading for a split.
Victoria Beckham was a star speaker at the Forbes Women's Summit - and she shared some interesting insights about her marriage.
The designer, 44, admitted that she struggles to balance motherhood and her career, and like many mums she worries that her family life is neglected.
She said: "Like most women, I beat myself up. I'm trying most importantly to be the best mum that I can.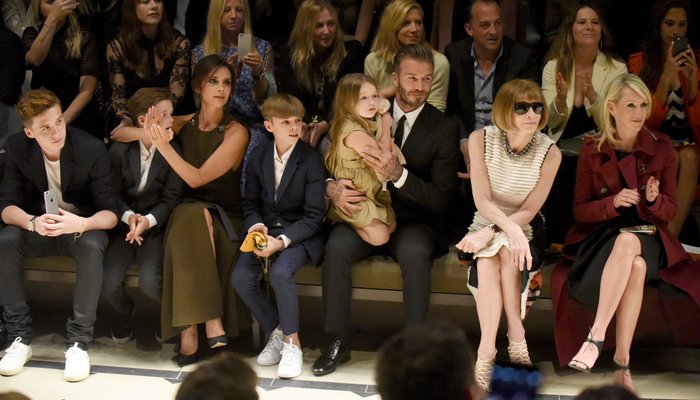 David and Victoria Beckham with their four kids (Image: Getty)
"But I'm also trying to be the best wife and the best professional.
"It is a juggling act and it's not easy. Looking around, there are plenty of women who are in the same position as me.
"I'm trying and it's hard."
Two weeks ago bookmakers suddenly stopped taking bets on David and Victoria Beckham announcing their divorce.
It sparked a media storm, prompting a spokesperson for the couple to brand the rumours "a crock of s**t".
And it seems that far from living separate lives, Posh and Becks are thriving at home as well as professionally.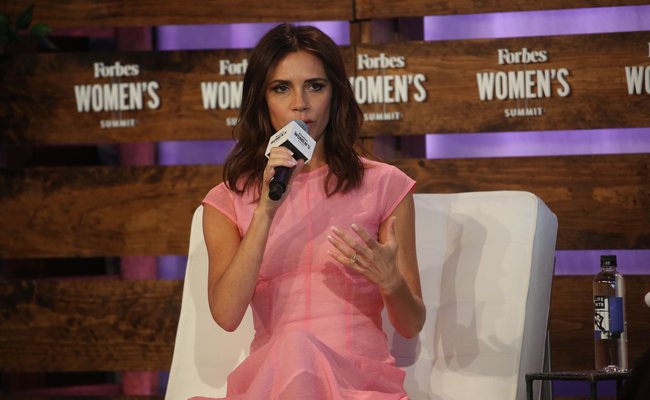 Victoria, 44, added that if it wasn't for her husband of 19 years, she wouldn't be able to do it all, and he was a god send when it came to looking after their four children Brooklyn, 19, Romeo, 15, Cruz, 13 and Harper, 6.
She said: "I have the support of an incredible husband.
"We really are equal with everything we do at home with the children.
"When I'm away he's the one doing the school run and doing the cooking."