Victoria Beckham Reveals She Has THIS Product On Her At All Times
7 September 2017, 12:45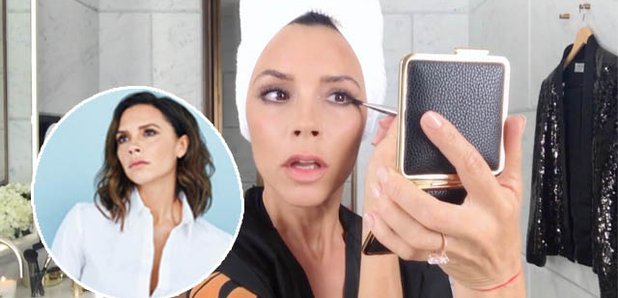 The former Spice Girl began her guest hosting stint on This Morning where she lifted the lid on her beauty obsessions.
Victoria Beckham has laid all of her beauty secrets bare during an appearance on This Morning.
The former Spice Girl joined the team for a special report, which saw her try her hand at both daytime TV presenting and taking up the role of a seasoned makeup artist in the exclusive footage.
In the short clip, Victoria is seen with her hair scraped up into a towel as she applies her makeup into a small compact mirror before letting viewers into a little secret about her make up obsession.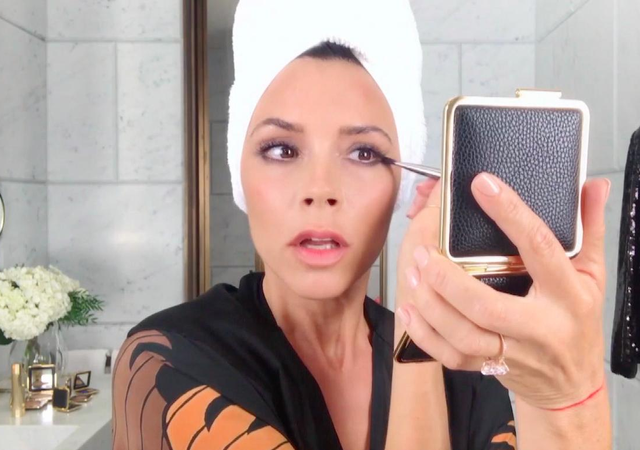 Revealing the one item she can't live without, Victoria gushed about her obsession with nude lip liner and how she almost fell out with her makeup artist, Wendy Rowe, over the product.
Victoria explains: "I don't leave the house without my nude lipstick. I have them in every single one of my bags. I get a little obsessive! I'm obsessed with a nude lip liner.
"I have to tell you, one day I was doing my shoot with Wendy and she forgot the lip liner."
In an attempt to defend herself, Wendy adds: "I misplaced it - that's all I'm going to say! We managed to find it in the end though. I was going to call 999 but it was ok!"
The pair tell viewers to always pick a nude colour one shade lighter than their natural lips if they want to achieve Victoria's signature look.