Victoria Beckham confirms she will be attending the Royal Wedding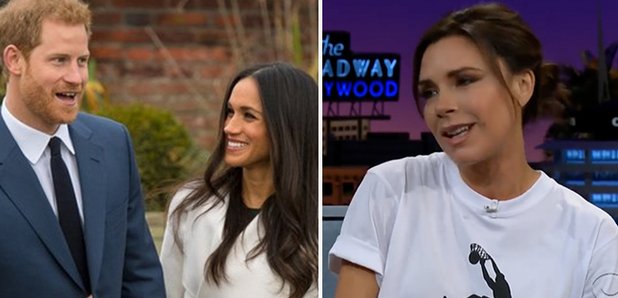 The ex-Spice Girl and fashion designer has confirmed she will definitely be attending Prince Harry and Meghan Markle's wedding.
It's the invite of the year - so no wonder Posh Spice has one!
Victoria Beckham has now officially confirmed that she is on the guest list for the Royal wedding of Prince Harry and Meghan Markle.
She appeared on The Late Late Show with James Corden this week and revealed the exciting news to the Brit funnyman.
He went straight in and asked if she was attending and she seemed quite taken aback at first, stuttering "I, uh, I don't know".
James, ever the cheeky chappie, teased her and said to the audience "she's totally going!".
She then seemed to confirm she had indeed received an invite as she replied "Yes. England is so excited, it's so great, isn't it?".
The full guest list for the Royal wedding is still tightly under wraps, but Kensington Palace did reveal that 1,200 lucky members of the public will be receiving invites.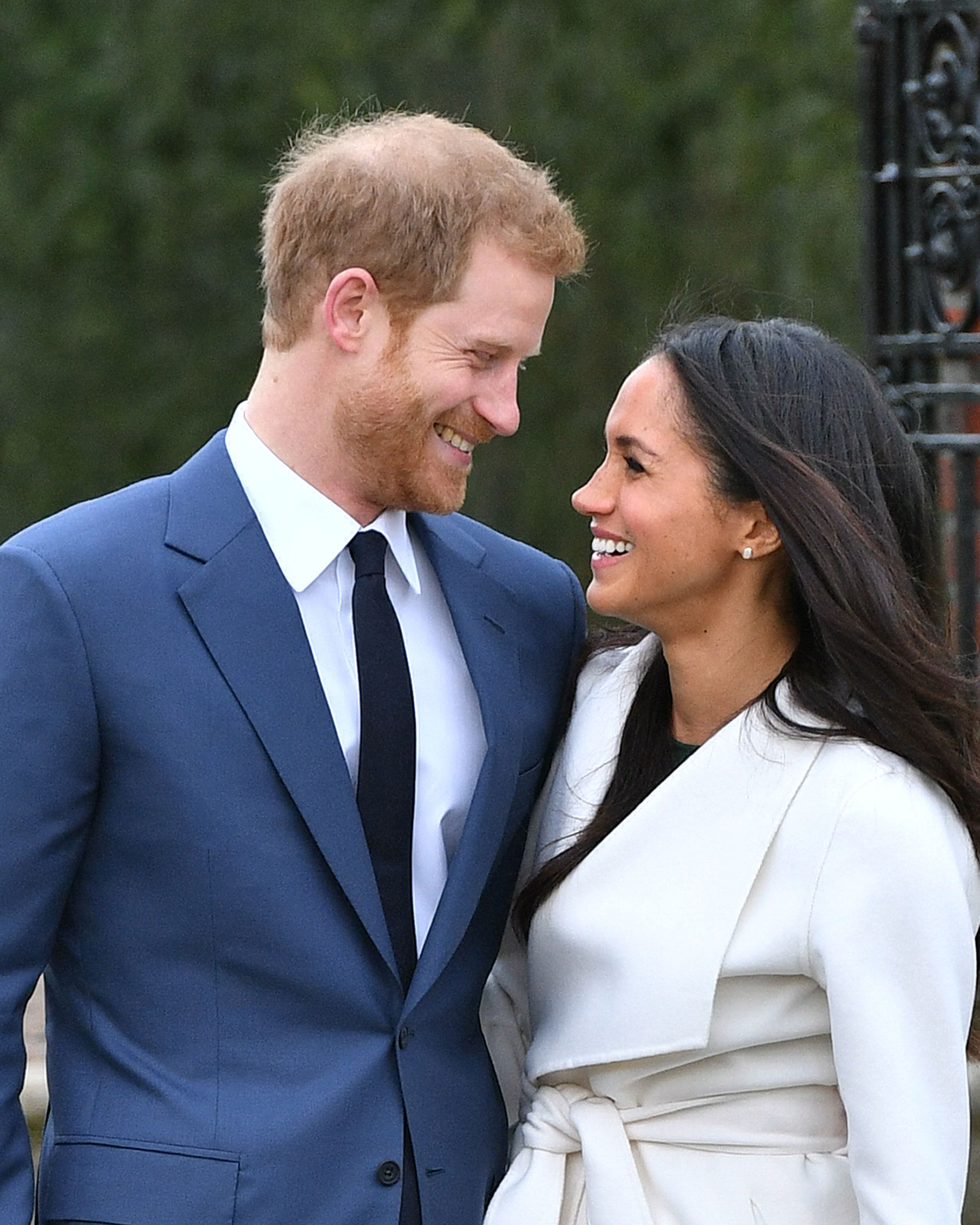 As for the celebrity guests? It's already been revealed that there will be no politicians at the event which means Prime Minister Teresa May has been snubbed as well as Prince Harry's close friends, the Obamas.
In terms of other A listers, it seems like the Beckhams are the first stars to have confirmed their attendance.
But watch this space!