Victoria Beckham Reflects On Meeting David Whilst Tipsy In A Note To Her Younger Self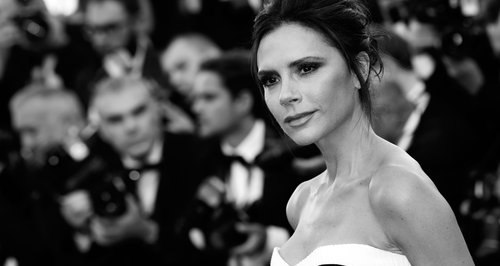 Victoria Beckham wasn't always the confident woman we see countless glamorous photos of today. She was once an insecure teen like everyone else...
Victoria Beckham has been through a lot during her time in the public eye in a career which has spanned many different professions.
She rose to fame as a Spice Girl, then forayed into acting before becoming the world's most famous WAG thanks to her relationship with the then Manchester United and England player David Beckham.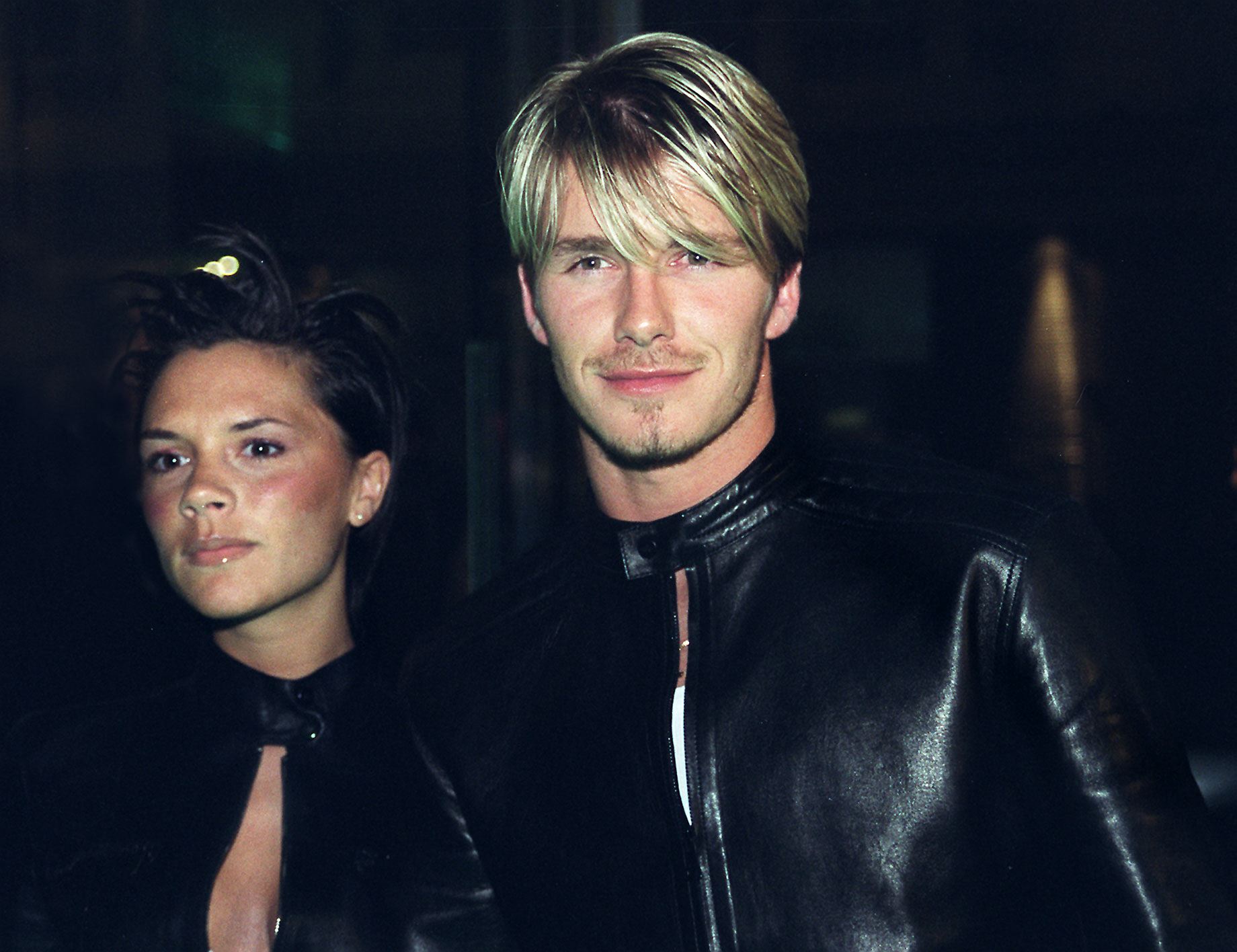 She then later reinvented herself as a style mogul and eventually the high fashion designer that she is today which has earned her a large amount of respect from the fashion industry for her eponymous label.
But could young VB have predicted the path her life would take back before she was known by the world as Posh Spice?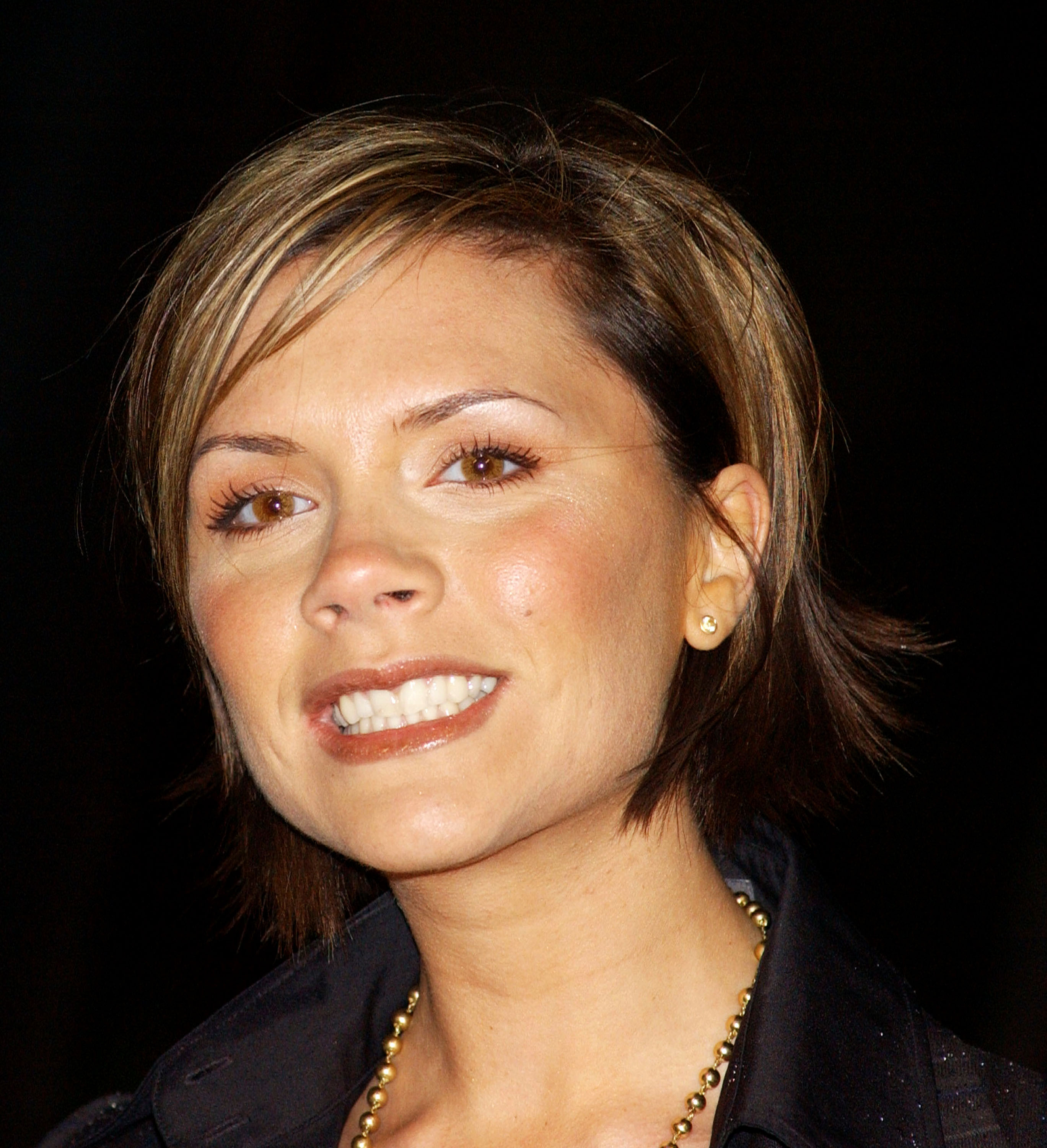 When you look at her life it's hard not to imagine that she had it perfect, with a fairytale wedding, footballer husband and what seems to be an incredibly tight knit family.
But if you could hear from your older and wiser self when you're younger to be assured that it will all turn out ok, wouldn't you want to?
As part of this October issue of Vogue, Victoria Beckham has done just that and has written an inspiring letter to her younger self.
She begins, 'I know you are struggling right now. You are not the prettiest, or the thinnest, or the best at dancing at the Laine Theatre Arts college....You have bad acne.
You think the Principal has put you at the back of the end-of-year show (in a humiliatingly bright purple Lycra leotard) because you are too plump to go at the front. (This may or may not be true.)'
This addresses a pre-fame Victoria Adams, who was struggling at stage school and was soon to join a girl band called Touch which would eventually become the Spice Girls we know today.
She then offers some words about love, pre-empting her meeting with husband-to-be, David Beckham...
'And, yes, love at first sight does exist. It will happen to you in the Manchester United players' lounge – although you will get a little drunk, so exact details are hazy.'
It's hard to imagine Posh without Becks and vice versa, and it's hard to imagine a Victoria Beckham without her 6-inch heels and giant sunglasses.
The full letter which will be in the issue of Vogue that hits shops on the 8th September offers words of encouragement about her 90's fashion faux pas but above all it has a strong message of no regrets.
Its a fantastic reminder that everyone starts somewhere! She wasnt always the confident, sophisticated woman we see today – she was an awkward teen like we all were with self doubts confidence issues.
Even the world's most famous Essex girl was a nervous teenager once.