David and Victoria Beckham divorce rumours 'embarrassing waste of time' claims spokesperson
8 June 2018, 15:20 | Updated: 8 June 2018, 15:34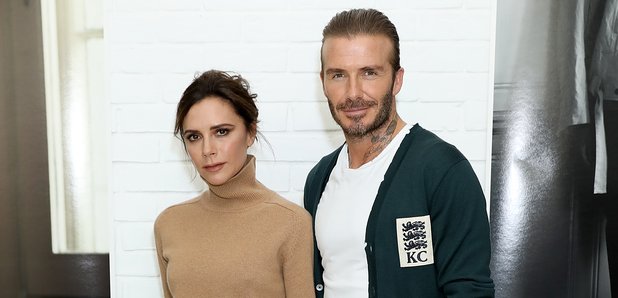 A spokesperson for the Beckhams has denied that they are imminently about to announce the end of their marriage.
David and Victoria Beckham are NOT divorcing - despite internet claims to the contrary.
There has been such intense speculation that the power couple are set to end their 19 year union that bookmakers suspended taking bets on Posh and Becks announcing their divorce.
A spokeswoman for the couple said: "There is no statement due or divorce.
"This is just fake social media news. This is all very bizarre and an embarrassing waste of time."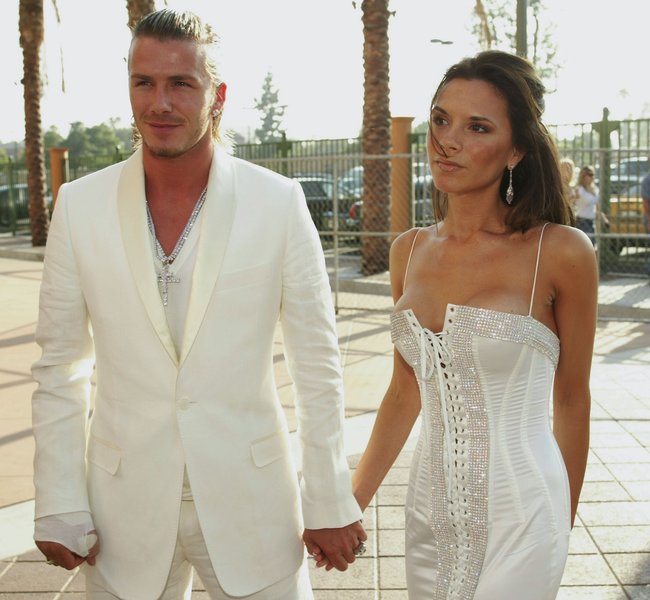 The couple have been together since 1997 (Image: Getty)
The ex-England captain, 43, and Spice Girl-turned-designer Victoria, 44, first met in 1997, going on to marry in 1999.
There is nothing to suggest that their union is in trouble, with Victoria posting on Instagram this morning how much she loves her husband, but there has been a flurry of gossip online that they are going to announce the end of their marriage.
A spokesperson from Paddy Power later announced that they were no longer taking bets on Posh and Becks ending their marriage.
They said: "We've decided to suspend betting on the separation between Posh and Becks."