Angry Viewers SLAM The Chase For Being 'Fixed' After Nail-Biting Showdown
28 December 2017, 10:05 | Updated: 28 December 2017, 10:17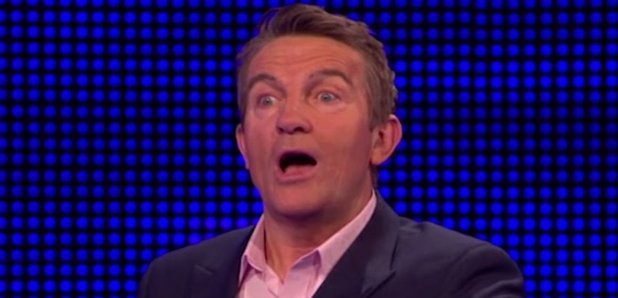 It was gripping to say the least!
If the festive season isn't a time for sitting around and shouting (incorrect) answers and indignations at a quiz show, then when is?
And last night's episode of The Chase was arguably as nail-biting as the EastEnders Christmas special.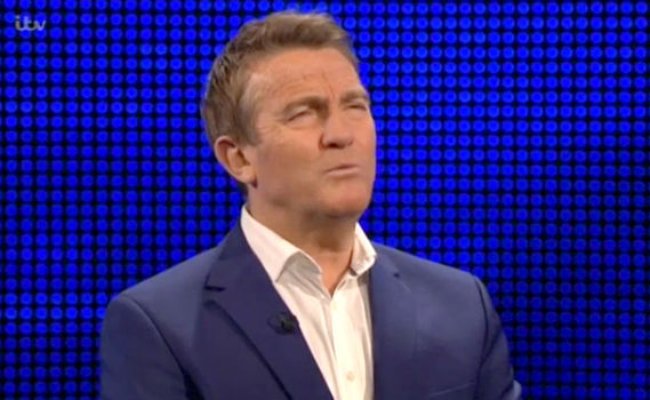 Three out of the four hopefuls spectacularly failed against the knowledge of 'The Beast' (aka Mark Labbett), leaving just one contestant to attempt to battle his way to a £6000 win.
Pete put in a solid performance, and fans were left optimistic as he managed to secure an incredibly impressive lead of 20 questions before The Chaser attempted to outdo him.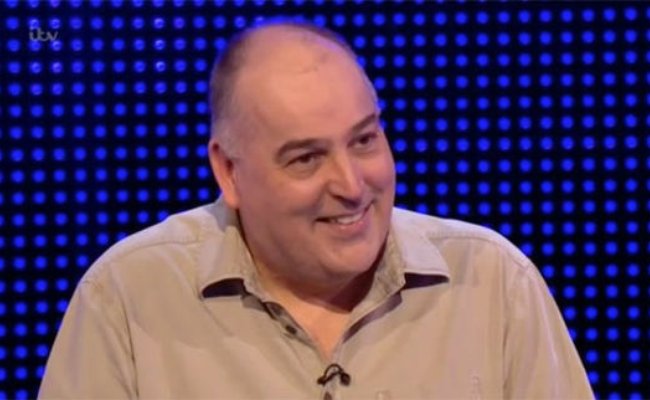 As The Beast continued to rattle through the questions, there seemed to be a glimmer of hope as he was stumbled on a One Direction question, but sadly Pete was none the wiser an unable to push The Chaser back, and with less than ONE SECOND left to go he was caught.
After deeming it one of the most nail-biting episodes ever, fans watching on tenterhooks were quick to take to social media after poor Pete left empty-handed, with some even claiming that it was a fix:
Feel sorry for that lad there he was robbed #TheChase

— Ryan x (@SpikeIslandd) December 27, 2017
give him the 6k he was class #thechase

— Byran (@byrantodd) December 27, 2017
Some cheating going on...the guy should have won #TheChase

— J.o (@JHova99) December 27, 2017
Absolutely gutted for Pete on #TheChase there! Caught with a second to go

— David Horn (@DavidHorn95) December 27, 2017
Contestant Pete put on a brave face as Bradley announced that he was to leave with nothing, whilst The Beast was quick to commend him on an outstanding performance.
Mark Labett - the Chaser who is affectionately known as The Beast, has been part of the show for 8 years, and has a incredibly high record of catching almost all of his opponents.
The Chase returns this evening at 5pm on ITV 1.
WATCH: The Governess Gets Taken Down: