VOTE! What Is Robbie Williams' SEXIEST Video EVER? YOU DECIDE!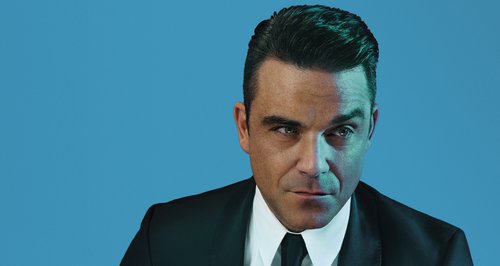 There's no doubt that Robbie Williams is the sexiest man in pop! WATCH back his steamiest videos then VOTE up on the arrows to choose which Robbie song is your favourite!
Whether you prefer him suited and booted in the 'Millennium' video or stripping down to his undies in 'Rock DJ', simply watch back his biggest videos and VOTE UP on the arrows to choose your favourite!