WATCH: Claire From Steps Is Unrecognisable After Dropping A Huge Six Stone
3 November 2017, 07:44 | Updated: 3 November 2017, 07:52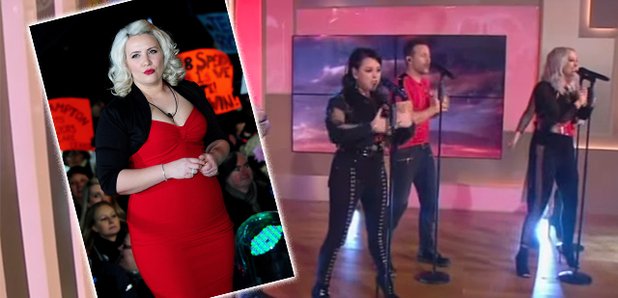 The Steps singer looked phenomenal as she performed on This Morning.
Claire Richards has been known for her yo-yo dieting since Steps broke up in 2001 but during a recent appearance on This Morning the singer looked incredible.
The 40-year-old joined her bandmates to perform their latest single, Dancing With A Broken Heart, ahead of their huge UK tour which will see them play the likes of Wembley Arena.
Showing off her new trim figure Claire sported a mesh top, a corset style red PVC belt and some leather look leggings which showed off her new slim physique.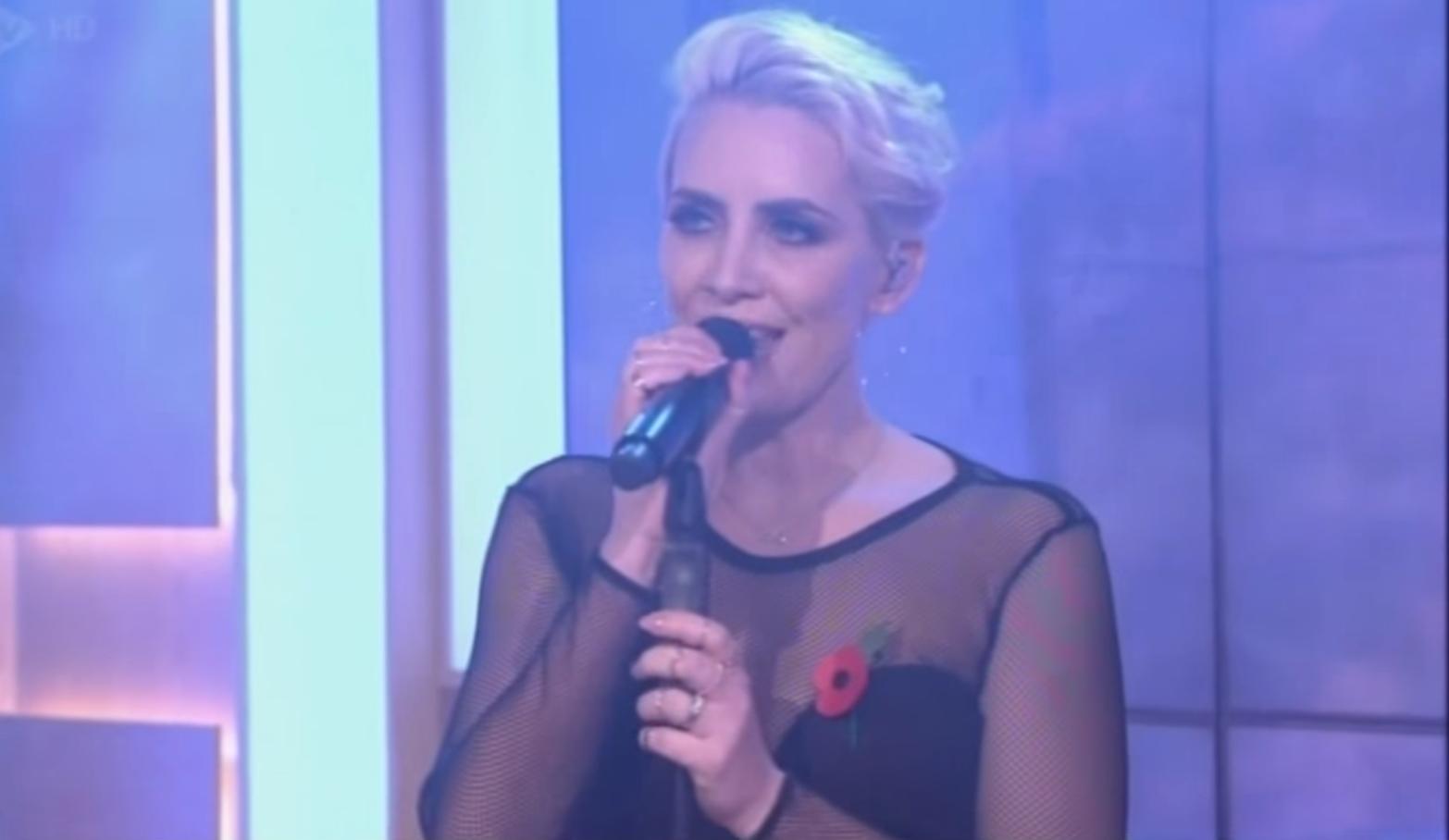 She has come a long way since fans were shocked by her appearance when she starred in Celebrity Big Brother and has dropped a whopping six stone.
What inspired her initial weight lost target a few years ago was the fact that she and husband Reece Hill wanted to try for a child and doctors suggested her weight may cause some problems.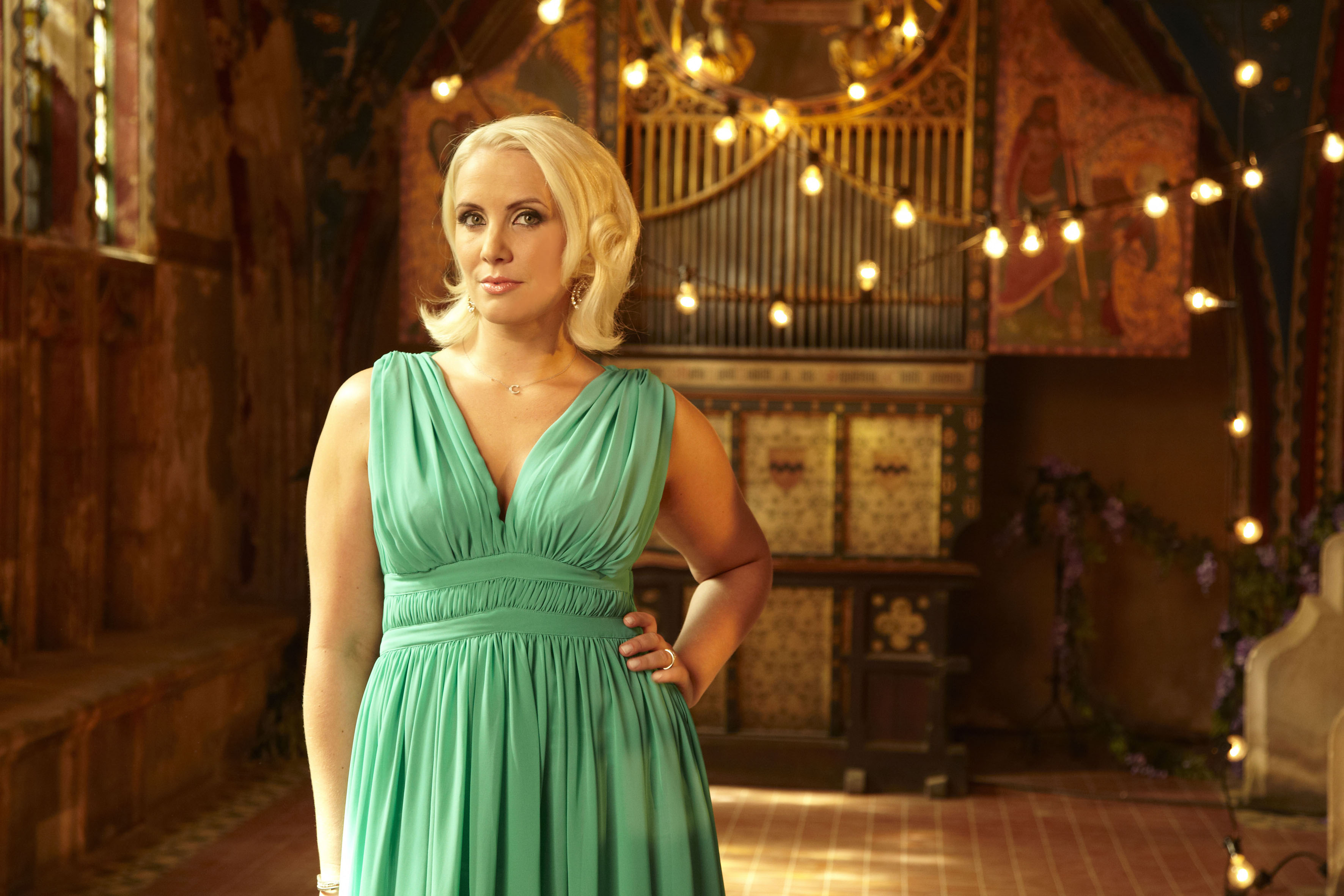 Claire back in 2011 | Picture: Getty
That same year she dropped to 9-and-a-half stone, a size 10, but her weight did creep up again however she is currently in the best shape of her life.
We think she looks totally incredible as do the rest of Steps!