5 Hilarious Thoughts Drake Had During THAT Awkward Kiss With Madonna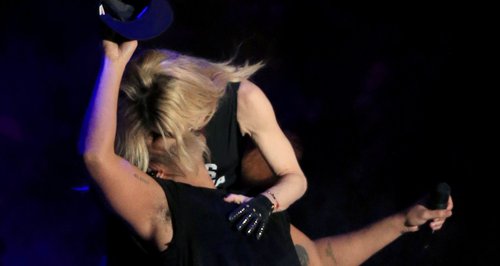 Madonna and Drake's onstage kiss at Coachella festival '15, which looks worse than our first snog at a school disco...Watch!
Update:
After THAT kiss, Madge has posted a message on her Instagram: "If you don't like me and still watch everything I do… you're a fan!"
We congratulate you Queen Madge!
We all gasped in shock when Madonna planted a big wet kiss on Drake, but something tells us weren't as startled as the singer who was left short of breath (and slightly traumatised!) following their awkward encounter at Coachella Festival 2015. We can only imagine what he was thinking!
1. "Madonna's giving me a lap dance…try and play it cool"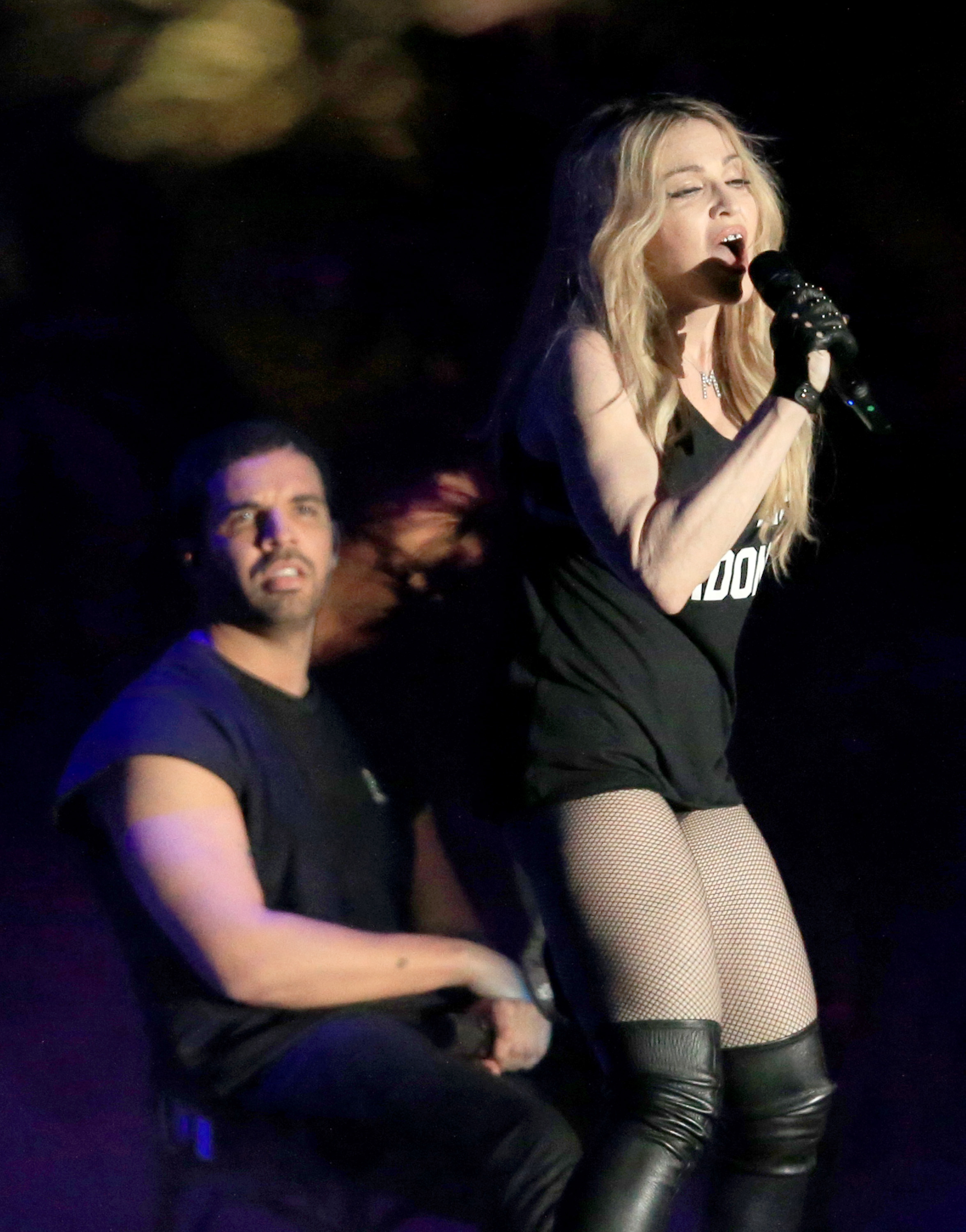 2. "She's going in for the kill… I hope my breath is fresh enough."
3. "Yep…I definitely know what she had for lunch."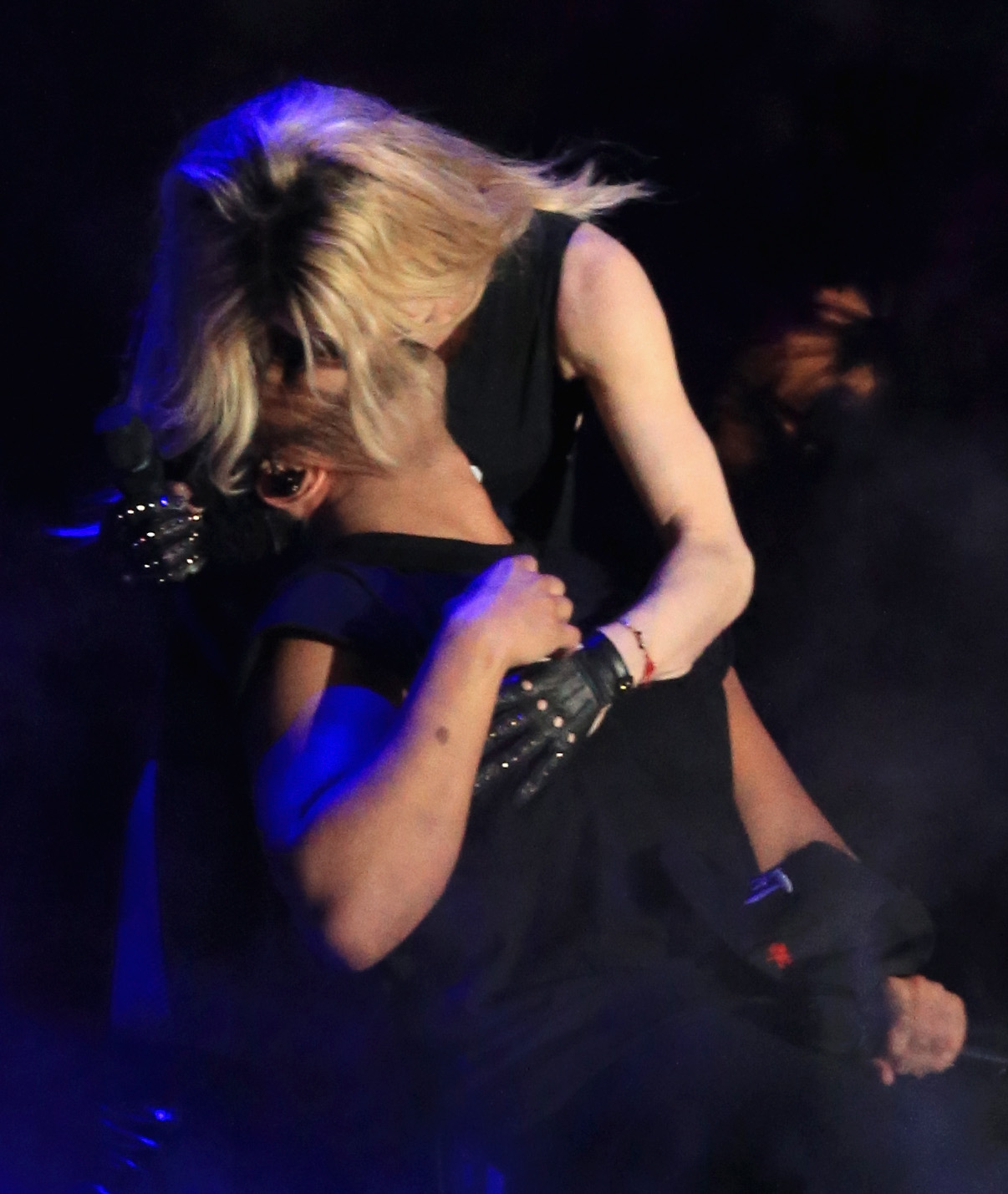 4. "I can't breathe…I can't breathe…. Somebody help me while I still have my face!"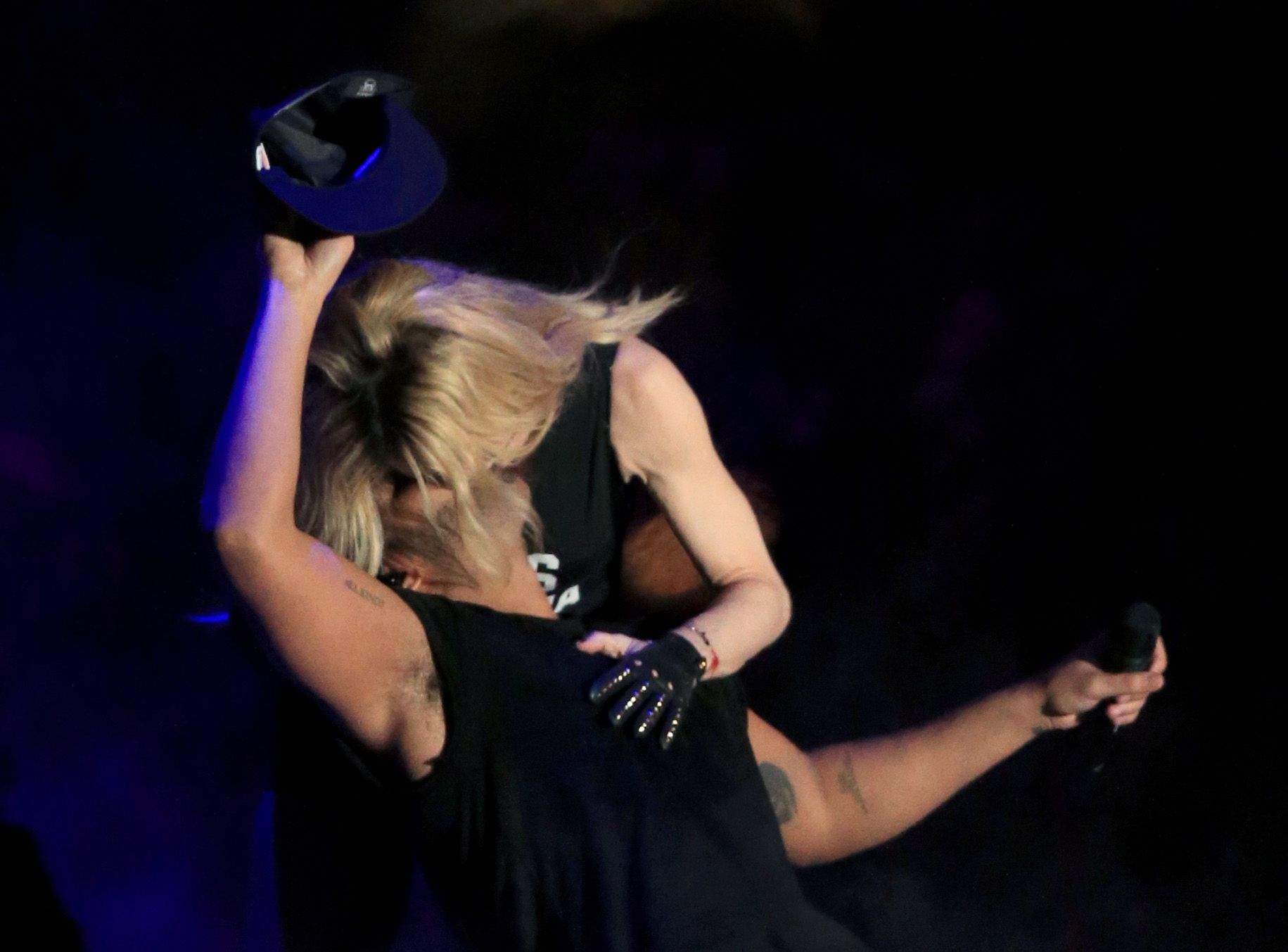 5. "Thank God it's over! Somebody pass the Chapstick"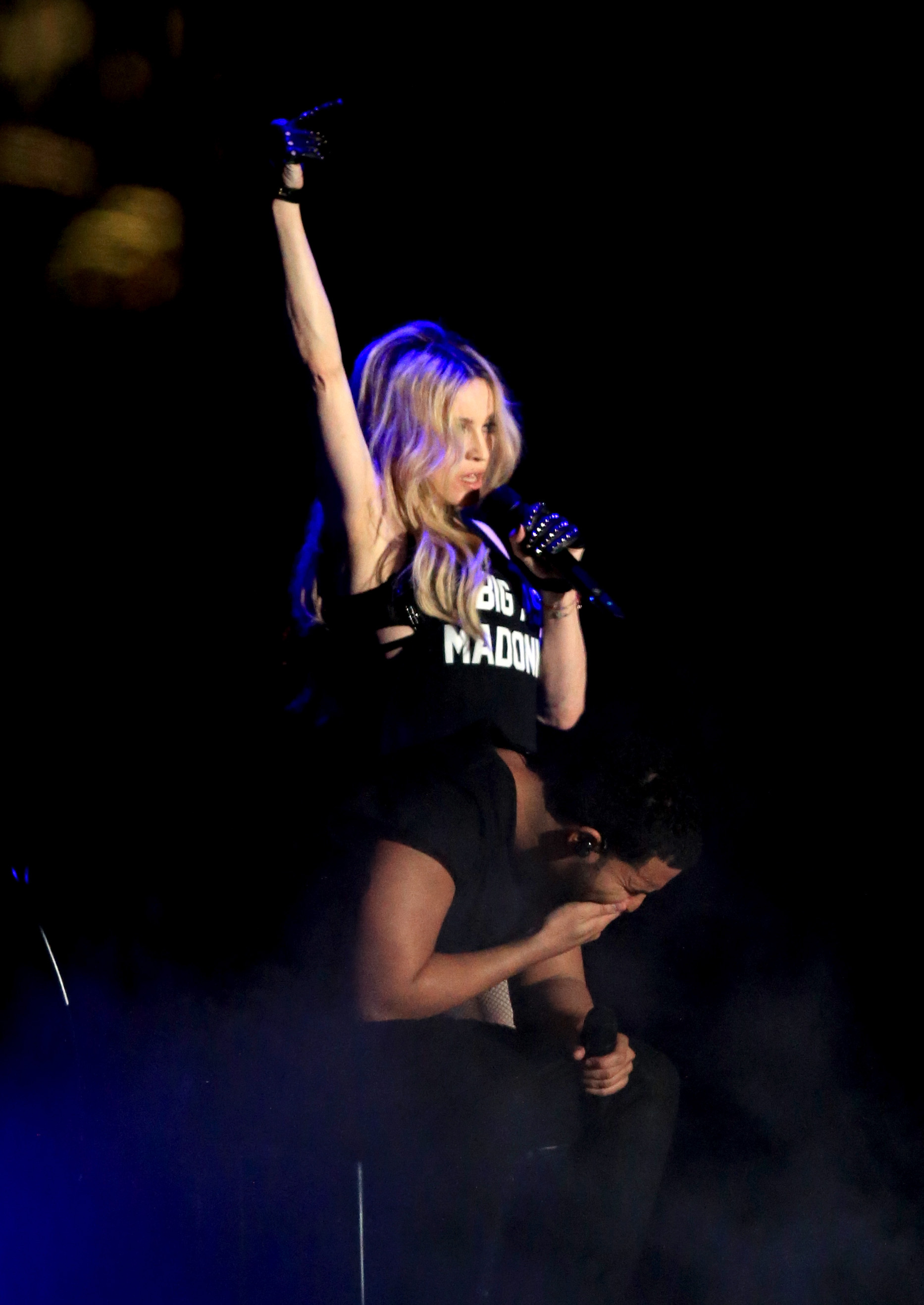 It seems that fans found the PDA between the pair just as embarrassing, and they quickly took to Twitter to mock the pair's awkward exchange.
Did Drake really look like he was going to throw up after Madonna kissed him? How embarrassing.

— R.S.S Squad (@Nicole5H) April 13, 2015
So @Drake proves that kissing @Madonna is about as ghastly as I always imagined it would be: http://t.co/dsM7izOvoQ

— Piers Morgan (@piersmorgan) April 13, 2015