WATCH! First Dates Singleton Left Red-Faced After His Cringe Compliment Fail!
6 November 2017, 16:30 | Updated: 6 November 2017, 16:32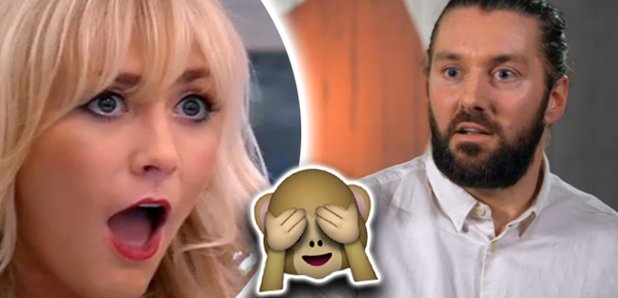 He tried so hard!
Dating etiquette is an absolute minefield of pressure, stress and confusion.
Even before you've met up with the potential love of your life, you have to wade yourself through the 'getting ready' scenario. Do I look too try-hard? Do I look too casual? Do I look like I'm TERRIFIED?!
And then once you're there, face to face, you have to put actual speech into practice too.
WHY, after years of being able to grasp the English language, does all understanding of words seem to just fade away?
We bet that poor old Daniel from Peterborough is asking himself the same question after trying (and failing - sorry Daniel!) to pay his date a compliment on hit dating show First Dates:
Ohhh Daniel!
Unfortunately for the singleton, his attempts didn't succeed; despite his best efforts he ended up being friend-zoned by the blonde beauty.
Viewers of the show took to Twitter to discuss Daniel's compliment attempt:
Daniel, mate. Relax #FirstDates

— Paul (@psj_2888) October 23, 2017
Daniel went straight in there... #FirstDates

— ThatLondonFella. (@ThatLDNFella) October 23, 2017
Since the pilot episode of First Dates aired back in 2015, the show has become incredibly popular and arguably has one of the best success rates for participants finding love.
Recently, there was a special edition of Celebrity First Dates in aid of Stand Up To Cancer, on which 80's pop star Sinitta was caught out lying about her age...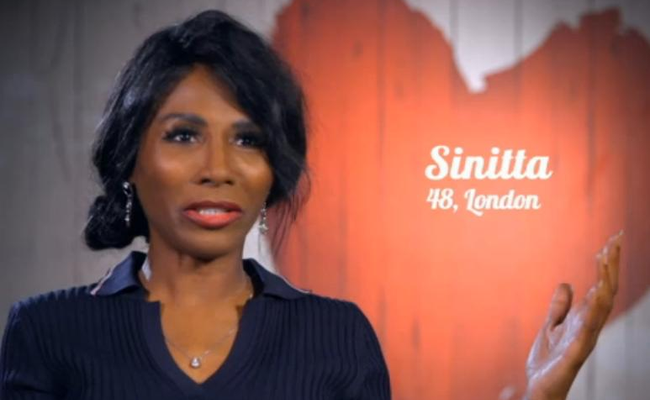 Due to the popularity of the show, First Dates Hotel was also born, where those hoping to find love took to the picturesque south of France for a romantic rendezvous put on by Fred and his team.
The next episode of First Dates will air tonight on Channel 4 at 10pm.