WATCH! Fans Slam GBBO For Axing WRONG Baker After Stacey's Oven Breaks MID Bake
18 October 2017, 08:58 | Updated: 18 October 2017, 11:07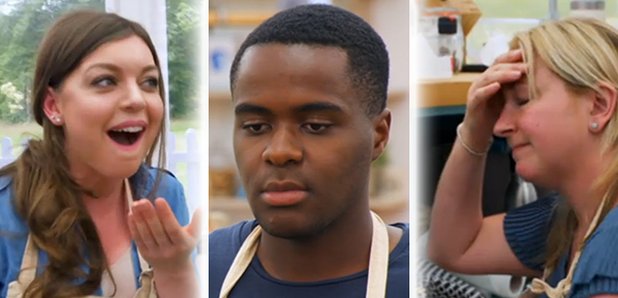 There were clangers left, right and centre this week.
It was the quarter finals of GBBO 2017 last night, and the drama inside the tent reached a whole new level.
'Unforgotten Bakes' was the theme this week - the first of its kind since the programme began.
WATCH: 5 Of The Naughtiest GBBO Innuendos:

The Bakers' first challenge was to make the 'Bedfordshire Clanger' - that's make them, not drop them.
Unfortunately for Kate, the latter happened.
She LITERALLY dropped a clanger. #GBBO pic.twitter.com/K3chD8aNOt

— British Bake Off (@BritishBakeOff) October 17, 2017
Not a strong start for the quarter finals. But, cue many, MANY 'clanger' innuendoes; Steven admitted he had a large one, Kate acknowledged she dropped one, and presenter Noel Fielding decided to mimic the little pink mice of the same name:
However, one Twitter user spoke for the thousands who felt that it was Paul and Prue who made the biggest clanger of the evening:
Paul and Prue made the biggest #clanger by eliminating Liam #GBBO

— Tom Wallbridge (@tomwall43) October 17, 2017
The incredibly loveable Liam was the contestant to bid farewell to the tent last night, and it seemed that no-one was happy to see him go; even Sandi announced the decision with a glisten in her eye.
Fans of the show seemed highly unimpressed that Kate survived this weeks elimination after her clanger droppage, AND serving it raw. She also served a decidedly average 'Savoy Cake' showstopper that contained SIXTY eggs, which Paul and Prue claimed was over-baked and not particularly easy on the eye.
SHE DROPPED AN UNCOOKED CLANGER ON THE FLOOR AND STAYED IN OVER LIAM?!! This is worse than the fridge thing#GBBO

— Sophie Kirkham (@ss_ophie) October 17, 2017
Reckon it could be like X Factor and if we all start booting off they'll bring Liam back and swap him for Stacy or Kate or both #GBBO

— Loriiiii (@Lori_R94) October 18, 2017
Can't believe Kate hasn't been booted out of #GBBO yet and yet Yan and Liam have gone in the past two weeks

— Johnny (@JohnRed333) October 18, 2017
Equally controversial was the decision to announce Stacey as this week's Star Baker, despite managing to pull her oven door clean off its hinges. She also had a 'mare last week when she served parchment paper INSIDE her bake.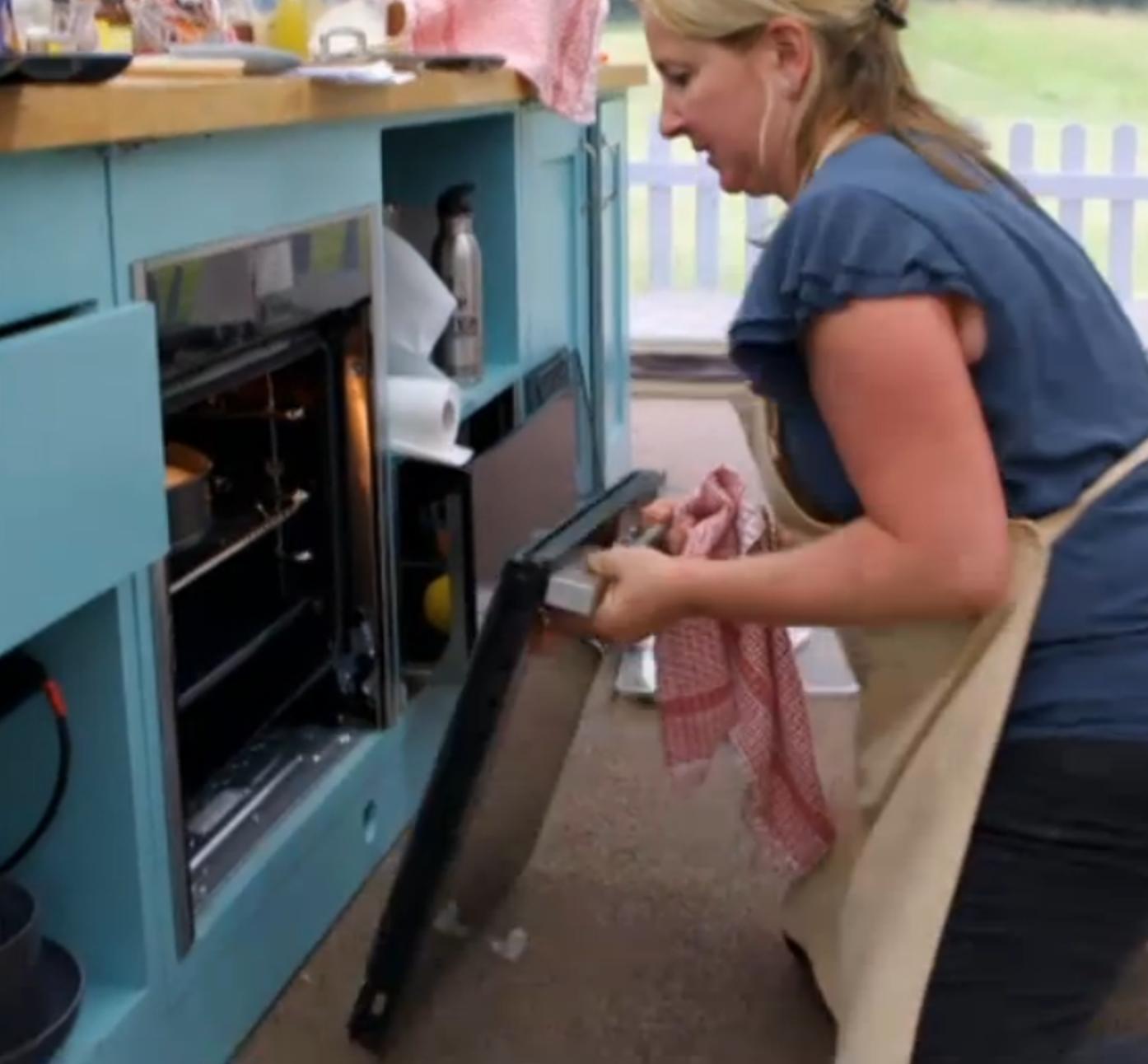 It seems that there's EVERYTHING to play (or bake) for, as next week sees the semi-finals inside the tent.