WATCH: Holly Willoughby Lets Slip X Factor Result Live On This Morning!
17 October 2017, 08:54 | Updated: 17 October 2017, 10:16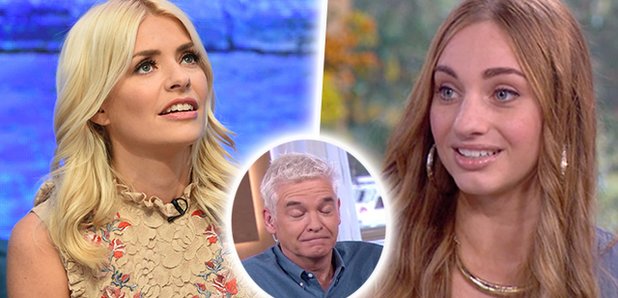 Whoopsie.
Poor old Holly Willoughby, this was a spoiler that we WEREN'T expecting to happen.
X factor has been back on our screens a few weeks, and it sure is starting to heat up amongst the contestants.
Now well past the stage of auditions, those remaining have their work cut out to stand out amongst the other mega talented wannabe artists.
One of those hopefuls is Talia Dean, who's already experienced a rollercoaster of a ride after losing her seat in the Six Chair Challenge, but then winning it back last minute due to a huge outcry from the other judges and members of the audience. Talia revealed she had previously met her mentor Nicole whilst working at a VIP Concierge in an airport, and the X factor judge had persuaded her to audition.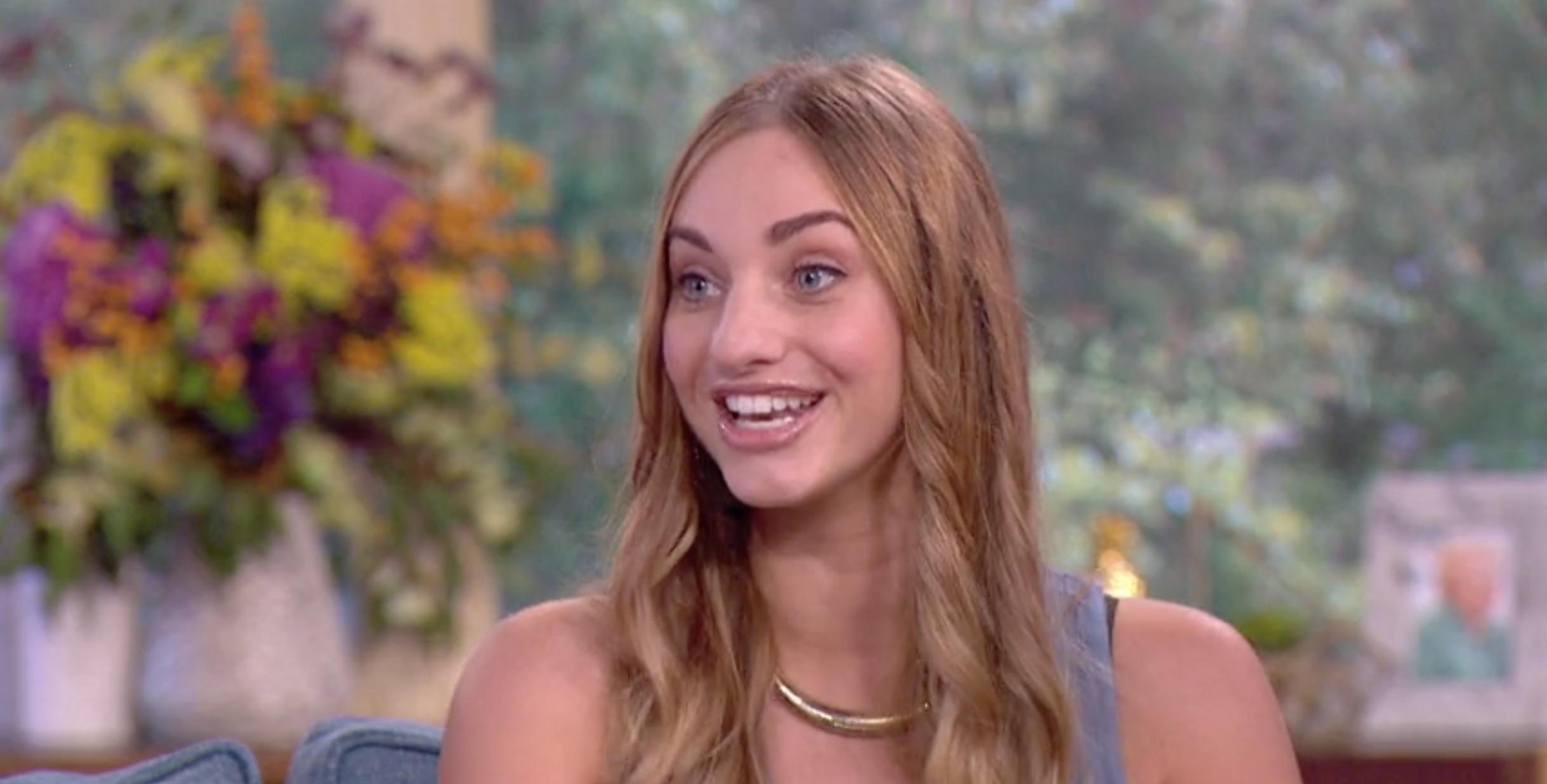 Talia said Nicole had told her: "If you're as good as you say you are, you'll be alright."
Nicole Scherzinger is in charge of the 'Overs' group this year, and her lucky group of remaining hopefuls are jetting off to exotic South Africa for the 'Judges Houses' round. Nicole has had previous success with winners James Arthur and Matt Terry in series gone by, so she's a force to be reckoned with.
Clearly thrilled to still be in the running, Talia appeared on This Morning to regale her experience of the Six Chair Challenge and the show so far.
To which Holly responded: "And now you're in her Judges' House - going through."
SORRY WHAT HOLLY?!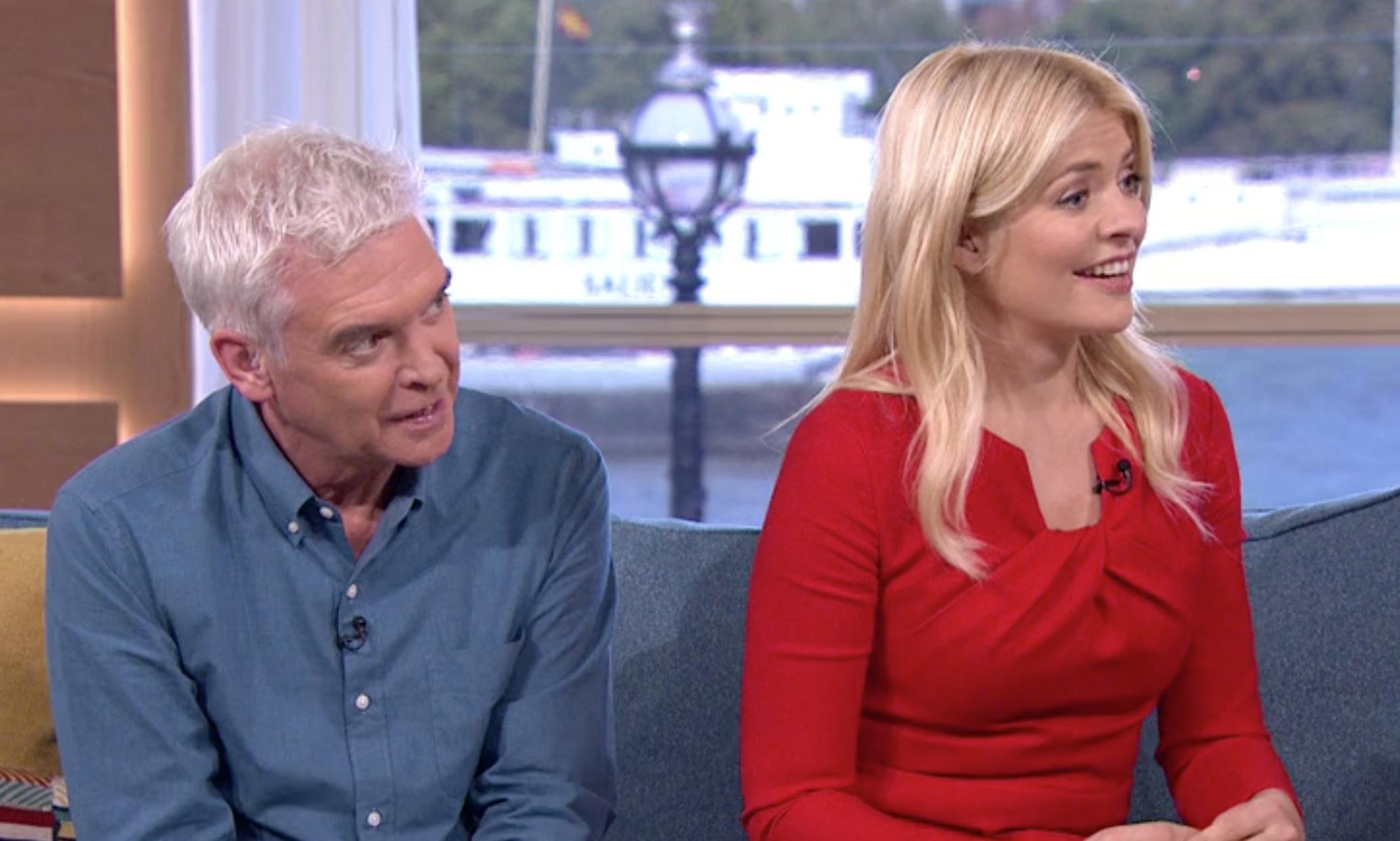 Aware of her blunder, the presenter hastily added: "We have to wait and see" whilst working desperately not to crack a smile at the mishap.
It certainly threw Talia, who stopped in her tracks and turned a slight shade of rouge as she stumbled over trying to find something to say that wouldn't highlight the slip further.
Oh Holly!
We're just glad that the blunder revealed some GOOD news, not bad!