A 'Friends' Character Is Getting A Spin-Off And We're Freaking Out!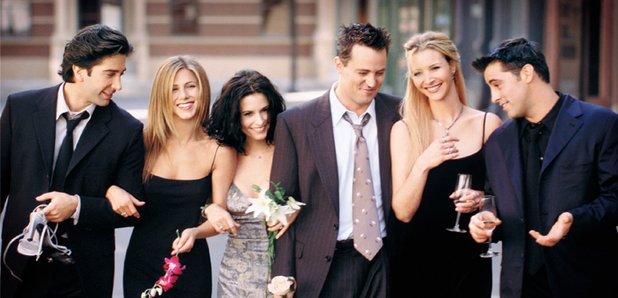 Could some of the original cast members make an appearance in the newly scripted sitcom?
It's hard to believe it's been 12 long years since Central Perk closed its doors and 'Friends' left our screens.
And while we've constantly been plagued with rumours as to whether a reunion is on the cards, fans might just have been given the news to tide them over until the impossible happens.
There is going to be a SPIN-OFF!
Okay, so it's not as great as a reunion but still, close enough.
It's reported that Lisa Kudrow, is reportedly in talks 'about a Phoebe Buffay spin-off' with Friends creator Marta Kauffman.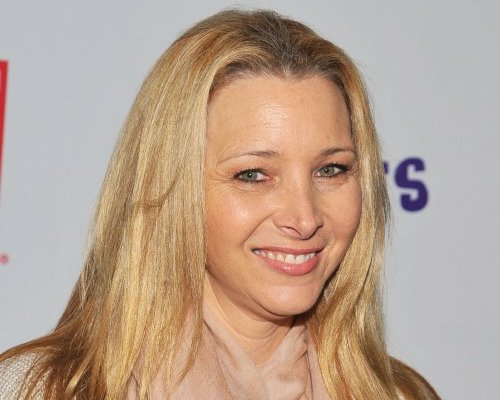 The pair, who are already working on Netflix hit Grace and Frankie, are reportedly throwing around ideas for a new show according to In Touch Weekly.
According to the source Phoebe "would probably be divorced now and living back in NYC. It's only natural that she would occasionally bump into her old Central Perk gang".
They added: "It would be an epic TV moment. If there's anyone that can make that happen, it's Lisa."
The news comes after Jennifer Aniston, who shot to fame as Rachel Green, spoke about the possibility of a reunion with her co-stars Matt Le Blanc, Courteney Cox, David Schwimmer, Matthew Perry, Lisa Kudrow.
Speaking on the possibility of a reunion, Jennifer admitted she wasn't quite sure how the show would continue considering how much the world has changed since it was filmed.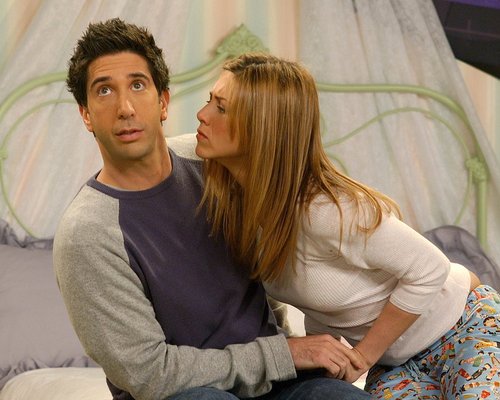 Jennifer Aniston was most memorable for her character's relationship with Ross Geller played by David Schwimmer
"Honestly I don't know what we would do,"she explained. "I think that period of time was nostalgic, our faces weren't stuffed into cell phones, we weren't checking Facebook and Instagram, we were in a room together, we were in a coffee shop talking having conversations, we have lost that."
However, Jennifer insists she does only look back on her 10-year-stint with fond memories.
She added: "Still to this day [I look back with huge affection] It's something that was not only a gift for us, but something that people have been able to carry with them."
So will Rachel Greene, Chandler Bing, Phoebe Buffay, Joey Tribbiani, Ross and Monica Geller be back in town? We hope so!