WATCH! Liar Has Gruelling Ending As Fans Name 6 Suspects In 'Whodunnit' Twist
17 October 2017, 08:03 | Updated: 17 October 2017, 10:26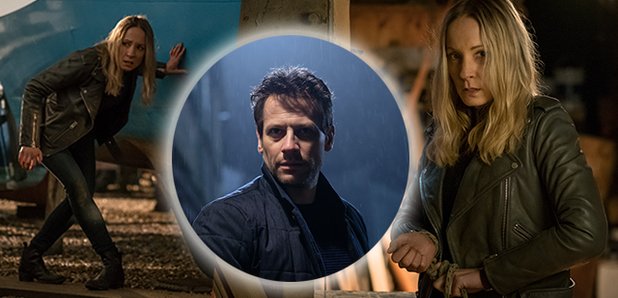 Andrew finally gets his comeuppance in a shocking season finale.
If you're reading this with an extra strong coffee in your hand, we don't blame you.
It was the season finale of the gripping drama Liar last night, and my oh my.
We were promised big things by actress Joanne Froggatt - aka Laura Nielson - when she tantalisingly announced: "There's definitely a satisfying conclusion to this series at the end, I promise. You won't invest six hours and be disappointed. It won't let you down."
Excellent, we thought, we can get closure rather than be left with a whole heap of questions.
Hmmm.
It didn't quite turn out that way.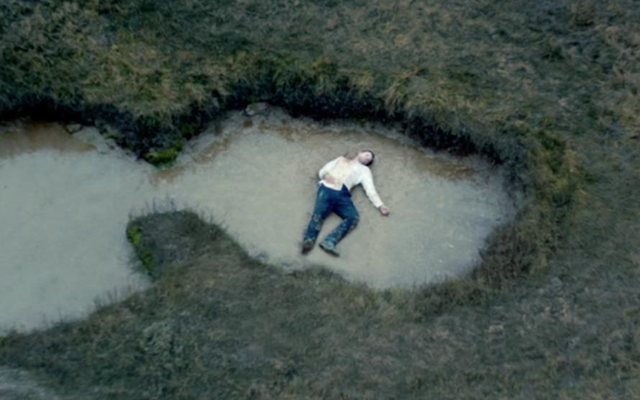 Initially, it was good news for victim Laura, who had managed to finally get together solid evidence to convict her attacker Andrew.
Or so we thought.
In a MASSIVELY unexpected turn of events, Andrew had actually been dead for at least three weeks. Yep, there were time shifts all over the place in this epic season showdown.
This in itself caused a bit of an outrage amongst fans; sure, he was pure evil, but a lot felt that he deserved to stay alive and suffer.
Dark.
Which now means that there are SIX potential murder suspects - Laura, DI Vanessa, Luke, Jennifer, Catherine, Tom and...Andrew himself!
We feel like we need a pen and paper just to jot down all our theories over here.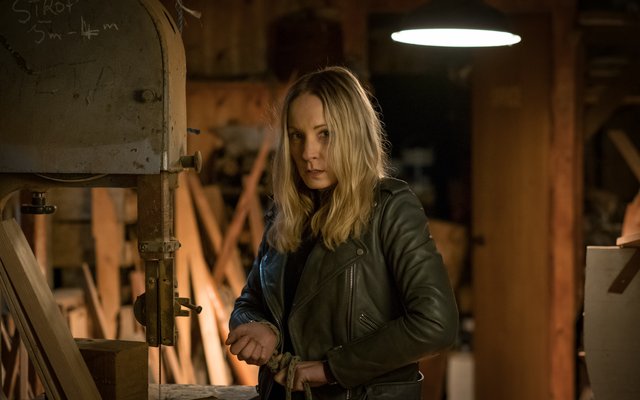 Fans of the show clearly weren't sure how to feel about the ending, and took to Twitter to express their feelings:
Surely the producers couldn't leave us with such little closure forever?!
Thankfully they're not. ITV confirmed that a second series WILL be happening - but they've just got to film it first.
So we're all going to have to wait until 2019 to get any answers. But they have announced that Joanne Froggatt and Ioan Gruffudd will return.
Plenty of time to work on our whodunnit theories then!