See Hey Mickey Star Toni Basil's INCREDIBLE Dance Moves. BTW She's 72!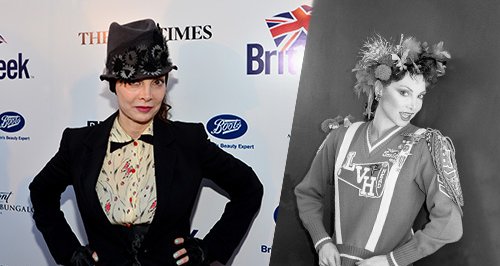 Toni Basil's AMAZING dance moves prove that age is no longer just a number and doesn't need to define you!
The Hey Mickey star was notorious back in the day for flinging her self around the stage with flamboyant dance moves and impressive high kicks.
Toni Basil is now 72-years-old but you'd never think it based on a recent video uploaded onto YouTube!
The video from an urban street dance class at an All4 House dance workshop shows the star performing some pretty incredible moves to some impressed onlookers.
You go girl!
What an inspiration! She certainly can move way better than we can at our weekly Zumba classes.