Remember The Waterloo Road Twins? They've Changed DRASTICALLY!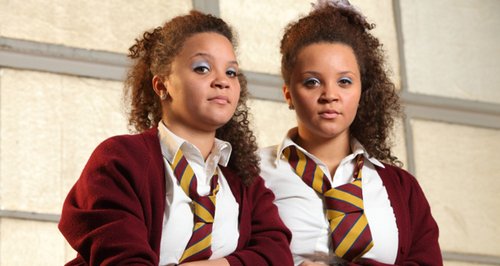 If you remember watching cheeky twins Shona and Rhona in the coming of age soap, then you won't believe what they look like now!
They made their on-screen debut as the mischievous twins Rhona and Shona in Waterloo Road but in just five years since starring in the soap, actresses Hope and Millie Katana are almost unrecognisable.
Swapping their frizzy manes for long luscious locks and their blue eyeliner for false eyelashes, the pair have blossomed into two beautiful young women with a notably sexier appearance.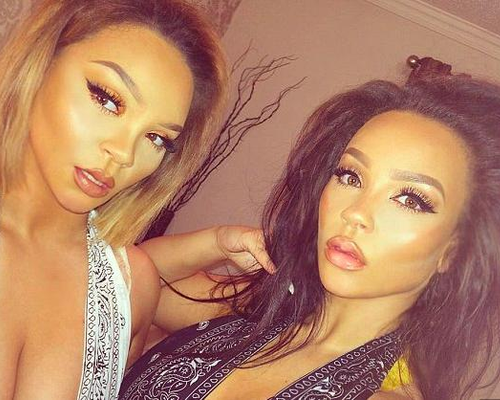 They also seem to have shed their adolescent puppy fat over the years, as they regularly show off their slender figures in a number of bootylicious bikini snaps on their Instagram accounts.
It's obvious the glamorous ladies enjoy getting dolled up as they take pictures of their contoured faces in a series of pouty selfies. However their model snaps have sparked speculation as to whether the pair enhanced their looks.
Millie quickly to took to Instagram to shut down any plastic surgery rumours, explaining that their transformation is mainly due to make up trickery.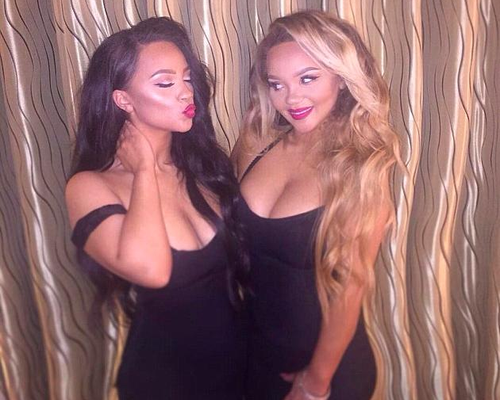 "We played rough cheeky school girls so makeup and hair purposely made us look like this, we didn't just get about like this in our every day lives." She explained.
"Listen @hopekatana and I are the first to tell you we love makeup, we are contour queens! But for the record we have not had ANY surgery at all, not that we won't ever, but right now we have our 100% natural faces."
She then joked: "The fat twins are no more".
Whilst in Waterloo, the twins were the centre of an explosive storyline which saw them in the middle of a custody battle.
Now, Millie and Hope aspire to have their own empire as they look to take over the music and fashion world.
Wow, it's safe to say their Waterloo Road days are well and truly behind them!