We Can't BELIEVE Matilda's Miss Honey is 50! And Looking Fabulous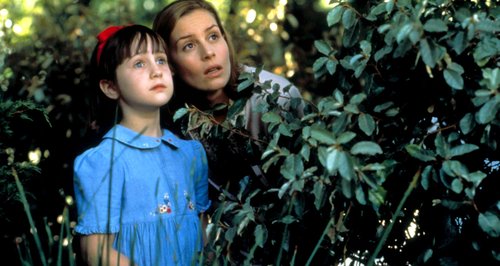 Almost twenty years since 'Matilda' first hit our movie screens and our favourite teacher Miss Honey is now 50!
One of our favourite childhood movie characters, Miss Honey from Matilda, is now 50! And though this news may have many of us rushing for the nearest time machine, you certainly wouldn't be able to tell by the Matilda actress's youthful looks.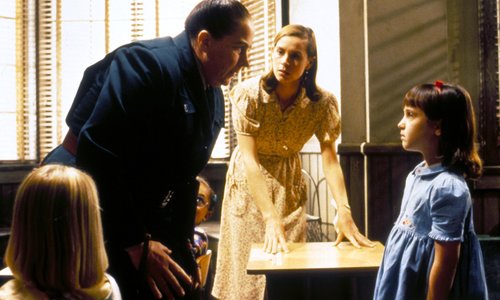 Picture: Rex
Actress Embeth Davidzt played the character of the adorable teacher Miss Honey in the 1996 film adaptation of the Roald Dahl novel, 'Matilda'. Helping Matilda realise her special powers, Miss Honey quickly captured our hearts in the tale of family, friendship and magic. Now officially in her golden years, Embeth seems to have held onto her sparkle and timeless good looks, sharing a picture of herself on Instagram announcing her new role in US drama, Ray Donovan.
As well as being in her sixth decade (we still can't believe it), the actress who also starred in 'The Girl With The Dragon Tattoo' and 'The Amazing Spider-Man', recently celebrated her anniversary with entertainment lawyer, Jason Sloane. The happily married 'soulmates' share two children; Charlotte Emily, 14 and Asher Dylan Sloane, 11.
Awwww, now that really is magical!