You Won't Believe What Wednesday Addams Looks Like Now She's Grown Up!
31 October 2017, 16:05 | Updated: 31 October 2017, 16:12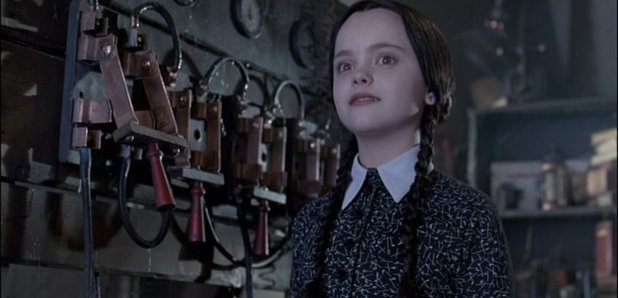 The moody sibling in the Addams family is all grown up now.
The Addams Family is the most quintessential Halloween costume ever!
If you're not at home watching it, you probably know someone who is out and about dressed like the world famous fam.
Perhaps the most easy look of the whole bunch to recreate is Wednesday Addams and you can't go out on Halloween without seeing one of them in your local pub.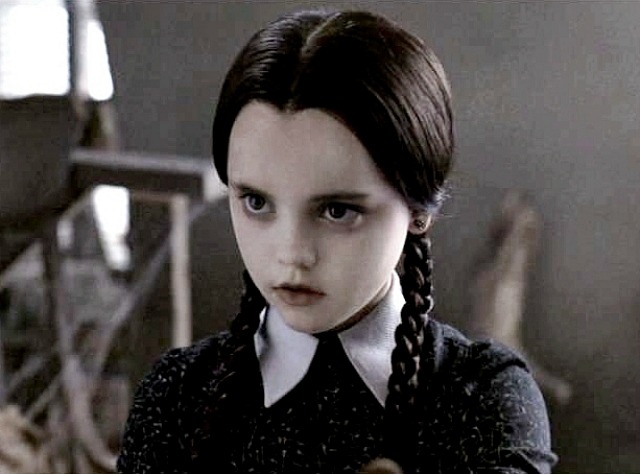 But what about the REAL Wednesday Addams from the 1991? Well she's all grown up now and we bet you've seen her in lots of films since the spooky comedy.
Christina Ricci was the tender age of 11 when she played the moody little miss and now she's all grown up and has starred in some serious blockbuster films since.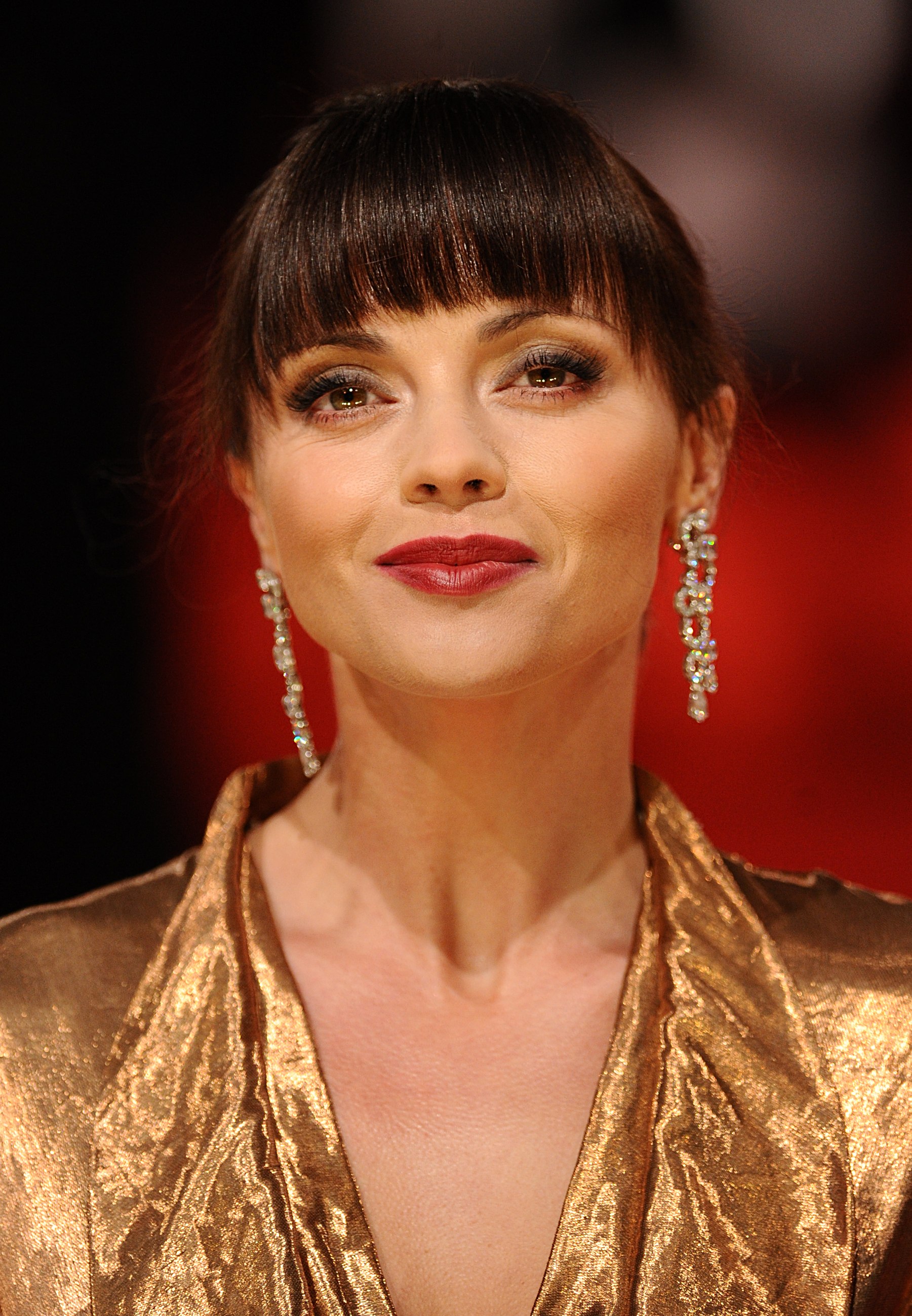 You may remember her from films such as Sleepy Hollow in which she played Katrina Van Tassell alongside Jonny Depp and also the title role in fantasy kids film Penelope.
She is now married to film technician James Heerdegen and they have a son, Freddie, who is 2-years-old.
The Addams Family is such a staple around Halloween we can't believe it's 26 years old - of course the actors and actresses had to grow up!
It'll definitely stay a family classic on October 31st, we know we'll be watching it!