Weighted blankets could be the cure for your insomnia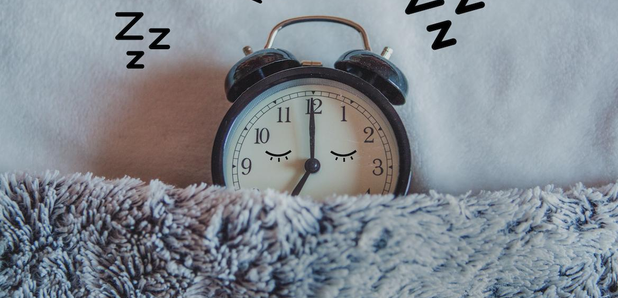 If you're a victim of sleepless nights then this could be the solution you've been looking for.
If you suffer from the odd sleepless night, or even worse, insomnia, nights can be incredibly frustrating.
Whilst there are many medicinal and natural solutions out there to combat sleepless nights there are always new methods being developed to help combat insomnia.
One of the most recent inventions is the Gravity Blanket which is inspired by a calming technique called deep pressure stimulation.
The blanked is weighted and applies gentle pressure to you while you try and sleep to help you relax.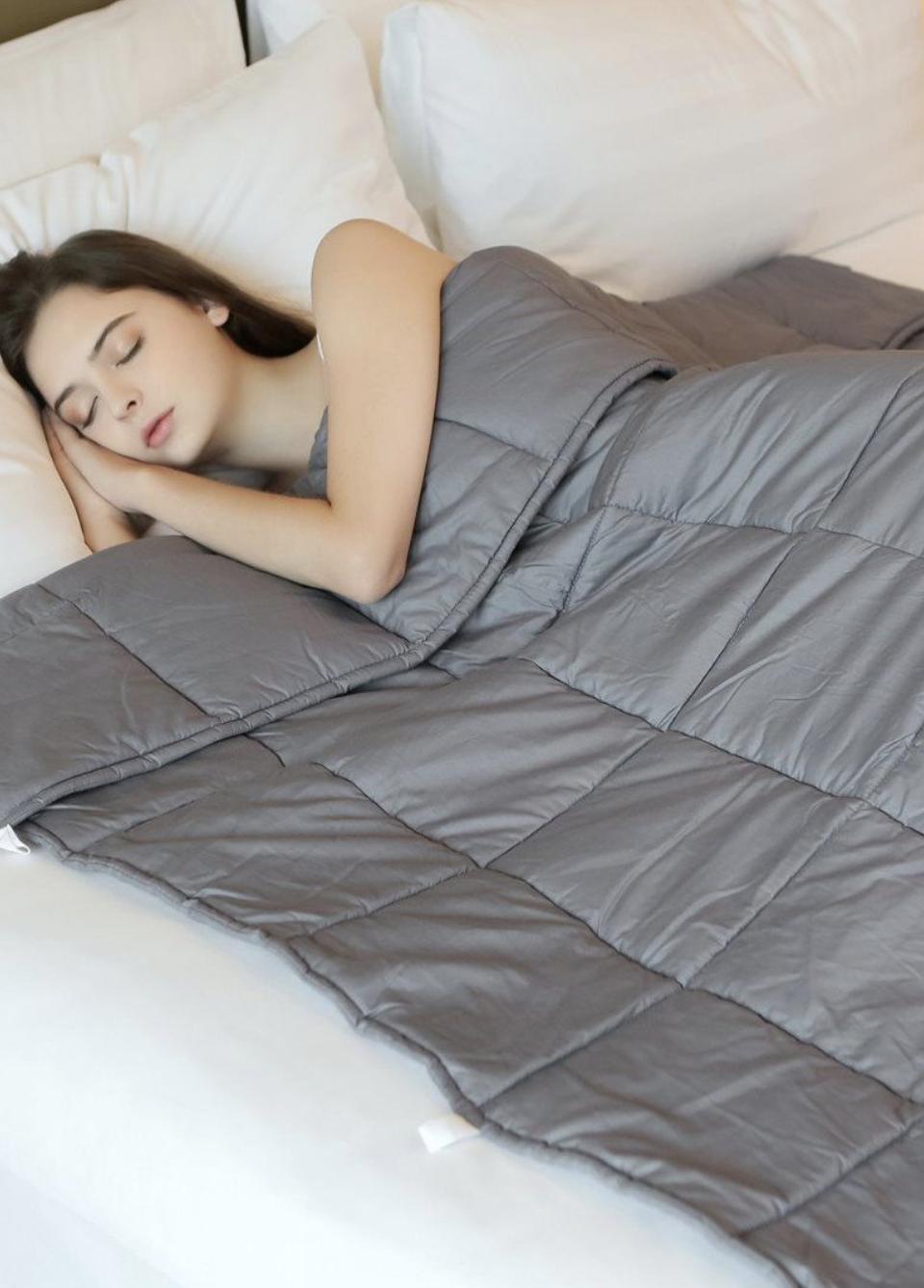 It has been reviewed positively thousands of times online with people not only praising its ability to help them drift off to sleep, but also how it has improved the quality of their sleep.
According to Gravity Blanket's creators, sleeping under a weighted blanket increases your body's feel-good hormones and decreases stress hormones.
You can buy the Gravity Blanket for £149, but can you really put a price on a good night's kip?