Fans Have Spotted A Weird Similarity Between Andy And Sid in Toy Story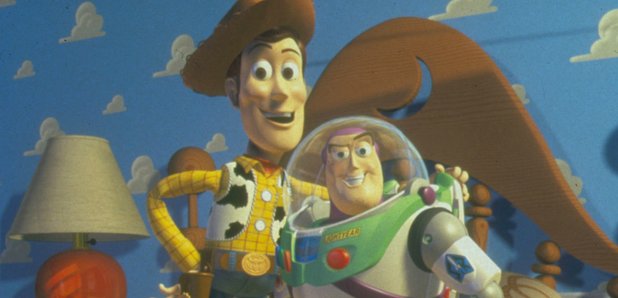 There's something funny going on...
The classic Pixar kids' movie Toy Story was released a whopping 22 years ago, but fans are still finding surprises about the tale of Buzz, Woody and their loveable gang of walking, talking toys.
Yes, the movie has entertained children from more than two decades and was hailed as a massive breakthrough in CGI animation, but its continuing to wow audiences in ever more unexpected ways.
Have a watch the original trailer, which eagle-eyed viewers have revisited to make an eyebrow-raising discovery. 10 points if you can spot the similarity that has caused such consternation among fans.
That's right – Andy, the kindly boy who loves Woody so, looks identical to mean old Sid, the young neighbour who likes to inflict harm on unlucky toys.
What is going on?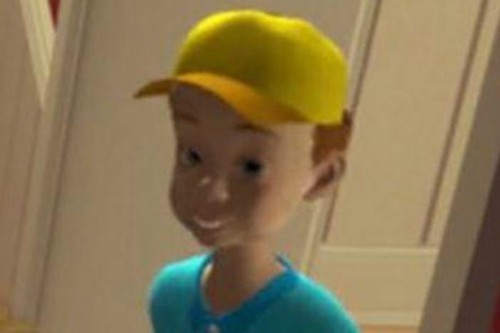 And it doesn't end there. Scrutinise a scene where Andy has some pals over for a party. Look close enough and you'll notice that he has the same face as all of his guests. Talk about a creepy find!
Either Andy's dad wasn't being totally honest with Andy's mum, or CGI animation really has come on leaps and bounds since 1996. We'll leave it for you to decide just what's behind the similarity…