Wet Wet Wet Star Marti Pellow Is Hunkier Than Ever At 51!
23 February 2017, 15:58 | Updated: 6 August 2018, 12:13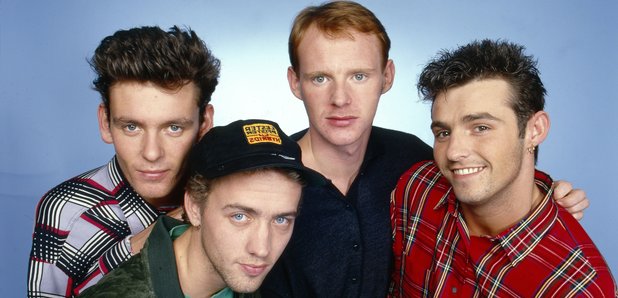 The 80s icon, Marti Pellow, appeared on This Morning to talk about his upcoming solo projects.
This Morning viewers were in for a treat today as hunky Wet Wet Wet star Marti Pellow joined Holly Willoughby and Phillip Schofield on the sofa.
The veteran pop star was on the show to reveal that he is going back on the road for a tour in 2017 and what's more, he's also releasing an album.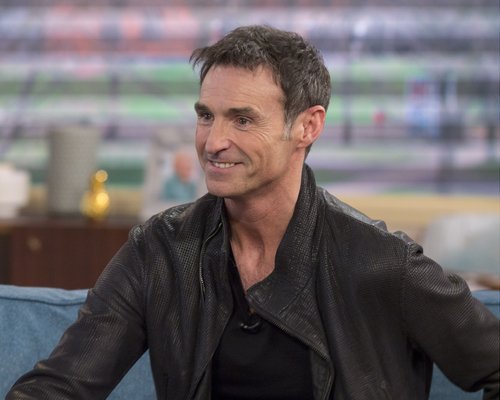 Marti Pello on This Morning. Picture | REX

Despite Marti appearing on the show to focus on his upcoming solo projects, viewers were distracted by the Angel Eyes singer's strikingly good looks, claiming that he had hardly aged.
@martiofficial is looking good for his age! Remember seeing him in #JekyllAndHyde about 5/6 years ago, he was brilliant!

— Natalie Bamford (@nataliebamf_xo) 23 February 2017
Had to rewind @thismorning to see the lovely @martiofficial interview Marti has the most amazing smile!

— Rose Marie Armour (@RoseMarieArmour) 23 February 2017
#thismorning brilliant interview with Marti pellow .he's still got that cheeky smile #martipellow #wetwetwet

— joyce combe (@jcombe2) 23 February 2017
And as if that wasn't a treat enough, Phillip Schofield couldn't resist asking a cheeky question which revealed a rather naughty answer from Marti and sent Holly Willoughby into a bit of a fluster.
"This is how we've been plugging you all morning," teased Phillip Schofield. "Do you or do you not record naked?"
As the excitable mother-of-three grilled the 51-year-old about his unconventional habit, Marti turned coy.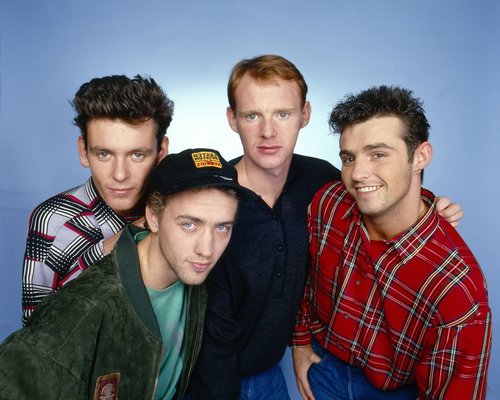 Graeme Clark, Neil Mitchell, Tommy Cunningham and Marti Pellow in Wet Wet Wet in 1986. Picture | REX
"I would dare say that sometimes the studio is a hot place," he grinned.
"You so got naked!" she squealed.
"What are you saying?" he gasped, before giving a sly wink and joking: "There must have been something going about there."
Well, now we're feeling a little hot under the collar...
Thanks Holly, Phil and everyone @thismorning - what a great start to my day! pic.twitter.com/rmAEpkyUn2

— Marti Pellow (@martiofficial) 23 February 2017