George Michael's Wham Bandmates Pay A Moving Tribute To The Late Great Icon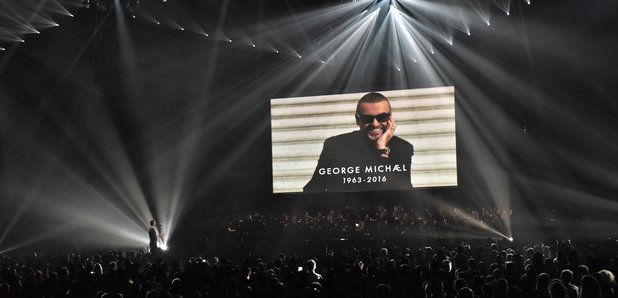 The BRIT Awards paid fitting tribute to the late George Michael last night.
After the sad loss of music icon George Michael on Christmas Day, many expected the BRIT Awards to pay tribute to the British legend.
At last night's show, his Wham bandmate Andrew Ridgeley and the group's backing singers and dear friends Pepsi and Shirlie Kemp paid a tearful tribute to the singer.
The trio spoke exclusively to Heart's sister station Capital, which is also a part of Global, after the show.
George's fellow Wham stars reunited on stage at London's O2 arena to honour their late friend, who died suddenly at his home in Oxfordshire, England on Christmas Day.
Andrew called him "the greatest singer songwriter" and added, "A supernova in a firmament of falling stars has been extinguished and it felt as if the sky had fallen in."
Speaking about their friendship, he said: "We were two boys who shared a love of life-affirming music and a sense that we understood it.
"'Careless Whisper' was the song that got us signed, showed his extraordinary talent and the song which launched his solo career."
And Andrew praised his friend's music, saying: "He understood love, loss and grief and in his music, he helped to heal the wounds life left on us."
Shirlie shared her memories of joining the pair, saying: "The three of us hung out together, listening to music and making up dance routines. These innocent moments became the seed from his amazing and enthralling showmanship was conceived."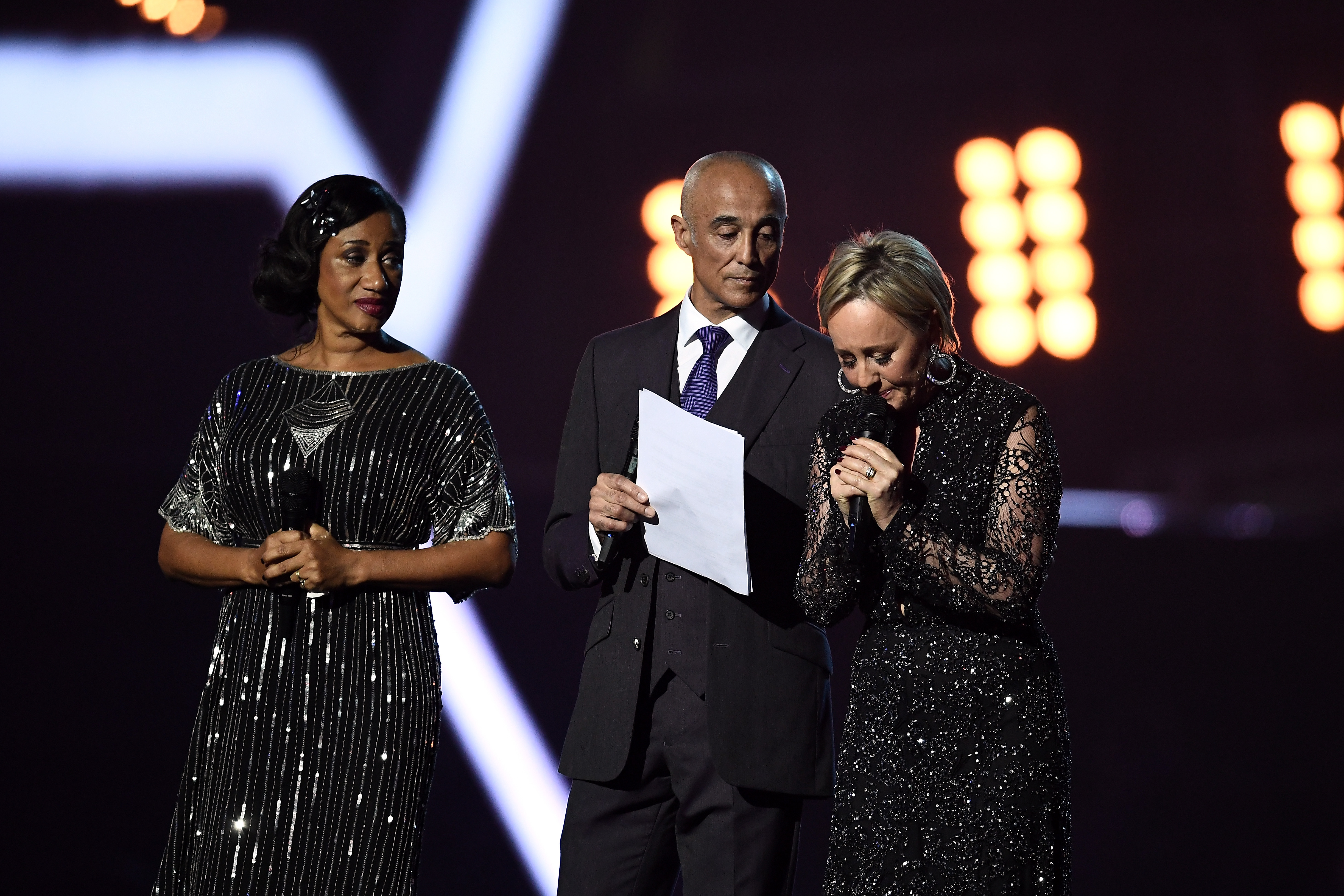 Pepsi became tearful as she said: "We always knew that George was destined to become a star in his own right. George, Andrew and Shirlie changed my life by choosing me to join Wham.
These three amazing friends took me into their fold and there was so much laughter, fun and kindness. They were truly wonderful times and I will always cherish them. George wrote from the heart and from his own experience and his fans have shared how his music changed their lives.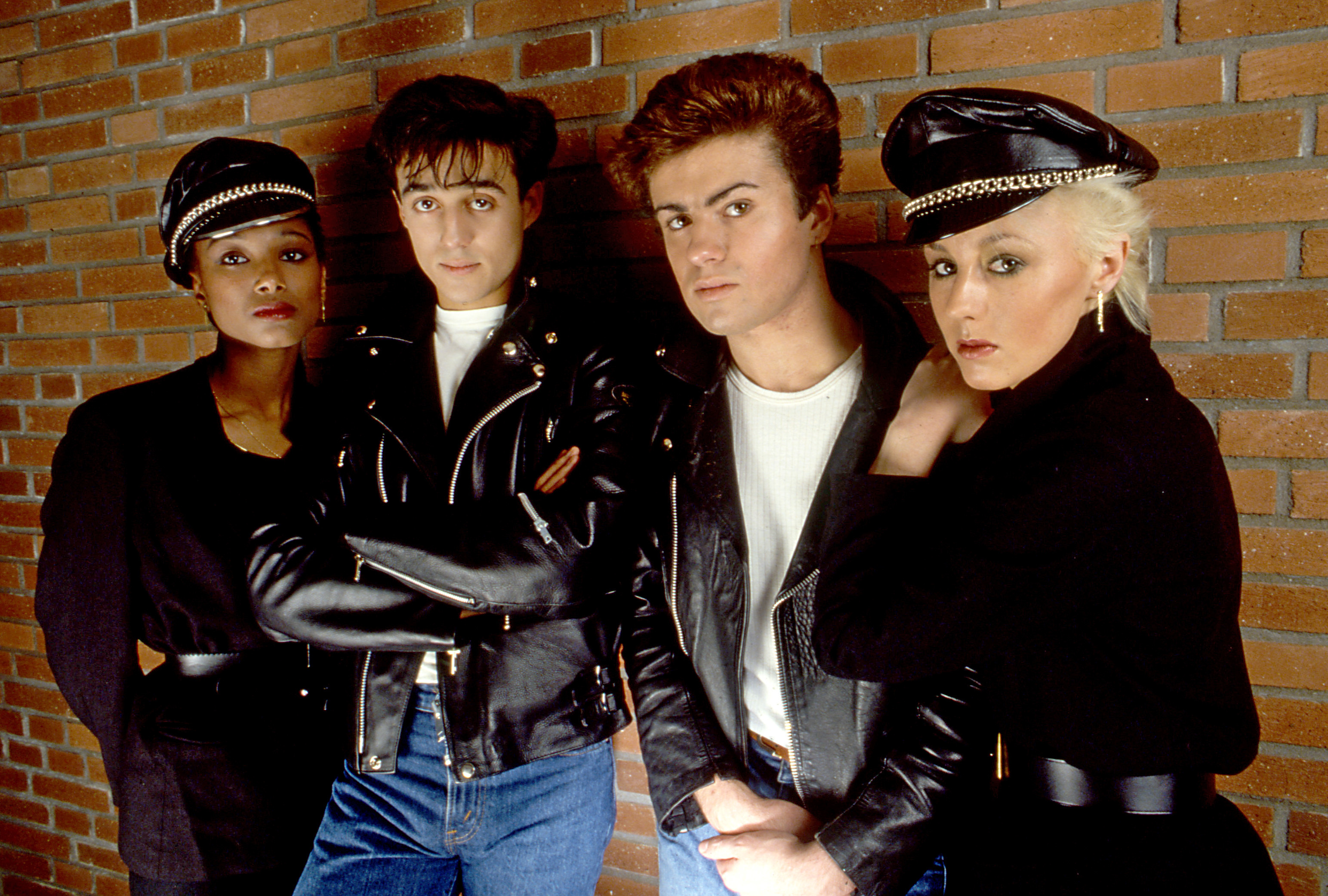 Wham pictured in 1983, from left to right: Pepsi, Andrew, George and Shirlie | Picture: PA
And Shirlie could not stop the tears, when she said: "The side of George that was unknown was the help he gave to charities. He gave so many people the chance to change their lives and anyone who asked for help, invariably got it.
"George was like a brother to me and I will always be so proud of his achievements. His wonderful way with words spoke to everyone and his beautiful voice will live on forever as a gift to us all."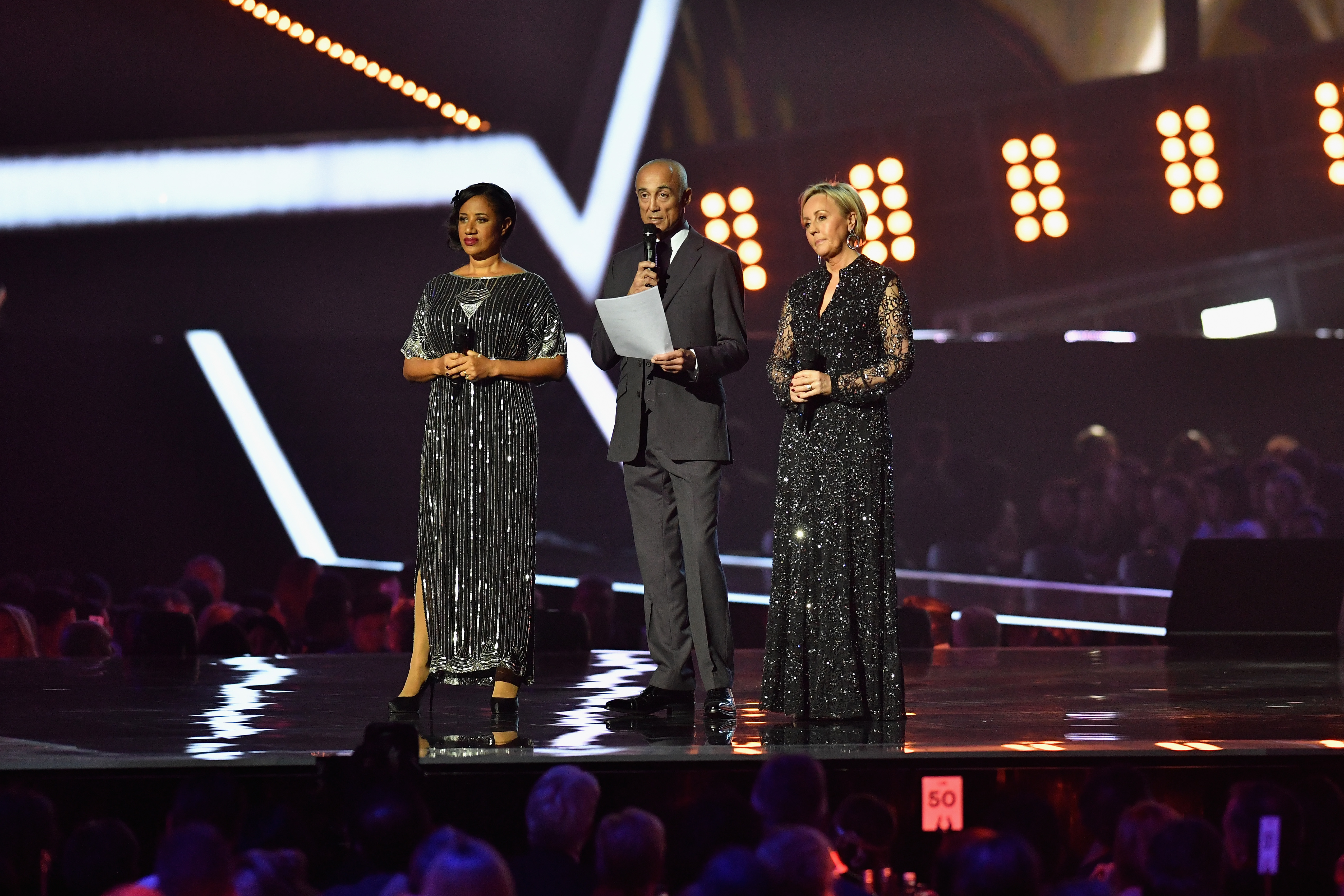 Andrew then said: "His is a legacy of unquestionable brilliance which will resonate years to come. I loved him and in turn, we, you have been loved.
"And so, to give voice to that which stands as George's eulogy, one of the finest singer/songwriters of his generation, Chris Martin."
The Coldplay frontman Chris then took to the stage to sing 'A Different Corner' whilst a video of George played in the background, mixing their voices for what was a truly incredible 'duet' and a poignant moment.
VIIDEO: Chris Martin emotional tribute to George Michael at the #Brits 2017 pic.twitter.com/padlWXh85d

— Coldplay fans (@Coldplayvideo) February 23, 2017
During the In Memoriam segment, music from George, David Bowie, Prince, Pete Burns, Viola Beach, Glen Frey and Leonard Cohen played as the names and faces of those who the music industry has lost played appeared on screen.
2016 was quite a year for loss in the music industry and the BRITs paid tribute in an incredible way.