What Happened To Spuggy From 'Byker Grove'?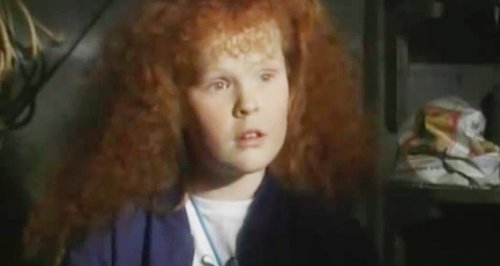 With her flame-haired frizzy locks and feisty attitude, Spuggy was one of the most famous faces on the long-running teen soap. So what has she been up to since her days in the grove?
It was the drama that spoke to a generation of young adolescents; and while most of the cast members such as Ant and Dec have gone on to become household names, there is one cast member who seems to have disappeared all together!
SPUGGY!
A bolshy young teen with flame-haired locks? Yes, you remember her right?! Played by actress Lyndyann Barrass, 39, Spuggy was one of the most recognised faces on the show after starring in six series over the course of four years.
However, since leaving the programme she never quite found the next big TV break.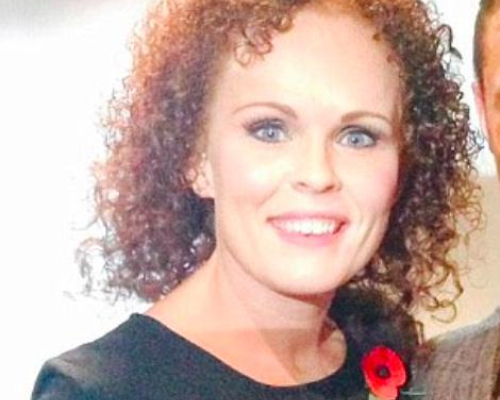 Now Lyndyann has traded in her frizzy locks for a more groomed ringlet look
While she continues to take on acting jobs, the single mother-of-two boosts her income by working four mornings a week at a Sunderland call centre.

Wow! At least she's still a good ol' local Geordie lass.
What Are They Now? Stars Who Got Their Big Break On 'Byker Grove'.
It's hard to believe that some of the UK's most famous faces got their first big break on Byker Grove! Take a look at some of the actors who rocketed to stardom following the show.
Ant And Dec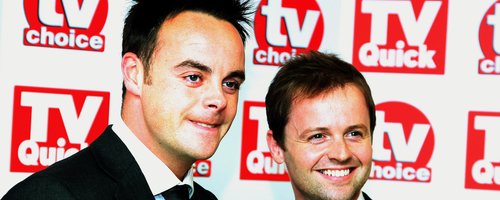 The cheeky duo have come a long way since their days starring as PJ and Duncan. After leaving the series in ... the duo have continued to work together on a number of TV shows such as 'Saturday Night Takeaway', 'Pop Idol', 'Britain's Got Talent' and 'I'm A Celebrity...Get Me Out Of Here!'
Donna Air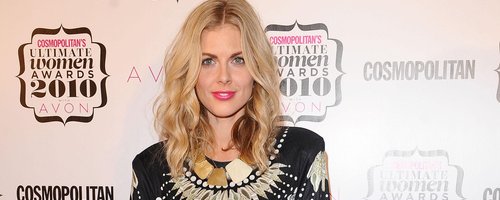 Donna Air, 35, found fame as Charlie Charlton at just ten years old. Following her stint on the show the she went on to join the pop duo Crush before becoming an MTV presenter throughout the 90s. More recently she's garnered attention for her relationship with Kate Middleton's brother James.
Charlie Hunnam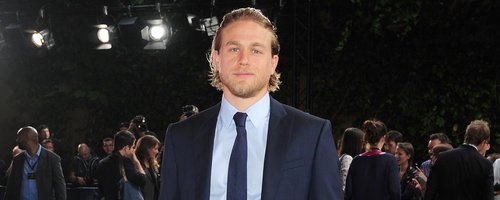 Who knew that the hunky actor got his first break on Byker Grove? Apparently he got lucky with the role after being spotted by a production manager in a Newcastle shop and was cast in three episodes. The hunky star is most known for his role as Jax Teller in 'Sons Of Anarchy' and giving up his role of Christian Grey in 'Fifty Shades Of Grey'.
Denise Welch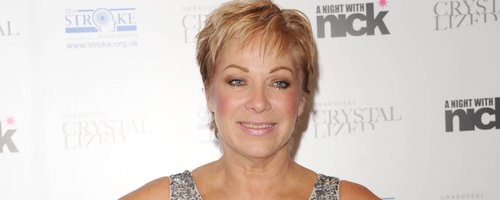 Denise might have only had a short seven-episode stint on the Grove as Polly between 1990 and 1991, but she's gone onto become a household name after starring in 'Soilder Soilder', 'Coronation Street' and as a panellist on 'Loose Women'.
Well, the cast are certainly a long way away from the Grove now!