We Can't Believe What Jane Banks From Mary Poppins Looks Like Now!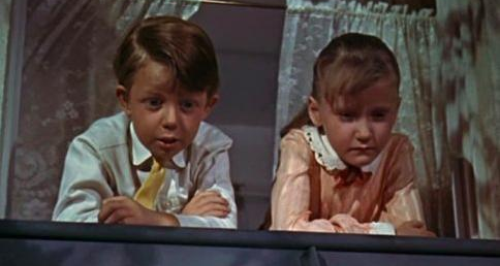 The actress who played the young daughter of Mr and Mrs Banks from the 1964 Disney film looks TOTALLY different...
After the success of Mary Poppins we've seen plenty of Dick Van Dyke and Julie Andrews on our screens, but whatever happened to little Jane Banks?
The character, alongside her brother Michael Banks, was responsible for bringing the world's most famous nanny to London, and you won't believe what the actress who played her looks like now!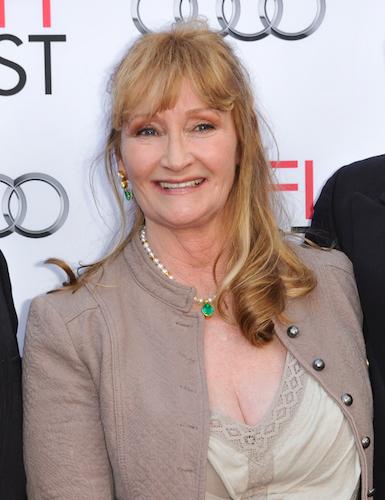 Karen Dotrice played the role at the young age of nine when she was a budding child actress and her character became a household name thanks to the success of the film.
In 2004, the fortieth anniversary of Mary Poppins, she was named a 'Disney Legend' and we couldn't agree more!