Here's When Danny Dyer Will Return To 'Eastenders' – Book It In Your Diary!
5 May 2017, 16:27 | Updated: 5 May 2017, 16:46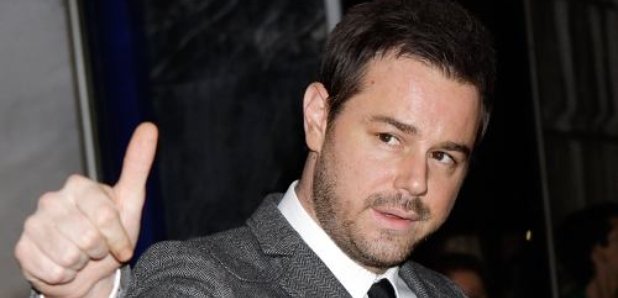 Mick's set to reclaim his place behind the bar – and he'll clash with Lee Ryan's character!
Soap lovers rejoice!
Fan favourite Danny Dyer is to return to Albert Square, having stepped away from Eastenders for the past few weeks. We just can't wait to see the Cockney geezer back in his rightful place, holding court behind the bar at the Queen Vic.
Welcome back, Danny, you absolute diamond!
The actor, who plays gruff Mick Carter, took a break from the soap to stay in South Africa with his family as he needed – in his own words – to "sort his life out". Now he's coming back and we couldn't be more excited!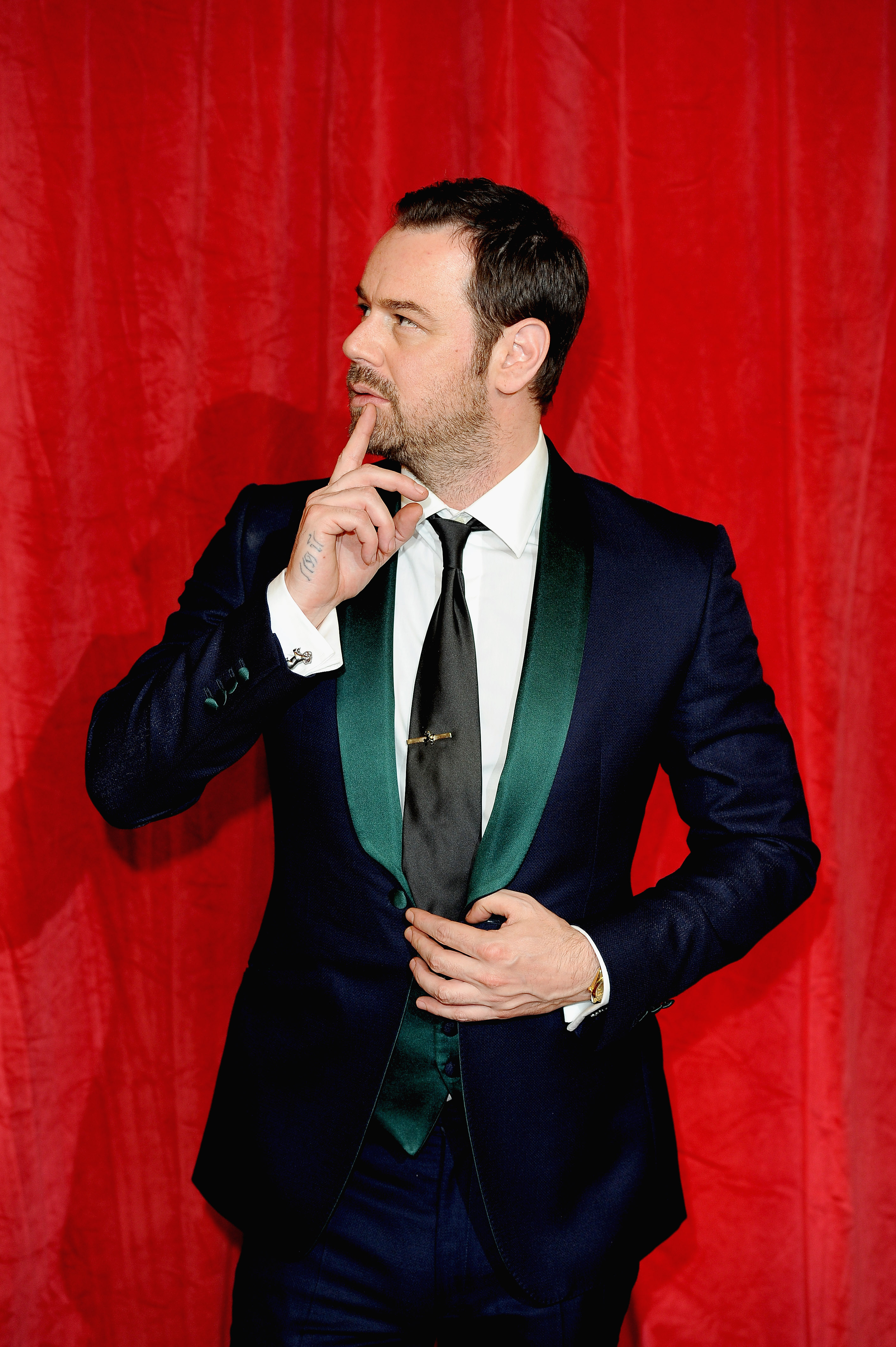 And that's not least because we know that his character is set to clash with former Blue boyband member Lee Ryan, who plays newcomer bad boy Woody on EastEnders. As Harry Hill would say: fiiiiiight!
Mick will be back in Albert Square on May 19 and fireworks are set to fly. If it's anything like his departure, the scene will certainly be a talking point.
Cast your mind back a few weeks, as social media cads were in hysterics at the seemingly "rushed" scene through which Danny was written out of the show. Bankrupt Mick was forced to rake up cash to fly, last-minute, to Sofia in Bulgaria as his holidaying daughter Nancy had been involved in a car accident.
One fan wrote rather sarcastically on Twitter: "Well, Danny Dyer's exit didn't feel at all rushed…"
And we're not the only ones who are excited about Danny's return to the screen. Lee Ryan himself recently appeared on This Morning and said: "I love Danny. I was really looking forward to working with Danny. We got some great scenes, and there was only a short time that we got to act with each other, I can't say too much."
Lee added: "When he turned up on the day he went, 'Bosh that, bosh that, we're gonna do this, we're gonna do that.' We just got at it, it was great."
If we weren't already looking forward to Danny Dyer's return on EastEnders, we are now!