Who is Lisa Riley's boyfriend Al? All that we know about the Loose Women's star future husband
22 May 2018, 11:24 | Updated: 12 November 2018, 17:50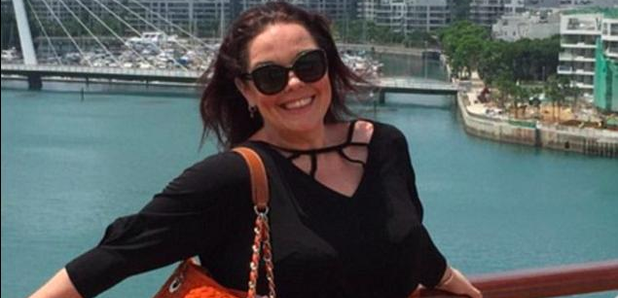 The bubbly panelist revealed that she will walk down the aisle with her "talented musician" partner of four years.
Lisa Riley, 41, shared on Instagram that she is getting married to her secret boyfriend - and she couldn't be happier.
The ex-Emmerdale star's partner has never been seen in public - here's all we know about him.
How long have Lisa Riley and Al been together?
Lisa and Al have been together for four years after being introduced by mutual friends.
When did Lisa and Al get engaged?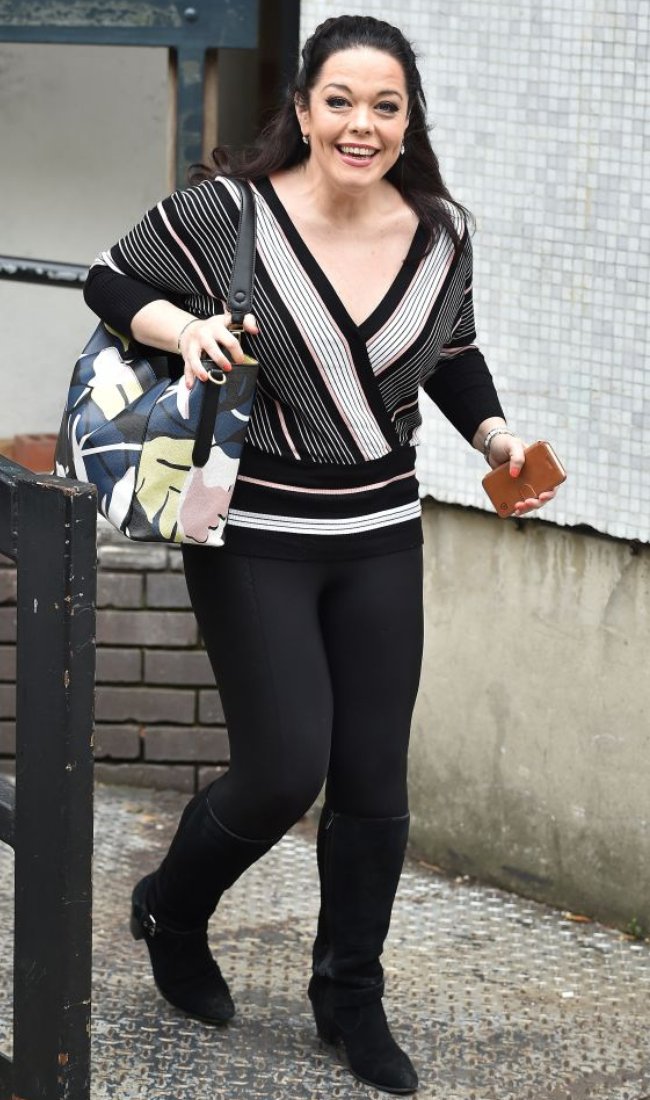 Lisa lost a whopping 12 stone and changed her life (Image: Getty)
Lisa announced her engagement on May 21 2018, but she hinted that Al might have popped the question months ago.
She said she was sharing her happy news to stop "rumours" - and to stop having to move her engagement ring from one hand to another.
Writing on Instagram, she said: "Yes I can now confirm the rumours are true....I have got engaged... just firmed our togetherness.,and got sick of having to keep switching fingers with my ring."
What does Al do?
Al is a musician, but little is known about the kind of music he plays.
What has Lisa said about Al?
Lisa referred to Al as "my soul mate and best mate and love of my life, Al is the best thing to have ever happened to me".
She has also said Al is her first love, and that she has never been in love until now.
Why have Lisa and Al never been seen together?
Lisa has gone to great lengths to keep Al out of the spotlight, and has never mentioned him on social media or taken him to a showbiz party.
Last year she told OK! Magazine: "Everyone's so supportive and thankfully recognises it's private.
"The reason why it works is that it's the only thing I've got. It's our own little thing and we're so happy – it's been three years now."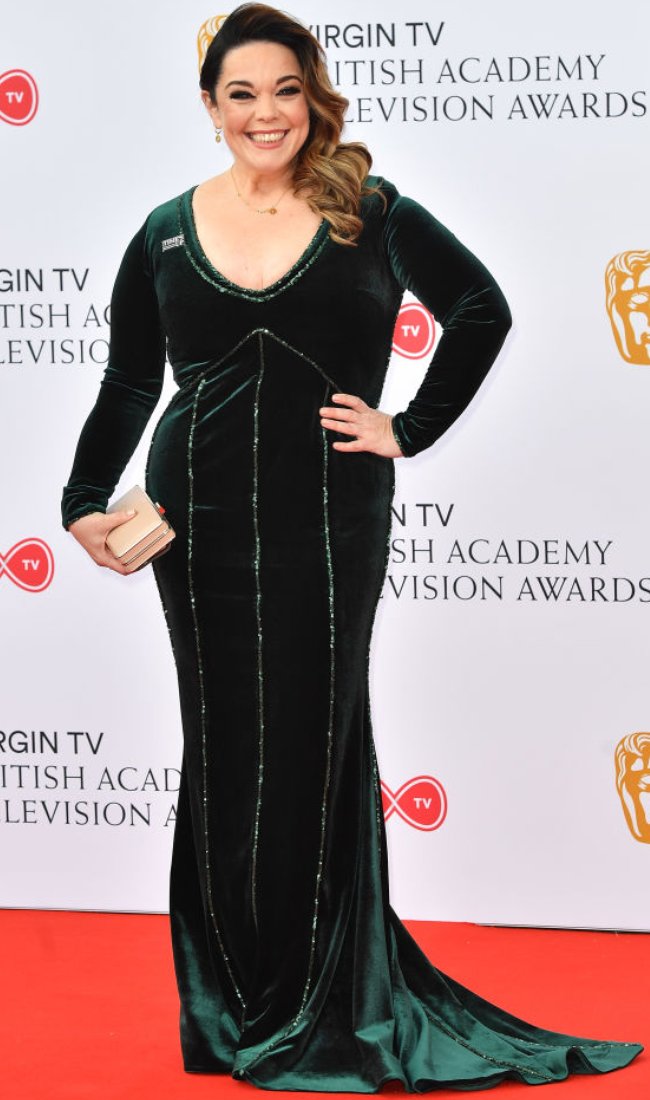 Lisa looking gorgeous at the 2018 TV Baftas (Image: Getty)
Do Lisa and Al have kids?
The couple hoped to start their own family with the help of IVF treatment.
Sadly, Lisa was told it was "unlikely" she would ever fall pregnant because she has "low quality" eggs.
She said: "Finding out that I was unlikely to get pregnant was a blow.
"We have decided now that we aren't going to go down that route, and now that we have made that decision I could not be happier."
When will Lisa Riley and Al get married?
The couple are in no rush to make it down the aisle, with Lisa explaining that their engagement is a sign of commitment.
She said: "We have absolutely NO date set for ANY wedding day, just happy together...zero fuss."