Is This The REAL Reason Cheryl's Kept Her Pregnancy Secret?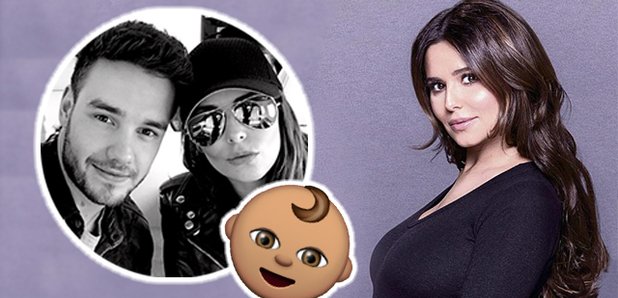 The motive behind her silence might have been revealed.
It's the secret that's had everyone's tongues wagging for MONTHS and the words "is Cheryl pregnant?" probably topped numerous Google search results.
Cheryl finally confirmed her pregnancy by debuting her huge baby bump during a photo shoot with L'Oreal last week after keeping schtum for the majority of her pregnancy.
The confirmation undoubtedly resulted in numerous eye rolls from fans who were curious as to why she'd bother to confirm such obvious news so late into her pregnancy.
However, insiders claims it's because she feared she'd "jinx" the pregnancy after wanting a child for so long.
The insider told Closer, "She was scared that after years of bad luck, she may jinx the best thing that ever happened to her, which prompted her to stay silent - despite the fact she's been wanting to shout about her pregnancy from the rooftops."
The 'Crazy Stupid Love' hitmaker had refused to publicly confirm the news she is set to welcome a little baby girl or boy into the world with her boyfriend Liam Payne but revealed all as she posed in a skintight black dress for a campaign for L'Oreal.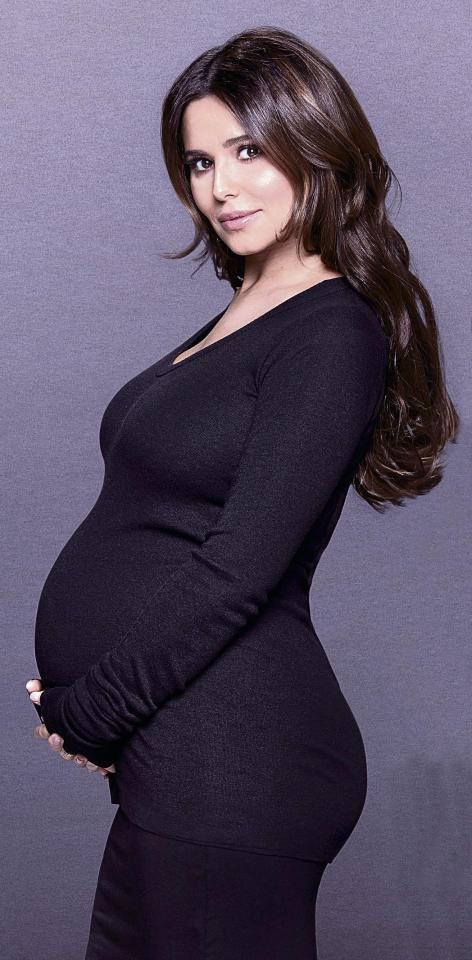 Picture | L'Oreal
A source told The Sun newspaper: "Cheryl is confident, proud and very ready to become a mum."
And Cheryl is due to give birth any time soon as a source previously claimed Cheryl's due date is nearly upon her.
A friend close to the star said recently: "The rumour mill has been rife that the birth is imminent and there have even been claims she's in labour already but that's not the case at all.
"She's still a little way off and has been enjoying the build-up as well as focusing on her charity announcement which is a really big deal for her."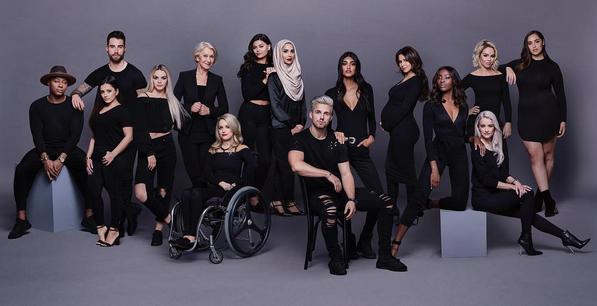 Picture | L'Oreal
Throughout her pregnancy, Cheryl has continued to work and recently announced she would be opening a centre this summer to support disadvantaged young people in Newcastle as part of her charity Cheryl's Trust and in collaboration with The Prince's Trust.
The insider added: "It was important for her to continue working throughout her pregnancy, Cheryl's Trust was her top priority."
And there has been added stress on Cheryl as former One Direction star Liam has been busy working on his debut solo album in Los Angeles, California.
A source shared recently: "Liam is doing what he can to make sure he spends as much time as possible with Cheryl before and after the birth, but some commitments can't be changed. Luckily Cheryl has an incredibly supportive family, who will rally round if they are needed. They will also be helping her and Liam after the birth, as Cheryl is saying she doesn't want to get a nanny."
However, Liam is now back on British soil after he made an appearance at the BRIT Awards on Wednesday night (22.02.17) to accept the band's Best British Video gong.