REVEALED: This Is The Real Reason All Disney Heroines Wear Blue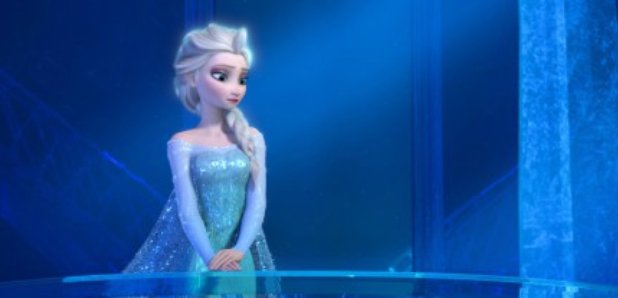 It's all about female empowerment.
You might well have noticed that female Princess characters in Disney films are often seen wearing the same colour: blue.
From Sleeping Beauty, Cinderella and Ariel to Elle, Jasmine and Elsa, there's a long list of classic cartoon heroine with a penchant for sky blue.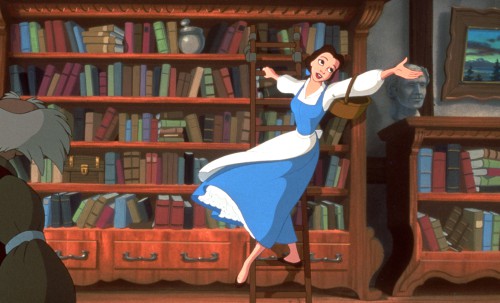 And now we know why. Or, at least, someone very qualified to explain why has hit upon a fantastic theory.
Speaking to the lifestyle website Allure, Leatrice Eiseman, executive director of the Pantone Colour Institute, has explained: "It's something to look forward to, to see that blue sky," she says. "It's dependable. It's reliable. It might cloud up, but we know it's there."
In other words: we see the colour and think of honour, good morality and someone who can relied upon. Ultimately, then, the prevalence of Princesses wearing blue in Disney films is all about female empowerment.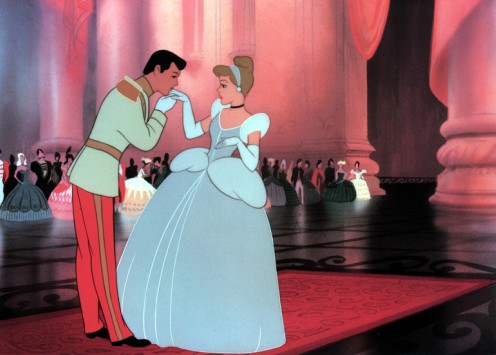 Eiseman added: "[It's] adding a bit of power to the character… "It's a subtle way of saying, 'Yeah, but young women, young girls, can be empowered, too.'"
So, next time you see a Disney princess looking blue, you'll know it's because they can always be relied upon.