Will Camilla Become Queen? Prince Charles Drops A HUGE Title Change Hint For His Wife
10 March 2018, 10:23 | Updated: 10 March 2018, 10:24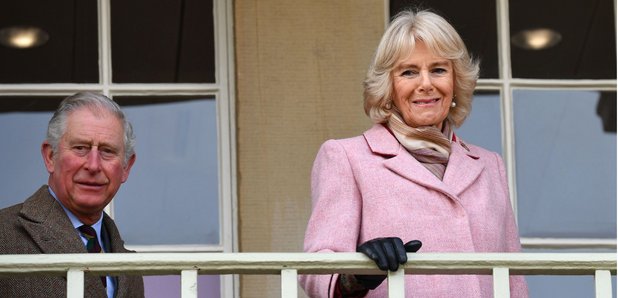 The telling clue is fuelling title change rumours
There may be a new Queen on the horizon if Prince Charles has anything to do with it.
The Prince of Wales has sparked huge rumours that his wife Camilla could be taking up a whole new royal title when he succeeds as King, according to a new deleted statement.
Posting on the Clarence House website after his marriage to Camilla in 2005, it was announced that Camilla would be taking up the title of 'Princess Consort'.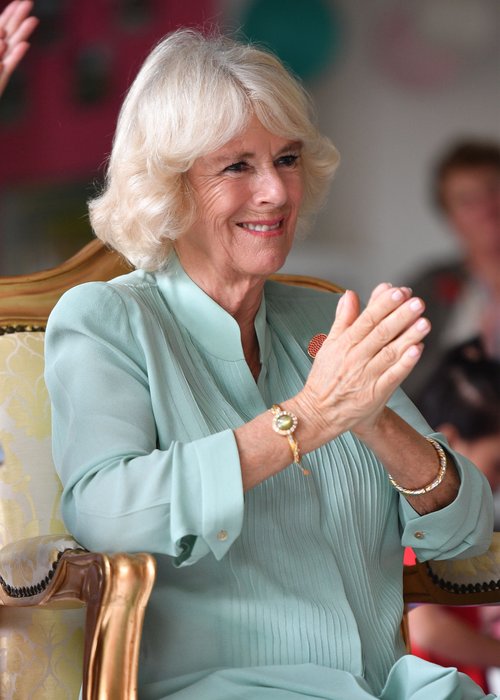 Despite years of denials the report read, "it was intended The Duchess will be known as HRH The Princess Consort when the Prince of Wales accedes to the throne."

But as Prince Charles prepares himself for the royal thrown, all previous references have vanished from the public platform.
Suspicious much? We think so too.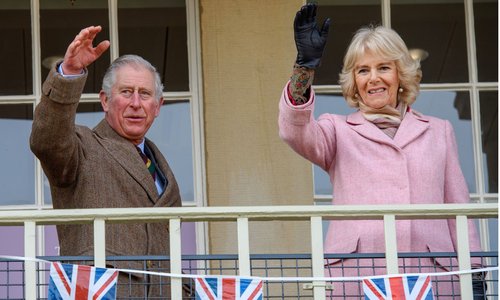 And as if that wasn't a strong enough clue, all traces of Camilla's biography has been removed from the website as well as from Buckingham Palace's page too!
A Spokesman from Clarence House did reveal to The Express that the removal was due to it no longer being of public interest.
They said, "This question was taken off the FAQs a few years ago as it was a relevant question when Their Royal Highnesses got married, but isn't frequently asked by the public anymore, only by the media."
Despite the plausible explanation Majesty Magazine's Joe Little is one person who isn't convinced, labelling the change as a "very interesting development."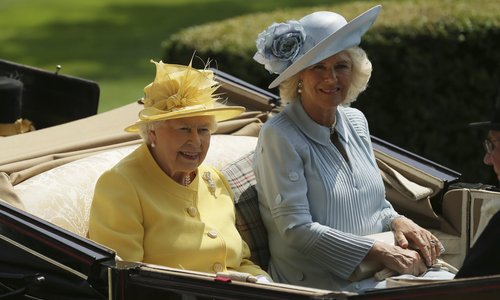 Joe said, "I'd be amazed if he didn't want her to be Queen. I very much hope she will be Queen Camilla."
Joe may not be alone in wanting The Duchess of Cornwall to be Queen as Prince Charles remained coy about the news.
When asked in 2010 by US television channel NBC about whether Camilla could be Queen, he replied, "We'll see, won't we? That could be."
Earlier that same year, Camilla herself also didn't rule out the possibility after a little girl asked her if she will become Queen one day.
Camilla simply replied, "You never know."
Don't leave us hanging guys!