Will Young Is Making A BIG Return To The Ballroom!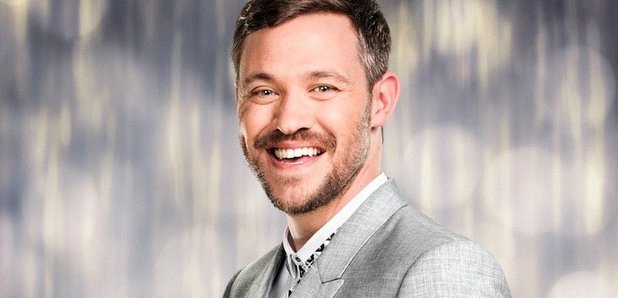 Two years after he left Strictly Come Dancing Will Young is putting on his dancing shoes again.
One of the biggest shocks in recent Strictly Come Dancing history was Will Young's mysterious exit from the show during 2016.
To this day we're still not 100% sure why he made the decision to quit the ballroom dancing show but it seems his experience didn't put him off dancing for life as he has signed up to play Wally Strand in the musical adaptation of the Baz Luhrmann film, Strictly Ballroom.
Fans of the classic film will be thrilled to hear the show is heading to the West End in a spectacular fashion.
The 1992 film 'inspired the world to dance' and if you haven't seen the film you''ll be familiar with other Luhrmann blockbusters such as Moulin Rouge and Romeo and Juliette (starring Leonardo Di Caprio).
Will Young will be part of the stage production which will open at the end of March at London's Picadilly Theatre alongside Eastenders star Jonny Labey and theatre star Zizi Strallen who is the niece of showbiz legend Bonnie Langford.
The stage version will feature some of the most iconic musical moments from the film including the songs Love Is In The Air and Time After Time as well as injecting some new hits into the production from some international artists.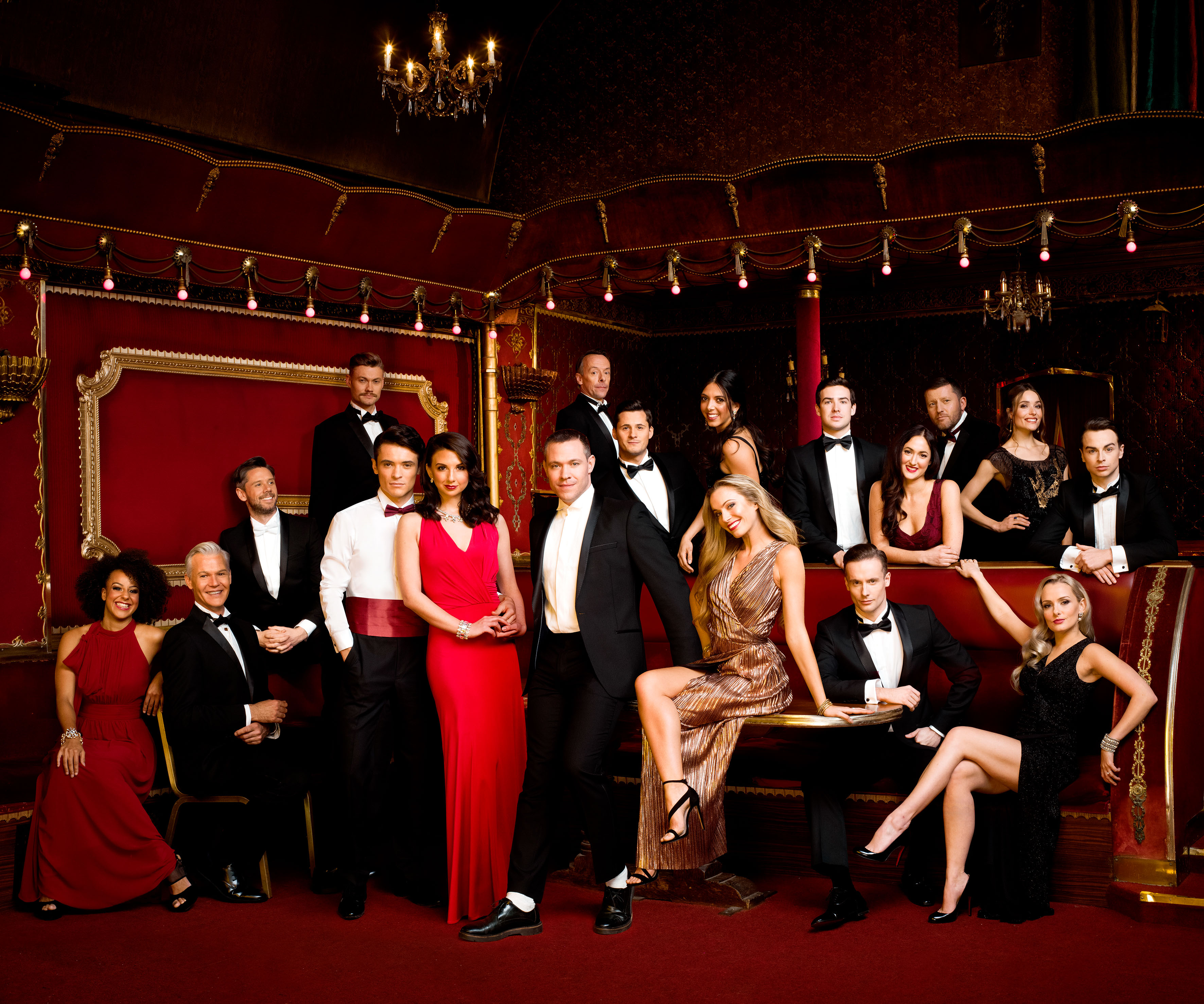 Full Strictly Ballroom West End cast | Picture: Jay Brooks
If you've forgotten the storyline of the romantic flick, here's a refresher...
'When rogue championship ballroom dancer Scott defies all the rules of competition to follow his heart, he teams up with left-footed partner Fran to compete in the Pan Pacific Championship his own way. Their love blossoms as their routines flourish, and together they triumph in bringing down the sequin-clad regime of the Dance Federation.'
Previews begin at the West End's Picadilly Theatre on 29th March, for tickets visit the website here.