X Factor star Chico 'feeling positive' after shock stroke caused by blood clot
22 September 2018, 12:19 | Updated: 22 September 2018, 13:55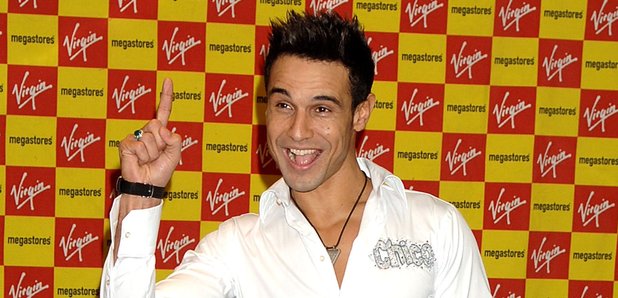 Since finding fame on The X Factor, 47-year-old Chico has found fame on Dancing on Ice and a string of pantomime productions.
X Factor legend Chico is feeling "positive" after being rushed to hospital following a shock stroke.
The 47-year-old - whose real name is Yousseph Slimani - was surrounded by his wife and their two children after being hospitalised, but thankfully the singer is now on the road to recovery.
Chico's spokesperson revealed: "Chico is feeling extremely lucky and feeling grateful for leading such a healthy lifestyle and thankful to his fitness that has definitely helped save his life.
"I can confirm his doctor said his body has recovered so incredibly well, despite having a full blown stroke caused by a cereal blood clot."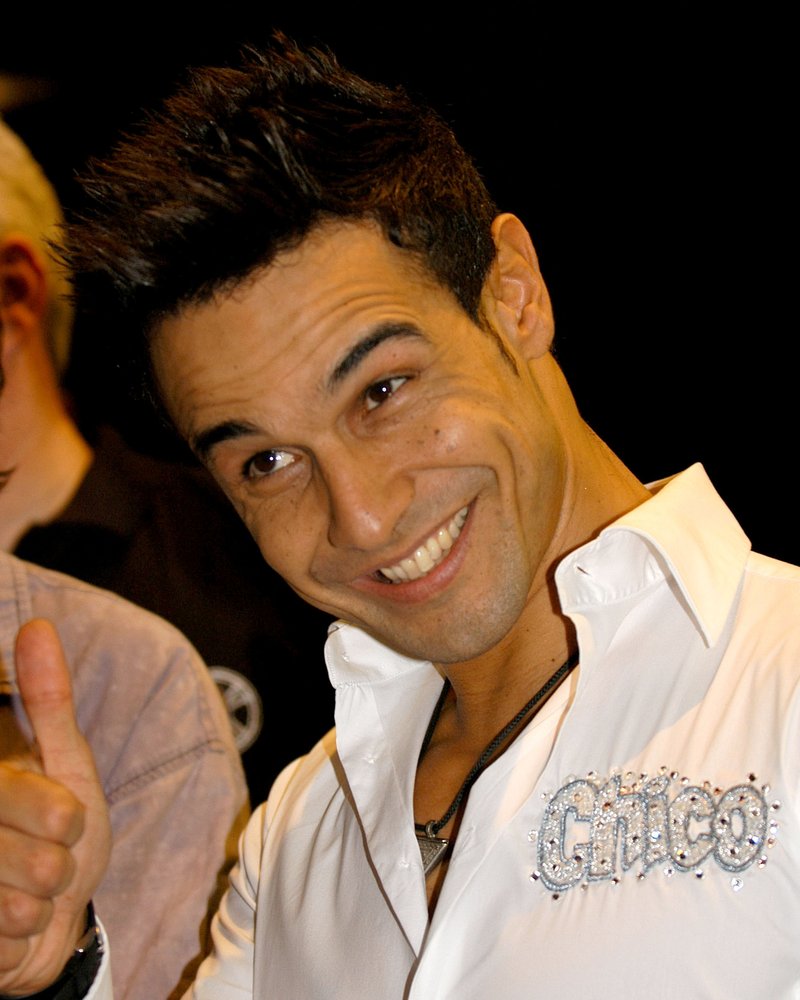 Chico is recovering after suffering a shock stroke (Credit - GETTY)
The statement then speculated on how Chico's incredible recovery was due to "his fitness levels and positive mental attitude."
It then expressed how the 47-year-old "cannot thank the doctors and team enough for the amazing work and speed of treatment and tests."
Chico is now in a state of recovery as he rests up while tests continue to determine the best course of treatment.